There's nothing better than finding brilliant things to do on holiday. Okay, there is: discovering brilliant things to do on holiday that are either FREE or very low cost. If you're going to Malta on your next holiday, here are our top three great value things to do…
Upper Barrakka Gardens
Located in Malta's capital city of Valletta, the Upper Barrakka Gardens are an absolute must-see. Overlooking the Grand Harbour, you will be amazed at the breathtaking views, distinctive architecture and Maltese character. You can enjoy the panoramic views of the harbour and the Cottonera area alongside both locals and foreigners alike, who unsurprisingly flock to this well-known attraction year upon year. From the vantage point of the Upper Barrakka Gardens, you can practically feel the city's history, with links to the history of the Knights of St John of Jerusalem.
Price — FREE!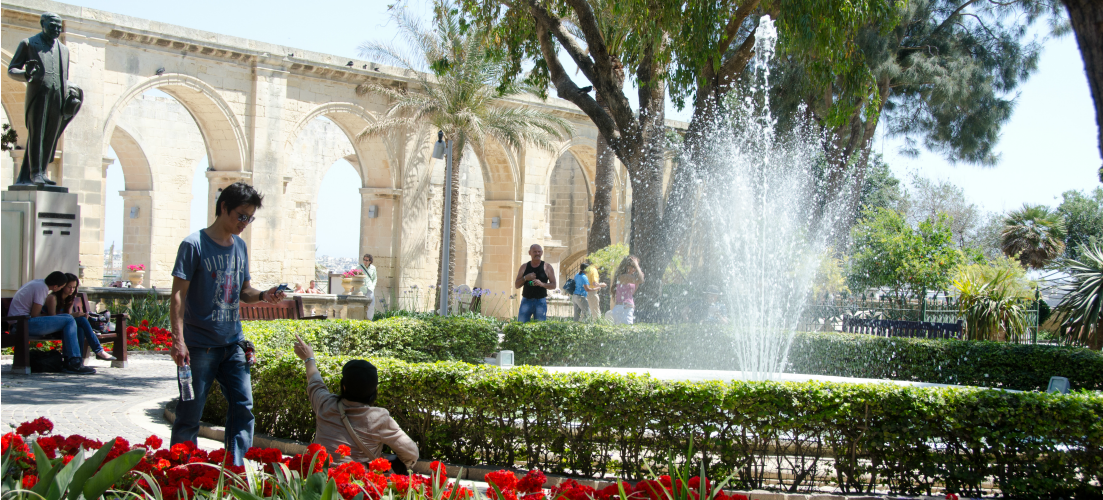 Visit Mdina
Located in the northern part of the Island, Mdina is one of Europe's finest examples of an ancient walled city with an unusual mix of medieval and Baroque architecture. Mdina is still home to Malta's noble families, and impressive palaces line its narrow, shady streets. The old city can be toured on foot (only residents' cars are permitted access).
Price — FREE!
Visit Gozo
Only a 25 minute ferry journey from Malta, Gozo is definitely worth a visit. This smaller island is dotted with sleepy, traditional villages, long winding walks, secluded lagoons, caves, and beautiful landscapes; Gozo is a blissful world away from the hustle and bustle of every other day. The island is the second largest and most northerly of the islands in the Maltese Archipelago. The island also comes complete with historical sites, forts and amazing panoramas, as well as one of the archipelago's best-preserved prehistoric temples dating back to 3600bc, the Ġgantija temples.
Price — FREE!**
**There is no entrance fee, however, the ferry only costs around €4.65, or €1.15 for children from the age of 3 up to 12 years.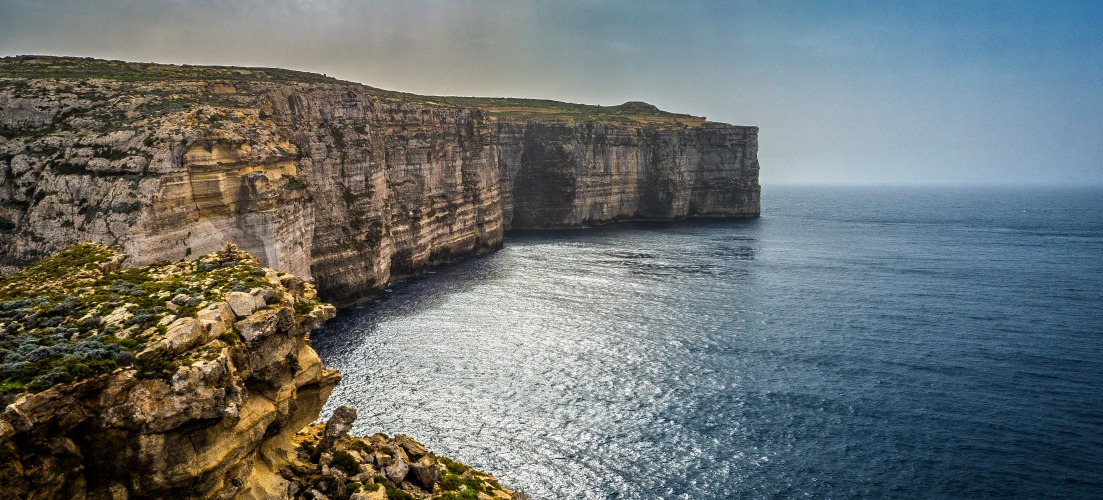 Isle of MTV
Now in it's 12th year, Isle of MTV attracts thousands of festival fanatics from around the world each year for a free weekend of music from some of the world's biggest names. This year's line up, taking place from 27th June – 1st July, will feature the likes of Dimitri Vegas and Like Mike, Jason Derulo, Paloma Faith and more…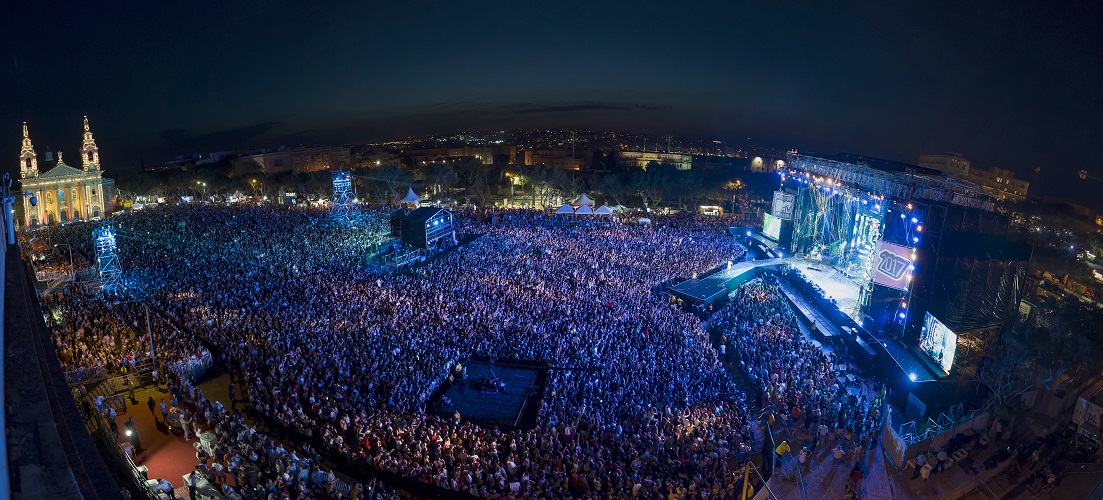 Valletta: City of Culture
Already mid-way through its year as European Capital of Culture, Malta's capital Valletta still has plenty to look forward to. Malta boasts three UNESCO World Heritage Sites and over 320 monuments and with lines of narrow and quirky streets packed with churches, palaces and museums, 2018 is the perfect time to see Valletta in its prime.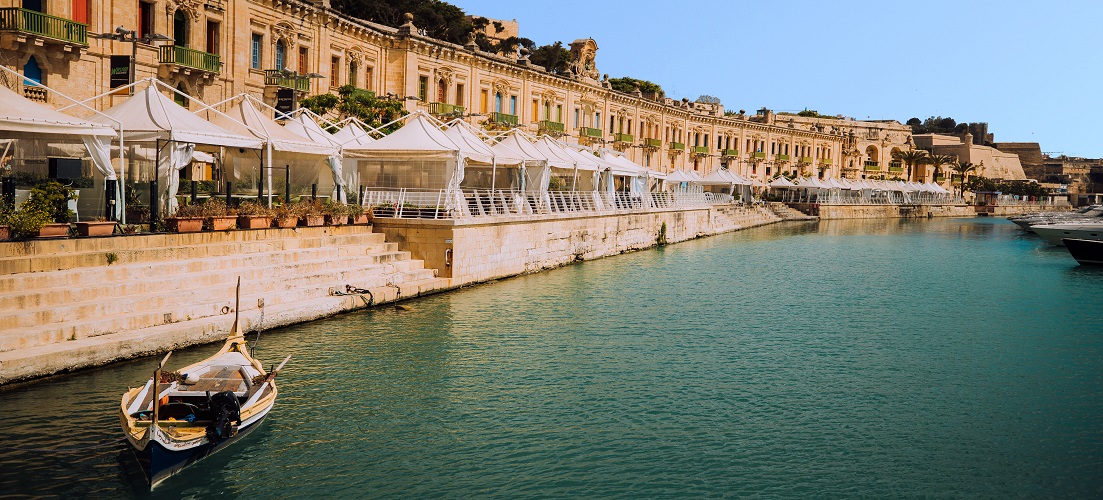 Have you got some good ideas for great-value things to do in Malta? Let us know!
Other useful information about Malta before you go:
Sound like a local in Malta
Top 3 beaches in Malta
Foods you have to try in Malta
A traditional Maltese recipe
Movies filmed in Malta