Our Great Big Holiday Splashdown competition has now come to an end and after three months of brilliant (and bizarre!) entries, we're ready to announce our winners. We did originally plan to have just four winners but there were so many great entries that we've chosen to have five Great Big Holiday Splashdown winners…
Our Splashdown winners are:
Funniest Splashdown
Kirsty Green
We'll never forget watching this video for the first time and the hours afterwards spent laughing… (we can confirm that no children were harmed in the making of this video!)
Cutest Splashdown
Gail Monelle
It seems this little one has done so much splashing they've tired themselves out! Naps all round…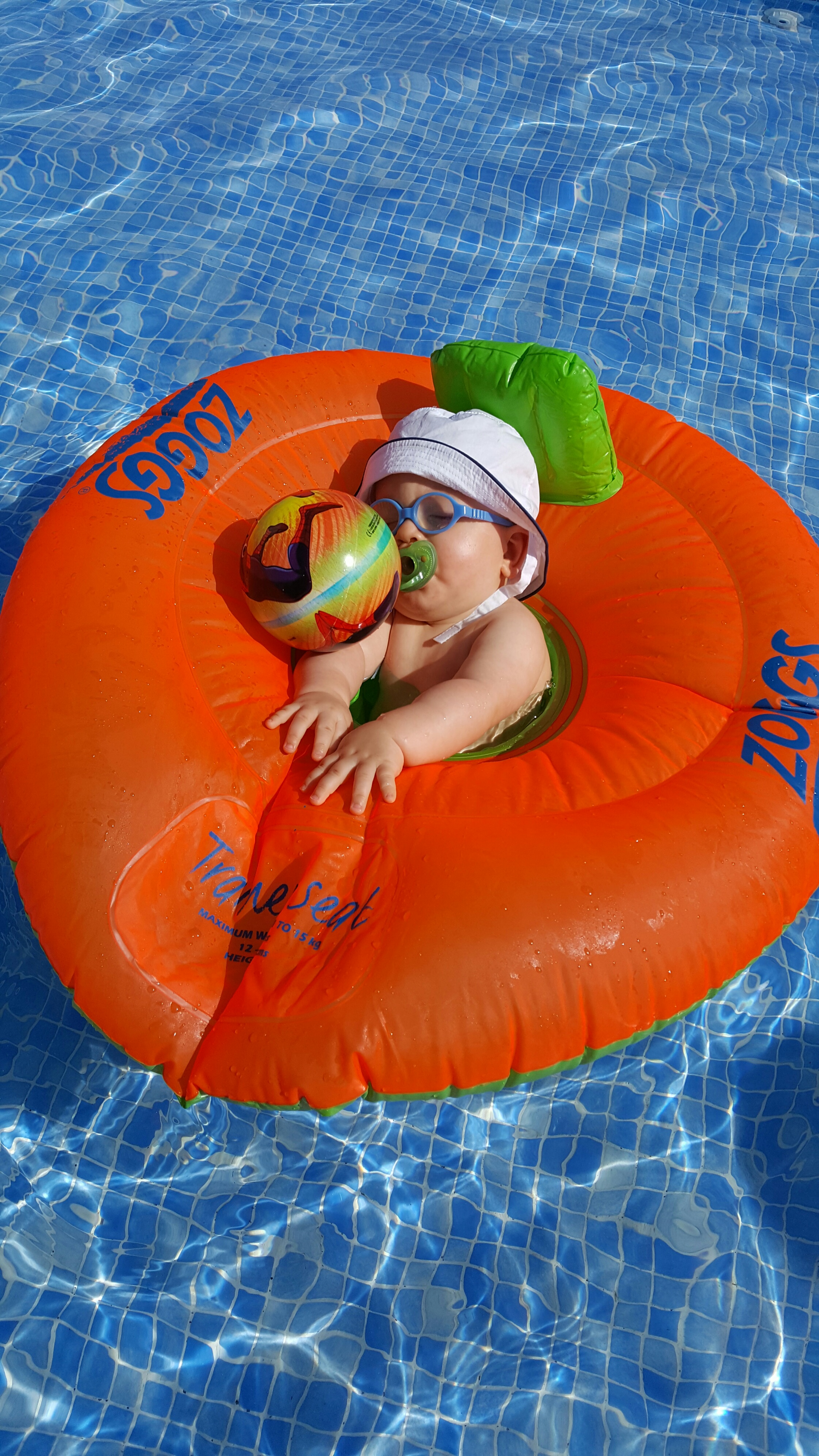 Cheekiest Splashdown
Michael Hindley
We hope we're not standing anywhere near the pool when this little girl is about…
Biggest Splashdown
Fiona
We might not see it, but we can imagine that the splash from a jump of this height will be pretty impressive…
@OntheBeachUK #OtBSplashdown Double splashdown, into the blue! pic.twitter.com/icgOlI9Fbh

— Fiona (@oceanrise1) August 3, 2016
Our Favourite Splashdown
Zara Angelova
This little chap can't wait to make a splash as he launches himself into the pool…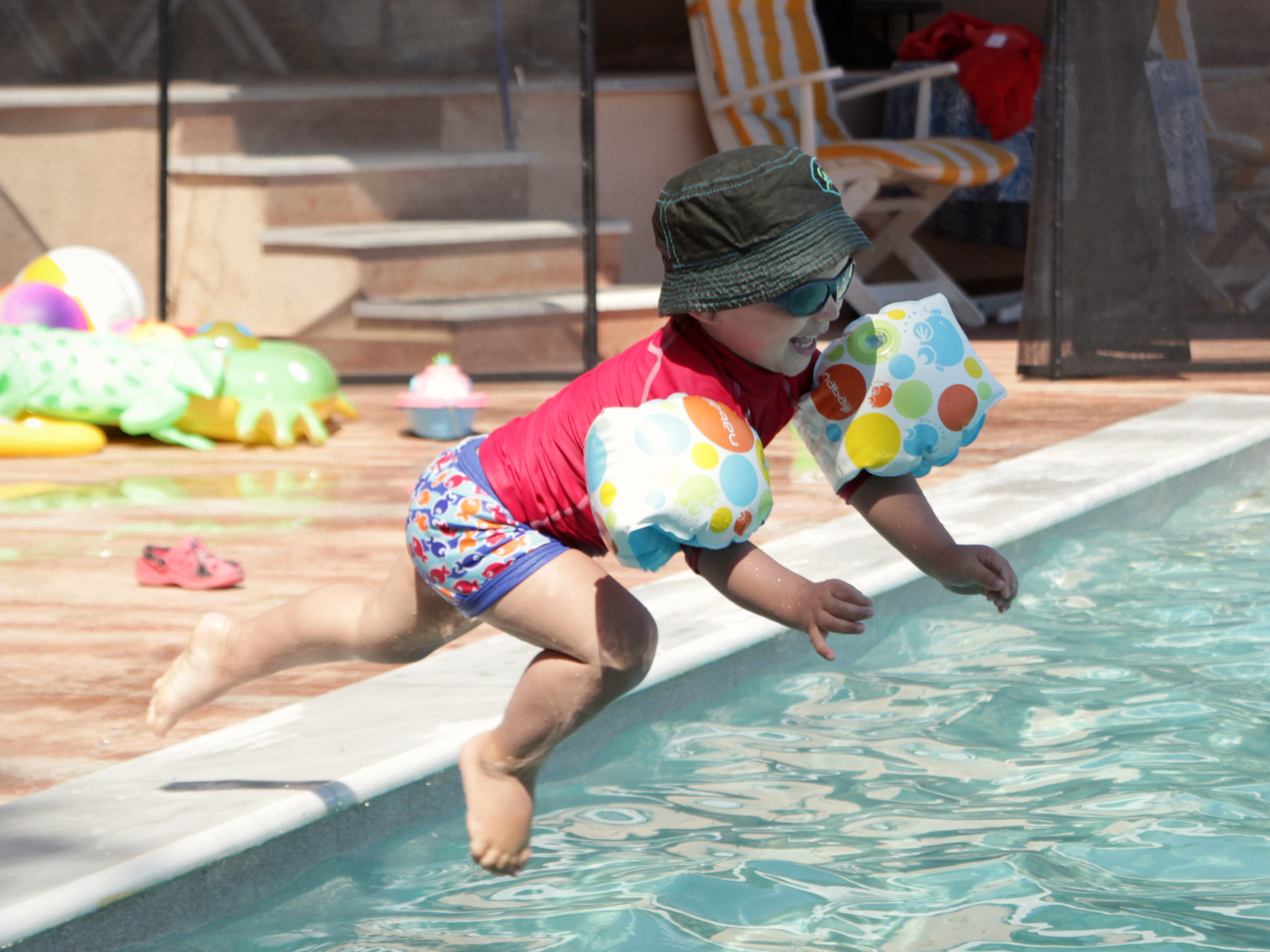 Congratulations to all our Splashdown winners who have won a £250 holiday voucher to use on their next On the Beach holiday.
Keep your eyes peeled for our Great Big Holiday Splashdown runners up…