Malta has long been a popular holiday destination for those in the UK looking for a chance to soak up some Mediterranean sun; a popular, bustling island with some lively resorts and attractive beaches, but Gozo, a paradise island is growing in popularity…
Although less well known, Gozo, is located just a 15 minute ferry ride to the north of its sister island Malta, is arguably more charming and soothing than its larger sibling. With a markedly slower, more relaxed pace of life, Gozo is the perfect destination if you are looking for a restful holiday experience, an ideal getaway for those looking to escape the hustle and bustle of day to day life.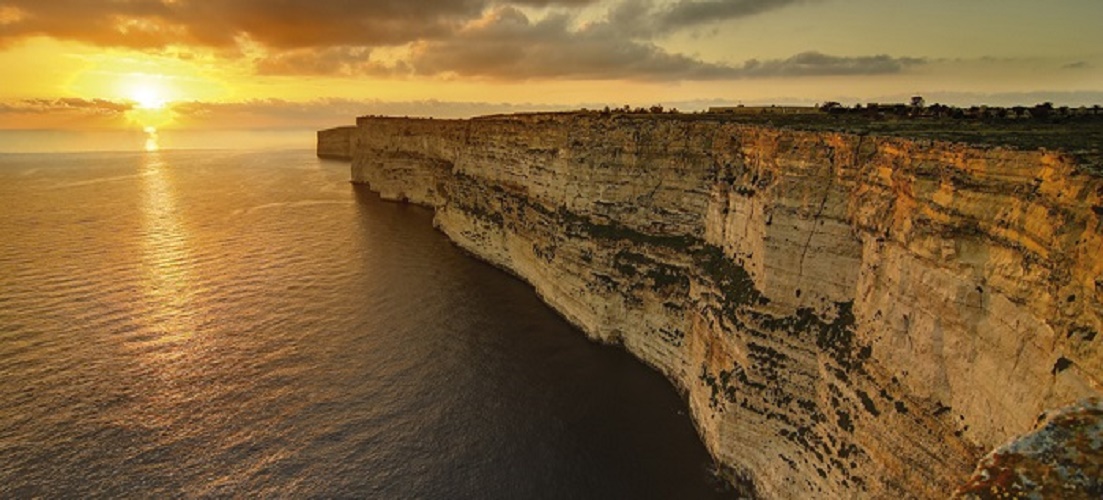 Beaches in Gozo, a paradise island
If you're booking with On the Beach, there's one thing you know you'll be getting, and that's beaches, and Gozo in no way disappoints on that score. Although just 26 sq miles in size, the island boasts some stunning, world class beaches. Love sun, sea, sand, and the quintessential idea of what a beach should be? Then you'll love Ramla Bay's expansive stretch of clear blue waters and fine yellow sand.
If you want a quiet, relaxed session of lounging in the sun, then Hondoq, located five minutes from the harbour and ferry port, and more favoured by locals than tourists, will be a great fit, with crystal waters ideal for casual snorkelling, or even professional diving lessons. Where else could be better to take a break from the stress of your work life back in the U.K.?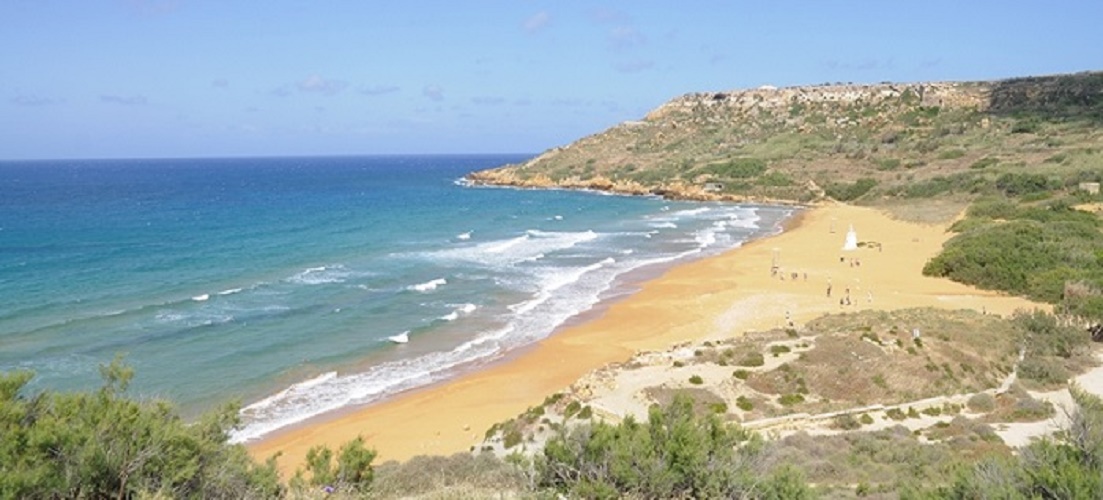 Culture in Gozo
Though Gozitans do have a more relaxed outlook on life than their Maltese counterparts, thinking Gozo is boring couldn't be further from the truth. The island of Gozo is stunning, a landscape of ardent greens, azure blues and white sunshine, you may even recognise local natural landmarks, such as the famous Azure Window, from their use in film and television shows such as 'Game of Thrones.'
If you visit Gozo, you'll be losing out if you don't throw yourself into its rich cultural heritage, visit between the months of May and September, and you can witness one of the festas that take place in each of the villages and hamlets that populate the island. Festas are times of life, lights, music and celebration, street festivals in which the entire community come together in a centuries – old tradition dedicated to the patron saint to whom each village is dedicated.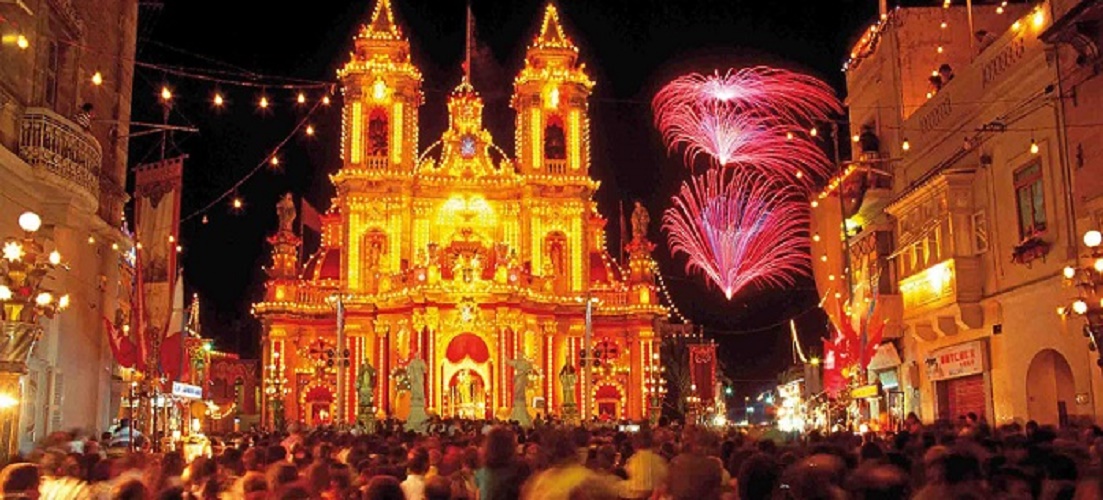 Where to stay in Gozo
If you're looking for somewhere to stay that echoes the charm and tranquillity of the island, then look no further than the 4* Grand Hotel. Located just 2 minutes drive from the ferry port and boasting spectacular views of Malta across the Gozo channel from Mgarr Harbour.
The Grand Hotel started off as a small, family run guesthouse, as is now one of the biggest and most charming hotels on the island, with wi-fi and air-con included as standard. Upgrading to the sea view rooms means you'll be able to enjoy the breath taking views of the harbour from your balcony or terrace each morning.
But don't take our word for it; visit OntheBeach.co.uk and search for holidays in Malta to find out just how perfect Gozo could be for you.