Is there much better than a family getaway to a hotel that keeps the whole gang entertained? A great choice of restaurants, pools for all ages and entertainment that both young and old enjoy – it's the recipe to the perfect holiday. Situated in the heart of Lloret de Mar, the Guitart Gold Central Park Aqua Resort ticks all of the boxes for a fantastic family holiday. Not only does the complex boast a fun-filled aquatic area with waterslides, but they've just announced the opening of a super-cool outdoor Go Karting facility too!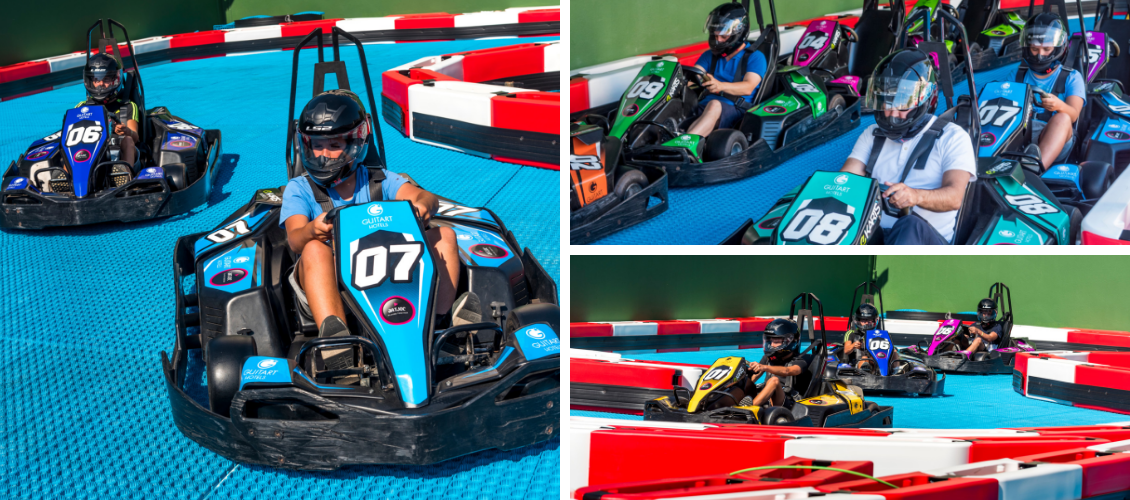 Whether you're a go-kart fanatic or haven't tried the track before, Guitart Gold's new attraction isn't one to miss. Compete with your brothers, sisters, kids or even friends to see who's the pro racer (or 'Guitart Hero', if we may), all without leaving the comfort of your hotel! Plus, the brand new facility is the first drift circuit of electric karts in Spain, with the use of electricity meaning the karts are both environmentally friendly and not too noisy.
Take a look at why Guitart Gold's new Go Karting track is so special below: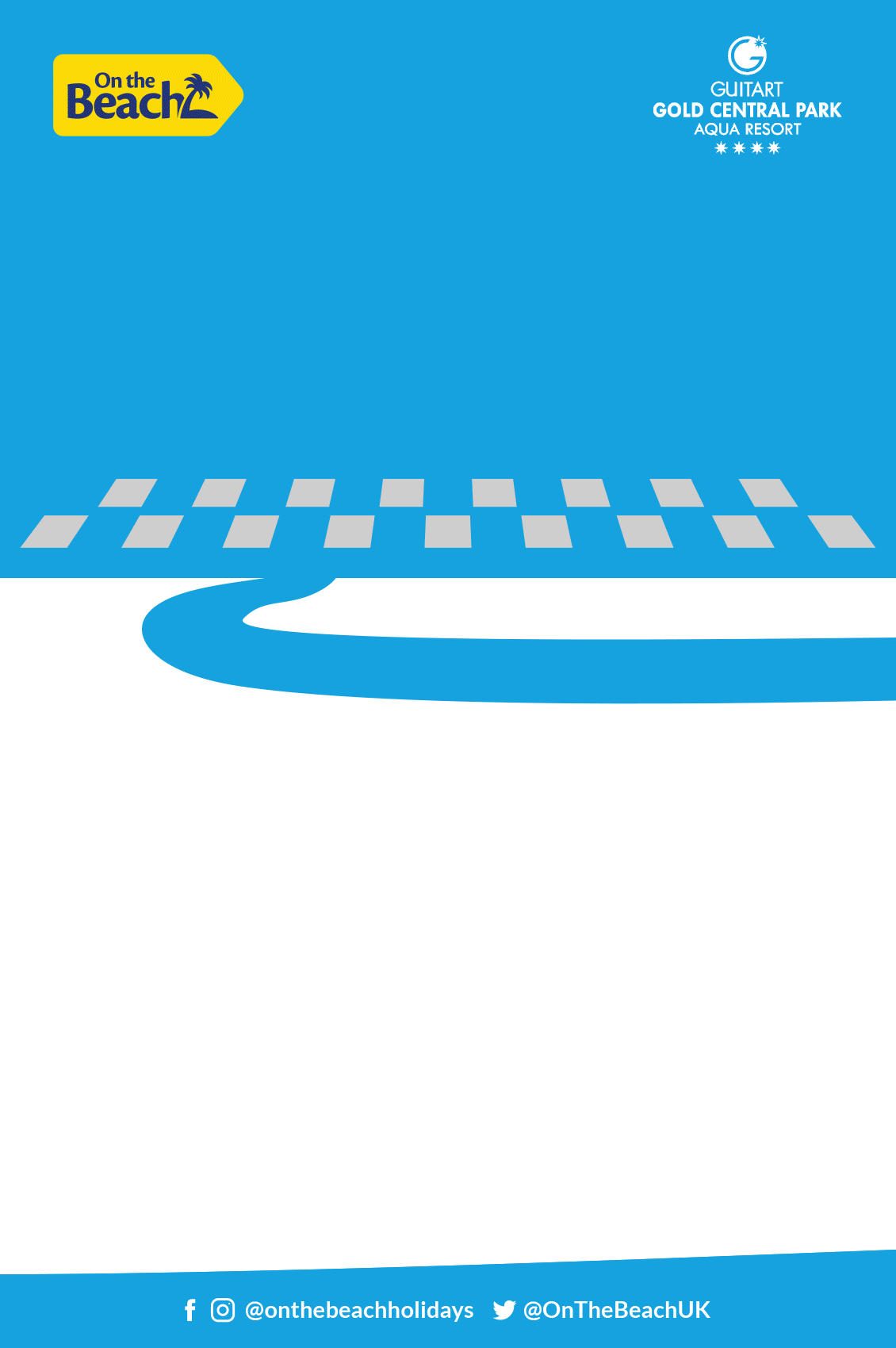 Read more about the Guitart Gold Central Park Aqua Resort!