Meet Joe…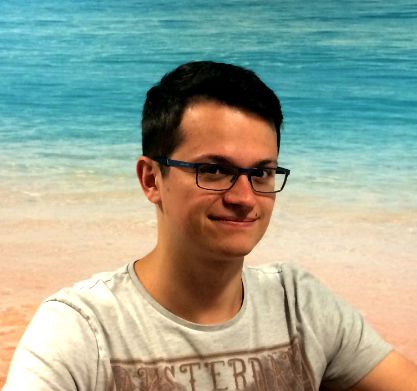 Joe is one of the graduates from On the Beach's Ruby Academy 2014. Read about his experiences getting into the Ruby Academy.
Joe's Background
Joe started his career journey as a lot of people do… At university. He studied IT and Media Communications.
Like most people, Joe only had a vague idea what he wanted to do after university. He knew that he wanted to get into something IT related – but he just didn't know what in.
After a grad scheme with a consultancy company and then another mildly technical job, Joe had a thirst for tech that he needed to quench. So he started looking into changing his career direction…
Choosing Ruby
"I did a little bit of programming at university, but not with Ruby specifically. I did other equivalent languages, so I had a little bit of experience there. I thought I'd like to build on it"
Joe wanted to work on his technical language skills as he had done a little bit of Java and C++ at university… and really enjoyed it! Helpfully, one of his best friends was also a programmer and pointed him towards a couple of really good online courses.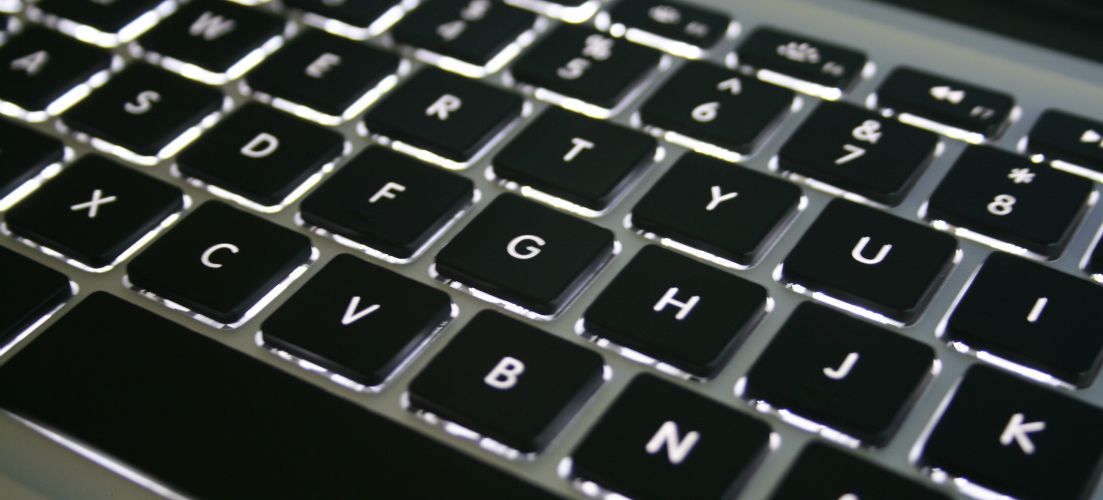 He particularly enjoyed learning Ruby…
"I stumbled across one of the Ruby online course by chance… I wanted to learn more and started to teach myself… it gelled really well compared to some of the other languages I tried."
You can see a list of great, recommended Ruby resources here.
Introducing the Ruby Academy
Joe stumbled across On the Beach's Ruby Academy whilst teaching himself on those online courses…
"Strangely, I was searching for a special edition version of the first Star Wars film when I came across an advertisement for the Ruby Academy"
Joe couldn't believe his luck. He had heard of On the Beach, and the Ruby Academy aligned perfectly with what he wanted from a new career!
"I thought I'd fire an email over and just see what happens…"
The Application Process…
Joe got a response really quickly and set up a phone-call with On the Beach's friendly Talent Acquisition Manager, Claire, who explained what it all involved and pointed him towards the job description.
"I told Claire that I was self-taught and that I wasn't at an industry standard. Claire explained how the Ruby Academy is really suited to someone like me who needs a bit of training… It sounded like the ideal entry into a development position."
On the Beach really care about how their employees progress.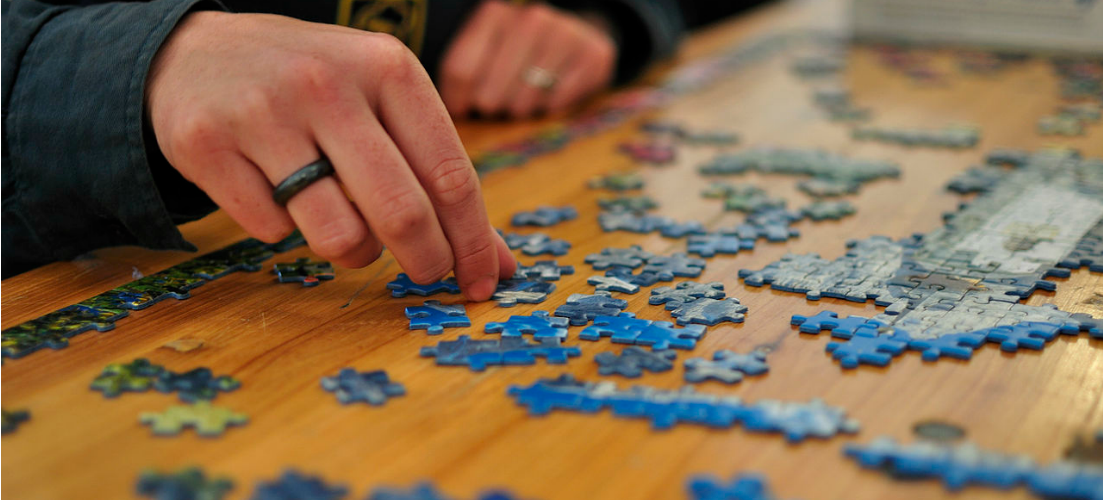 The Code Test
"I was then sent a code test which. It was something I did based on my own self-taught knowledge"
He submitted his answer to the code test.
Although his code test answer solved the problem and showed certain skill and understanding, it didn't solve it with certain key considerations in mind… He had been unsuccessful.
Being the good sport that he is, Joe accepted that this was only natural seen as he was self-taught and had only a few months of practise.
…But he didn't give up.
"I decided to take the next weekend off and spend the time editing my answer based on the feedback I was given."
Joe sent his new answer back to Claire… and soon got the following response:
"There was a real progression from the first to the second test. The fact that he improved with such little guidance and is seemingly so keen would make him definitely worth the interview."
And there you have it… Joe had an interview in store.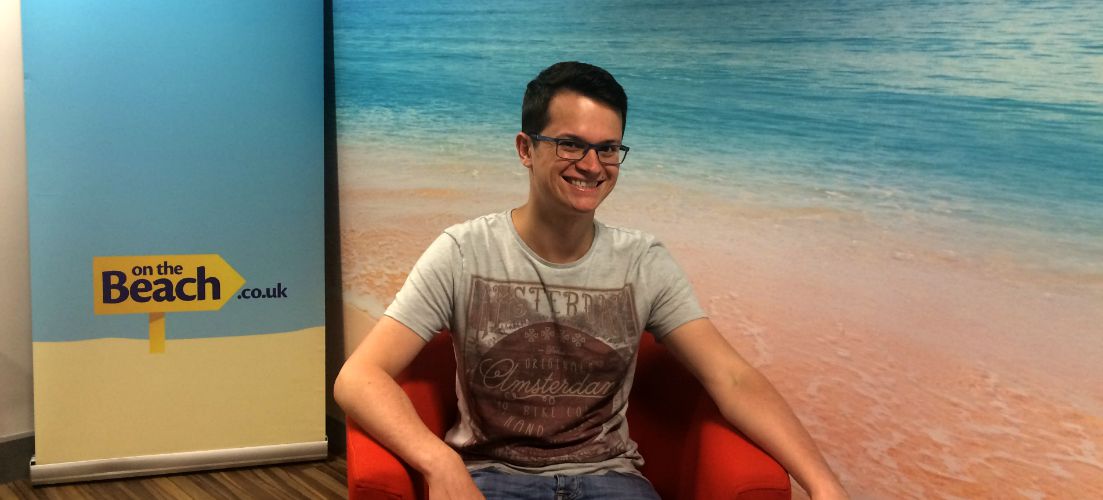 The interview low-down
"I came down to On the Beach's main offices all suited and booted for my interview. And I soon made a mental note of the casual working dress code for future reference."
The interview involved some technical questions, but was mostly about meeting and getting to know Joe. On the Beach are keen to see individuals who would fit into the team and be able to learn effectively.
"On the Beach interview in a really respectful manner. Some other interviews I had done in the past had been quite intimidating. But On the Beach came across as really honest, real and genuine."
Learn from Joe's experiences
We asked Joe to tell us what advice he would give to someone in his shoes before he applied to the Ruby Academy at On the Beach.
"Don't be so hard on yourself if you don't know everything there is to know about Ruby… I have learned loads in the short time I've been at On the Beach, and there's still loads more to learn too!"
You become more and more competent at being able to figure things out.
Everyone is in the same position – even people that have been doing this ten times longer than Joe still think they've got loads to learn!
If you feel like you've got what it takes, you should go for it – apply!
Joe went on to successfully complete the 5 week intensive Ruby Academy training programme in September 2014 and is now a full time permanent "Ruby Developer" at On the Beach!
We have finished recruiting for our 2015 Ruby Academy… but keep your eyes peeled for updates on how they get on, and explore our resources for tips on how to prepare for next year!