Gatwick Airport has revealed that it has seen a 4% increase in passengers over the last six months, meaning over 20 million customers have passed through its doors. The increase in travellers is a result of the greater choice of services to European destinations. The airport is now calling for the government to allow a second runway to be built to enable it to continue to grow and offer an excellent service for passengers.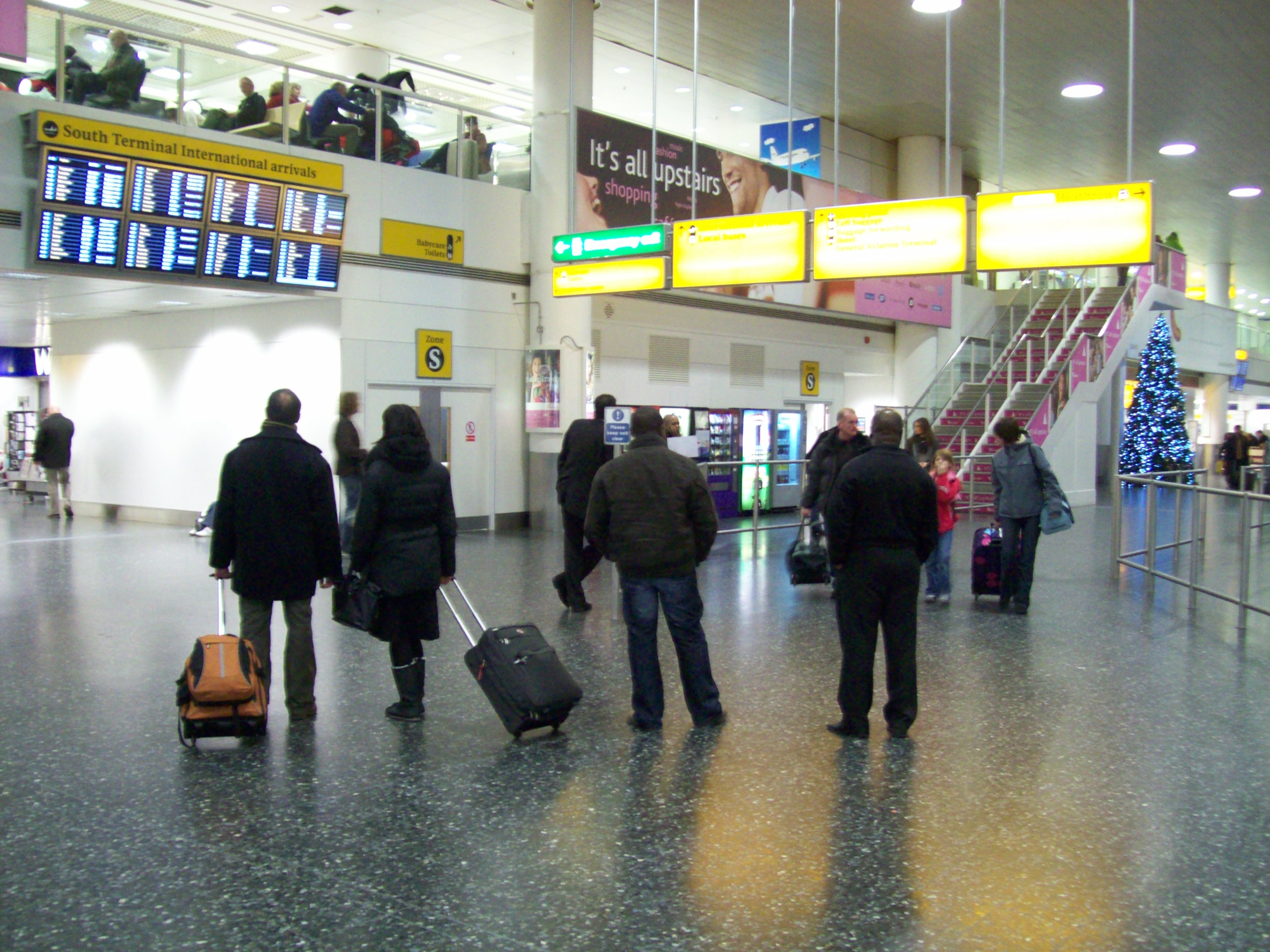 The airport is currently benefiting from a £1 billion investment programme, which includes a £45 million transformation of the shops in the South Terminal. Have you flown from Gatwick recently – what do you think of the improvements?
Search for your next holiday flights with On the Beach!