Got a football fanatic on your hands? Whether they're a budding Lionel Messi or aspiring Steph Houghton, your little ones will love the new Football Camp at THB Tropical Island. With renovated facilities, experienced staff and a passion for the beautiful game, this five-day kids club is in a league of its own. Now, to book some away days in Lanzarote…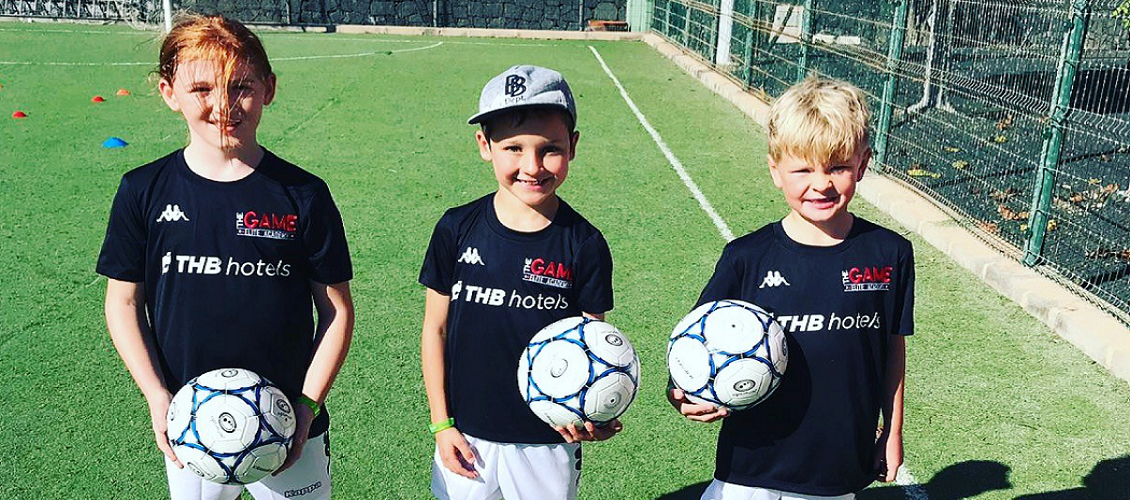 Match analysis
What is it?
THB Tropical Island's Football Camp is a soccer academy for children (ages 5-15).
Where is it?
At the THB Tropical Island, located in Playa Blanca, in the south of Lanzarote.
How long does it last?
The Football Camp runs for five days from 10:30-15:00.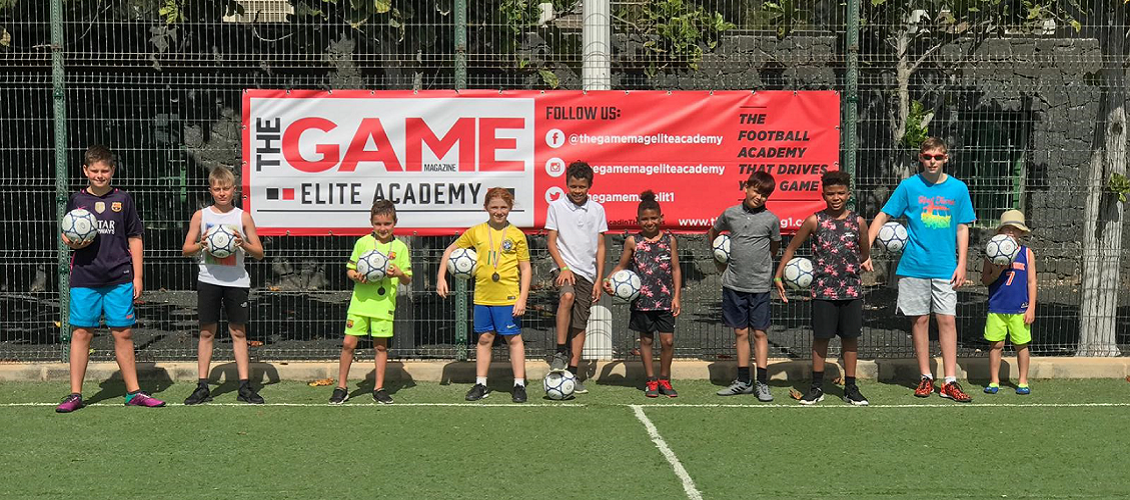 Get your kicks
Book a family holiday at THB Tropical Island and you can relax while the kids play football to their hearts' content. They get to tear about the pitch and you don't need to move an inch. Everyone's a winner. Especially when, at the end of the week, every child receives a medal and a diploma at the Football Camp's closing party. Other participation perks include a KAPPA football shirt and shorts and the chance to play with a professional footballer – incredible scenes!
The Football Camp is run by The Game Mag Elite Agency, which has over 12 years' experience in the sport.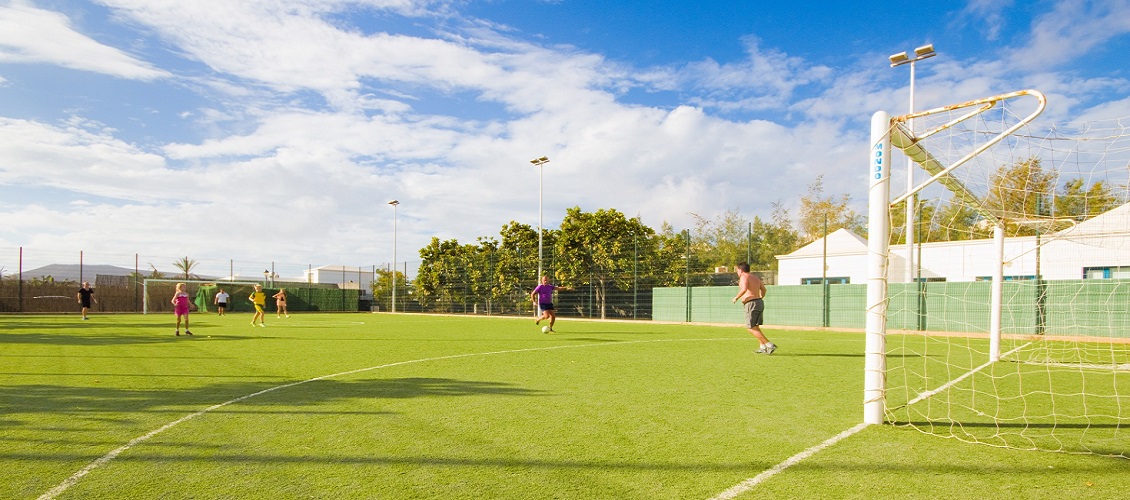 About the hotel
THB Tropical Island is great for a beach break in the Canarian sunshine with the whole family. Boasting a children's aqua park, two kids pools, two large swimming pools and two Jacuzzis, there's always somewhere to make a splash. Prefer to relax? The Adults Only spa is the perfect place to unwind while your children are at the Football Camp. Foodies will feel perfectly at home too; there are two themed restaurants and four bars to discover.
Football Camp 2020 Dates
This sports programme is proving popular, so make sure you book in advance to avoid disappointment!
Monday 17th February 2020 – Friday 21st February 2020
Monday 5th April 2020 – Friday 10th April 2020
Monday 13th April 2020 – Friday 17th April 2020
Monday 25th May 2020 – Friday 29th May 2020
Monday 20th July 2020 – Friday 24th July 2020
Monday 27th July 2020 – Friday 31st July 2020
Monday 3rd August 2020 – Friday 7th August 2020
Monday 10th August 2020 – Friday 15th August 2020
Monday 18th August 2020 – Friday 22nd August 2020
Monday 25th August 2020 – Friday 29th August 2020
Getting excited for next year's adventures? There's no time like the present to plan your 2020 holidays…