In January, the pressure to suddenly become the best version of yourself can be overwhelming. Change your diet, start an exercise regime, give things up…while these resolutions are great in theory, they sometimes come at the cost of our mental wellbeing. Here's our guide to avoiding the New Year guilt and feeling good about yourself in 2021.
Embrace your beach body
Say no to post-lockdown panic diets and the pressures of New Year, new you. Forget resolutions and turning over a new leaf. Want to know how to get the perfect beach bod? Get your bod to the beach. It really is that simple. Don't let the body you wish you had stop you from appreciating the body you're blessed with. The beach is for everyone, so whether your swimwear consists of a full-body wetsuit, brave budgie smugglers, a cute bikini or nothing at all, wear it with confidence because you're brilliant exactly the way you are. We're cheering you on!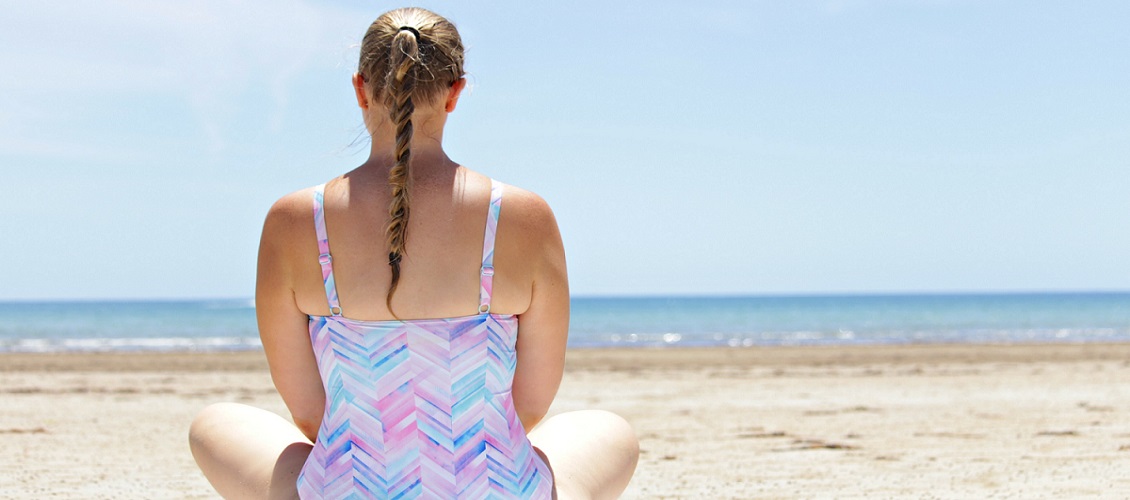 Just keep swimming
Now that you've got the swimwear down – if things don't go to plan, or you have difficult days ahead – try to channel a very wise fish and 'just keep swimming'. Don't make large demands on yourself. Keep clear of big life decisions if you can and be patient while you process, cope and heal. Don't give up. Take it one day at a time and stay afloat as you focus on your own wellbeing. What do we do? We swim, swim, swim. Alternatively, make a blanket fort, grab some snacks and watch Finding Nemo. It always makes us feel at least a bit better about ourselves.
Take small steps
Overwhelmed by everything you need to do? See if you can break a major task into manageable chunks and tick them off your to do list one by one. Get into the habit of treating each small step as an achievement, and you'll feel happier, whilst overcoming any challenge that's thrown your way. For example, if your house is still a tip after the festive period and you can't face the mess, it's ok. You don't have to be Marie Kondo to get things looking ship-shape again. Start with the doing the dishes, treat it as a job well done (we suggest rewarding yourself with chocolate) and move onto the next task when you're feeling ready.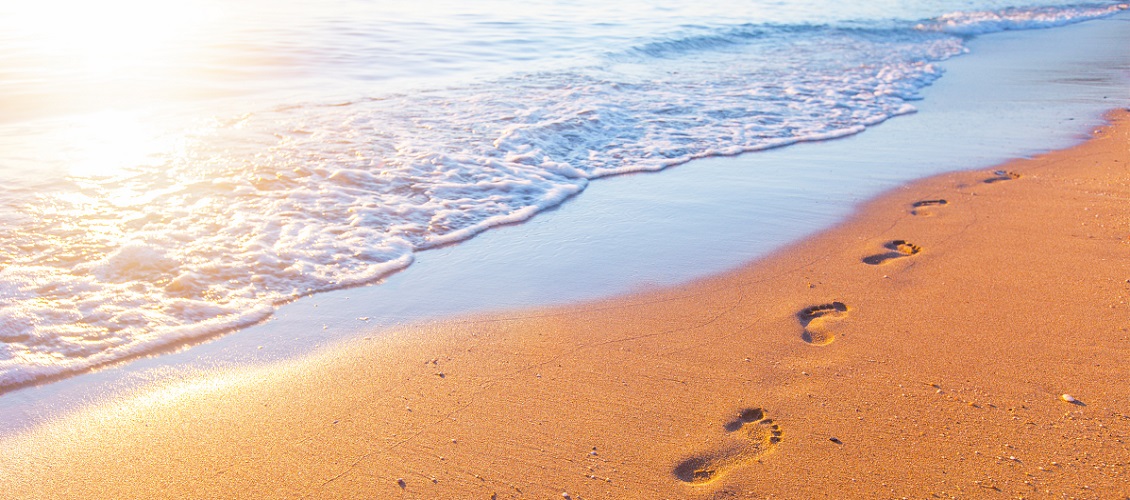 Back yourself
You're many things, so why do you only concentrate on the negatives? Don't hold yourself back, it's time to back yourself instead. Identify the things you love about yourself. If you're struggling, ask your family or friends to make you a list (it's bound to be longer than you'd ever expect). While you're at it, why not write one for them, too? Going forward, every time you put yourself down just recall your list and add 'but I'm kind/my eyes are beautiful/I make my loved ones happy'. You'll be surprised how quickly treating yourself the way you respect and treat others comes more naturally with time.
Celebrate the little things
Your dog just turned two and a half? Dig out the party hats! Matched your socks successfully? Wow you're great at being an adult! Celebrating isn't just for special occasions, and it doesn't necessarily take a lot of time or effort. It can be as simple as stopping for a moment to acknowledge what's happened. Make a conscious choice to appreciate the little things; if it matters to you, then it matters. So when you've finished a book for the first time in years, or you tried a new food you've been avoiding and actually quite liked it, take a moment to savour the victory, however small.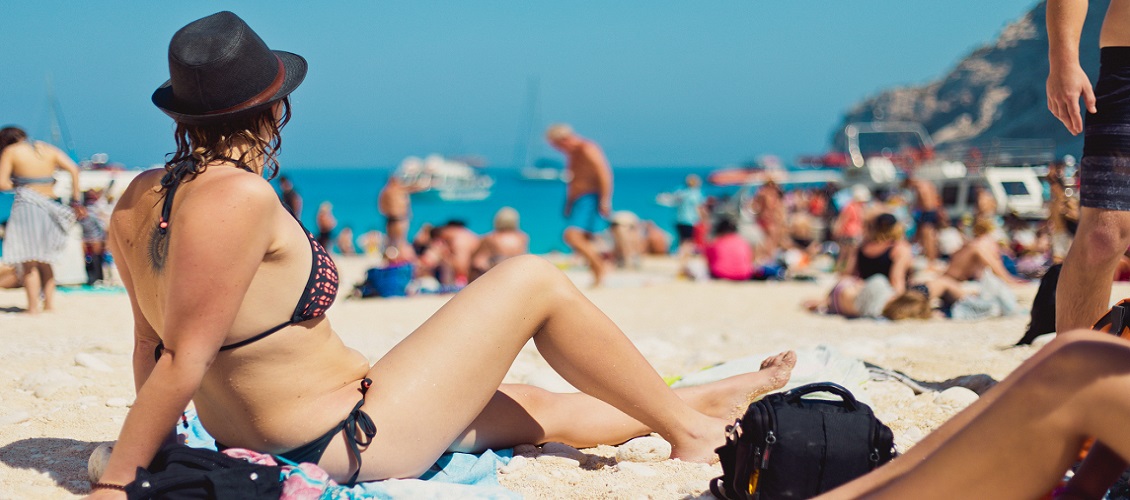 Resolutions are so 2020. We're starting 2021 with a bucketload of body positivity.