According to a survey by Facebook into the habits of its users, travel is the most popular subject discussed on the social media channel. It seems that over 40% of the posts on people's timelines are related to travel, including photographs of a recent trip or day dreaming about getting away from it all. While 99% of us post about our break as soon as we get back, we also enjoy viewing holiday posts from our friends and family, and over 50% have said that thanks to posts on Facebook, they are dreaming of getting away for a break, even when they have nothing planned.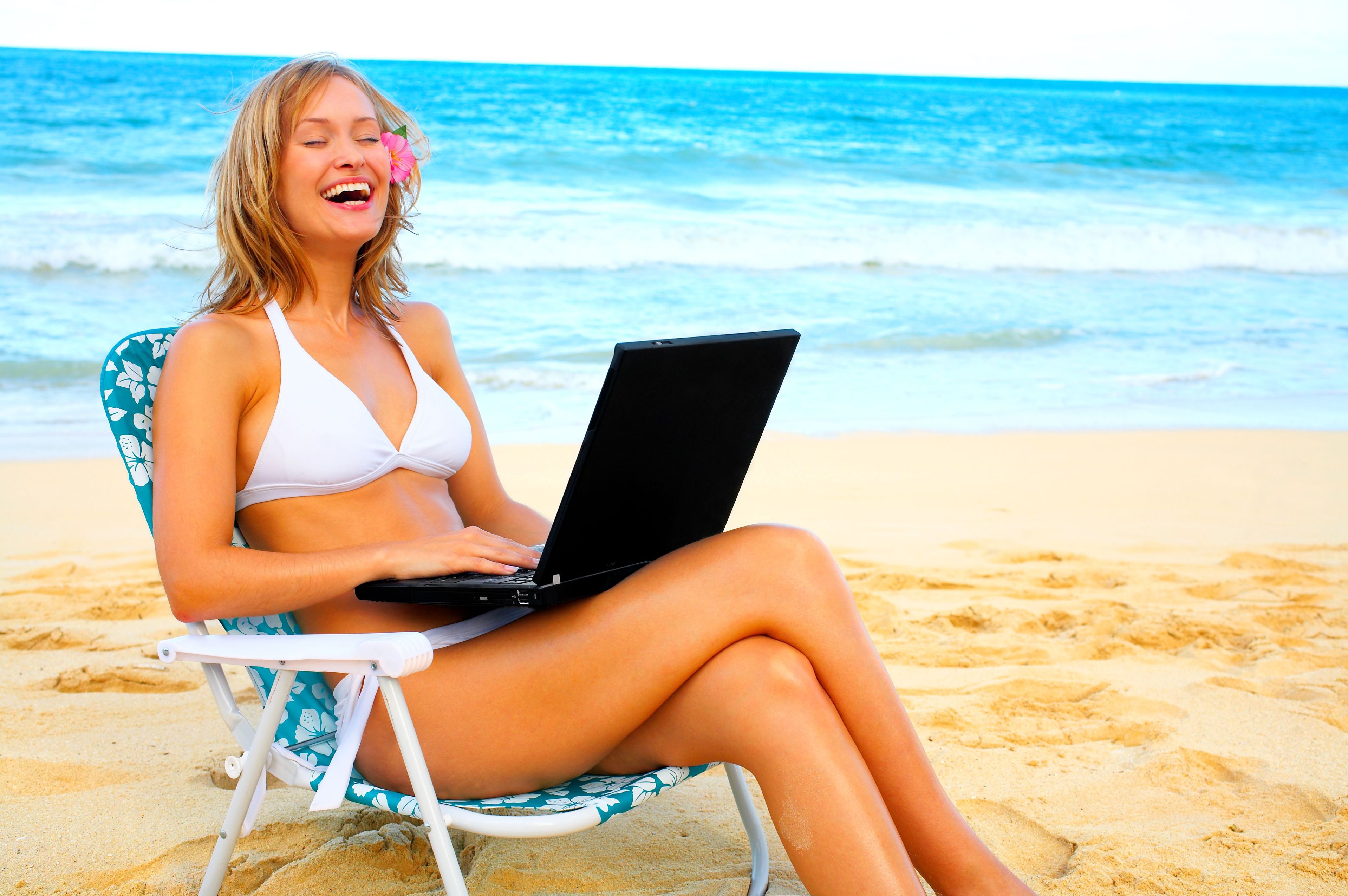 Our addiction to Facebook continues throughout the holiday too, with 97% of people using the channel to find out information, such as news, travel tips and weather while they are away. 91% admit they will access Facebook at least twice during the holiday. Can you resist Facebook when you are on holiday or are you keen to keep in touch with what everyone is up to?
Whether you're hooked on Facebook, or keen to get away from it for a week, book your next holiday with On the Beach!