2020 – what a year! Who would've thought that we'd be reminiscing about 2019 not for the big events and extravagant plans, but for the simple luxuries – being within two metres of friends and loves ones, a time when Friday nights at the pub were just a casual occurrence, and toilet roll was taken for granted. A time when, if we wanted to jet away from the weight of reality for some sunshine, we…well, could.
There's something magical about planning a trip to your favourite destination, from feeling the warmth hit you as you step off the plane to checking in at your hotel with a suitcase full of excitement. For many of us, imagining ourselves on a sunny getaway brought a sense of much-needed escapism this year. Daydreams filled with soft sand underfoot, salty sea air and rolling blue skies – not a cloud in sight. With everything going on, it seems like 2020 was a year where we all could've used a holiday more than ever. Whether you're happy to keep daydreaming for now or you're eager to jet off at the first chance you get, here's a recap of some of the strange and iconic moments from the last 12 months, and why everything is always better on the beach.
Lockdown gave us time to reflect (sometimes a little too much time…)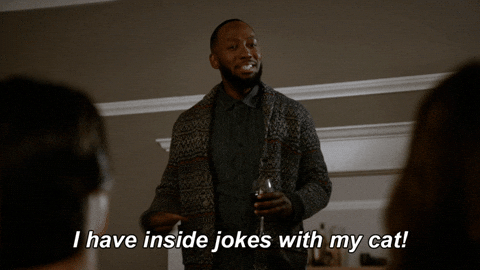 Between lockdowns, quarantines and staying home to stay safe, we certainly had a lot of time to reflect this year, which unfortunately also meant…a lot of time stuck indoors. Taking time to check in with ourselves is always important, but wouldn't finding our inner peace be so much easier if we were surrounded by sun, sand and sea?
We learned some new mottos
Unless of course you're on holiday – nothing can keep us from those gorgeous golden sands!
(Some more important than others…)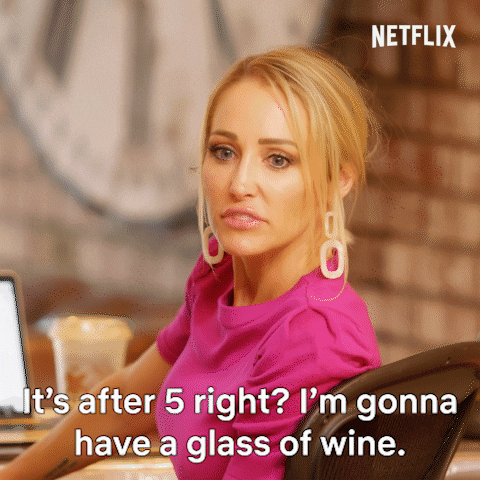 Of course, if we were on holiday then drinking before 5PM wouldn't even be a question – the All Inclusive bar would see to that. Cocktails at the beach anyone?
Staying home helped us embrace a new uniform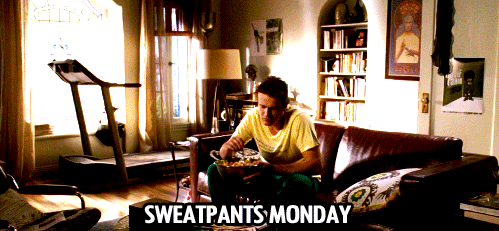 As plans continued to be cancelled and our home became our office, the need to make an effort with our appearance slowly diminished. Sort of like when you're on holiday and you can live in your swimwear during the day. Remember that?
Toilet roll became the most precious thing we had
Who would've thought that seeing a fully-stocked shelf of loo rolls in the supermarket would bring us so much joy? That definitely wouldn't be an issue if we were in a five star hotel…
We baked enough banana bread to last a lifetime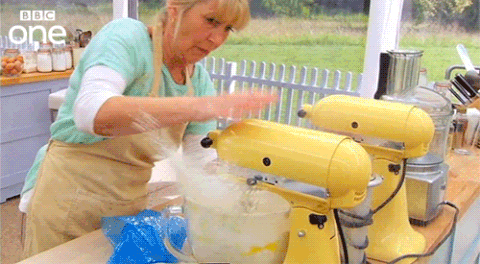 2020 united bakers and non-bakers alike with the banana bread trend. Whether yours was a complete disaster or worthy of a Paul Hollywood handshake, there are absolutely no baking skills required for loading up on a selection of desserts from the All Inclusive buffet, and that certainly appeals to us.
We went on our daily walks
Lockdown meant that we appreciated getting out at any opportunity – including for our daily walk. If only we were walking along a breezy promenade or sandy beachfront with an ice cream in hand…
Playing family games on Zoom was our Saturday night entertainment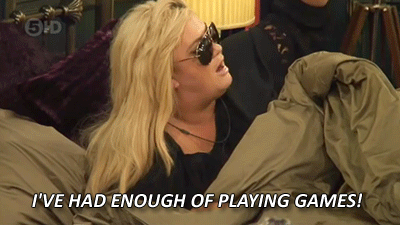 Game nights are always fun, but doing it virtually just doesn't quite have the same atmosphere as the real thing. Nor does it have the same buzz as when you're on holiday and the evening entertainment starts – even the mini disco songs start to sound catchy by the end of the night!
Introducing…our brand new TV advert
If 2020 has left you craving some serious sunshine, then you're not alone. We took to the shores of Alcudia in Majorca to bring to you our brand new TV advert. Here you'll see a group of regular people united by one, singular thought – they've all missed the beach as much as we have! Narrated by the one and only Godfather of Punk, Iggy Pop, we hope that our advert can bring a dash of sunshine to your day, because we've been counting down the days until the beach is ready to have us back – and that time is now.
Feeling in the holiday mood? Check out our beachy deals below and add that much-needed getaway to your calendar. Don't forget to keep your eyes peeled for our sale too…

Of course, we know that not everyone is ready to travel again just yet, and that's okay. Whether you're desperate for some overseas sun or feeling a little more cautious about diving into your next beach break, we've got plenty of dreamy destinations to keep you feeling inspired until the time is right – because everything's better on the beach, and it's ready when you are.