It's that time of year again where we get super excited to watch all our European neighbours compete in the glitter-fest that is Eurovision. From wind machines to costume changes and some questionable moments – we're looking at you, Dustin the Turkey – Eurovision doesn't just provide us with some great tunes, but is also gives us that holiday feeling. Join us on a journey through our top picks for Eurovision 2018…
Cyprus
With over 326 days of sunshine each year, Cyprus is a popular destination with holidaymakers all year round. Offering a mix of mountain ranges, dramatic coastlines and some of the most tranquil beaches in Europe, it's no surprise that the island scores highly with tourists.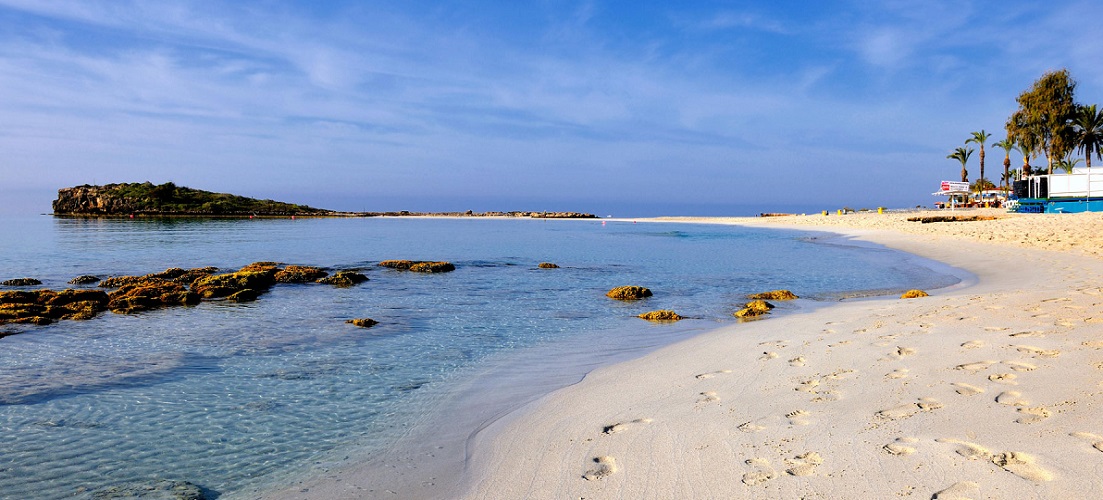 Flight time: 4h30
Currency: Euro
Cuisine: Meze meat and fresh fish
Time difference: +2 hours
Find out more: Cyprus holidays
Israel
The up and coming resorts of Tel Aviv and Jerusalem showcase two completely different sides of quirky Israel – and their Eurovision entry this year is no different. Boasting over 100km of coastline to enjoy the sun and a buzzing nightlife to let your hair down, we wouldn't dream of giving Israel nil points.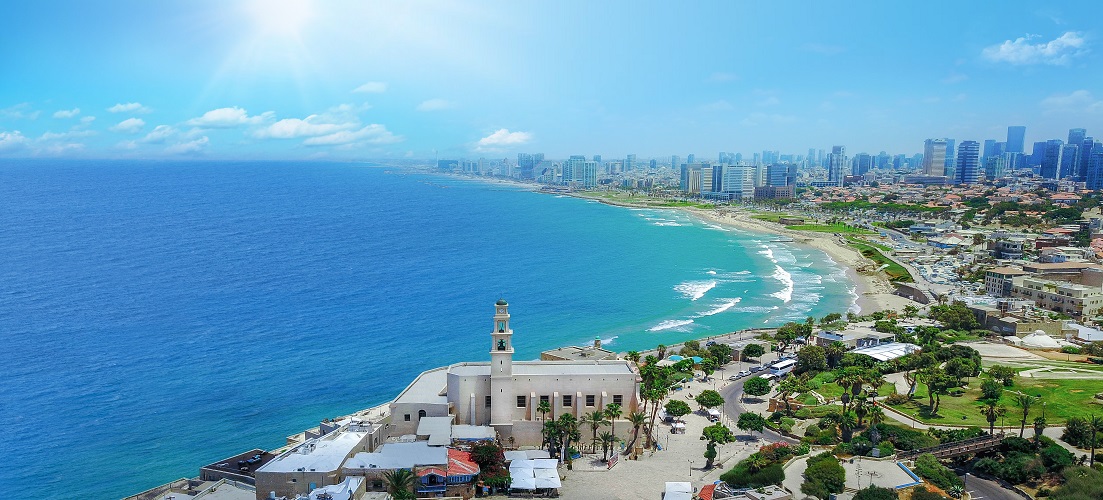 Flight time: 5h10
Currency: Israeli New Shekel
Cuisine: Street food and arak
Time difference: +3 hours
Find out more: Israel holidays
Portugal
With rich heritage and charming streets lined with fascinating architecture, last year's Eurovision champion Portugal has something for everyone. Mixed with great weather and lots of sporting opportunities – The Algarve is big on golf – a trip to Portugal is likely to impress across the board.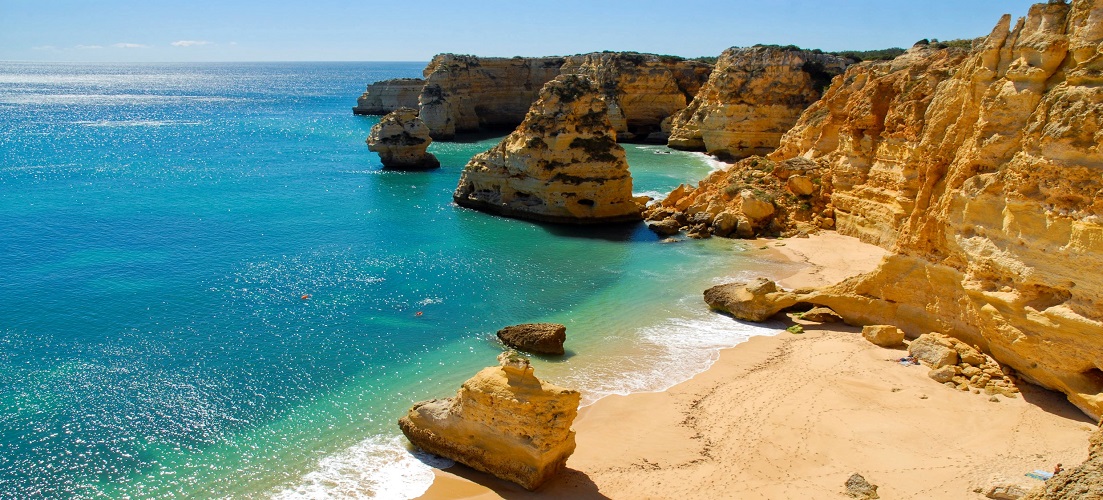 Flight time:
Currency: Euro
Cuisine: Piri piri chicken and seafood
Time difference: +1 hour
Find out more: Portugal holidays
Italy
From the picturesque views of Tuscany to the spectacular beaches of Sardinia, Italy is a country of variety. Combined with the heavenly food – we're a sucker for carbs – and the sightseeing opportunities, a trip to Italy no doubt a sure-fire winner.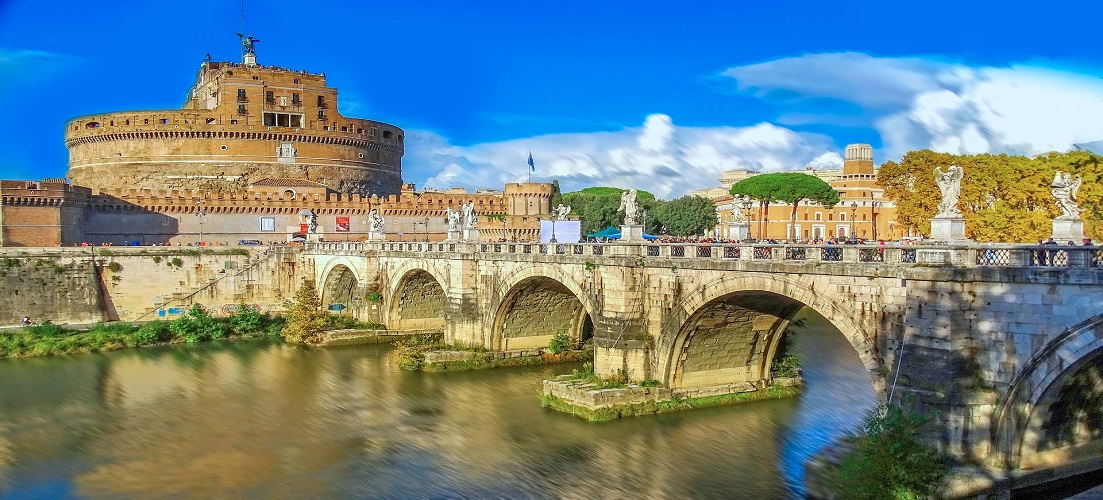 Flight time: 2h20
Currency: Euro
Cuisine: Pizza and pasta
Time difference: +1 hour
Find out more: Italy holidays
France
With a flight time of just over an hour from most UK airports, enjoying a beach holiday in France couldn't be easier. From the golden sands of Cannes to the blue waters of St Tropez (not to mention how nice Nice is), it's no surprise that France still remains as popular as ever.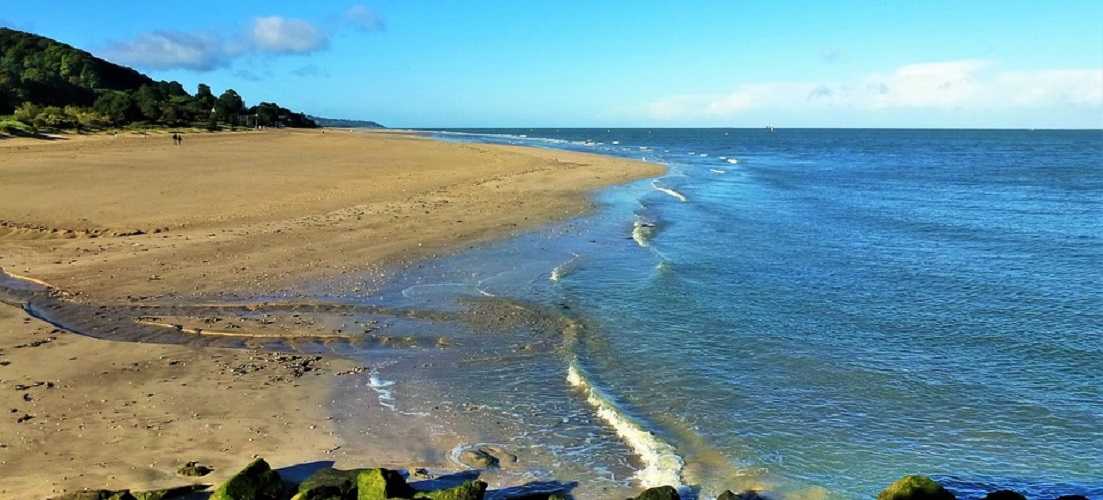 Flight time: 1h10
Currency: Euro
Cuisine: Pastries and cheese
Time difference: +1 hour
Find out more: France holidays
Spain
One of the most popular places for a summer holiday, Spain also brings the heat when it comes to Eurovision. Golden beaches, delicious food and a thriving nightlife all await your trip and with each Costa offering something different to the last, no matter where you choose to stay you're guaranteed a memorable experience.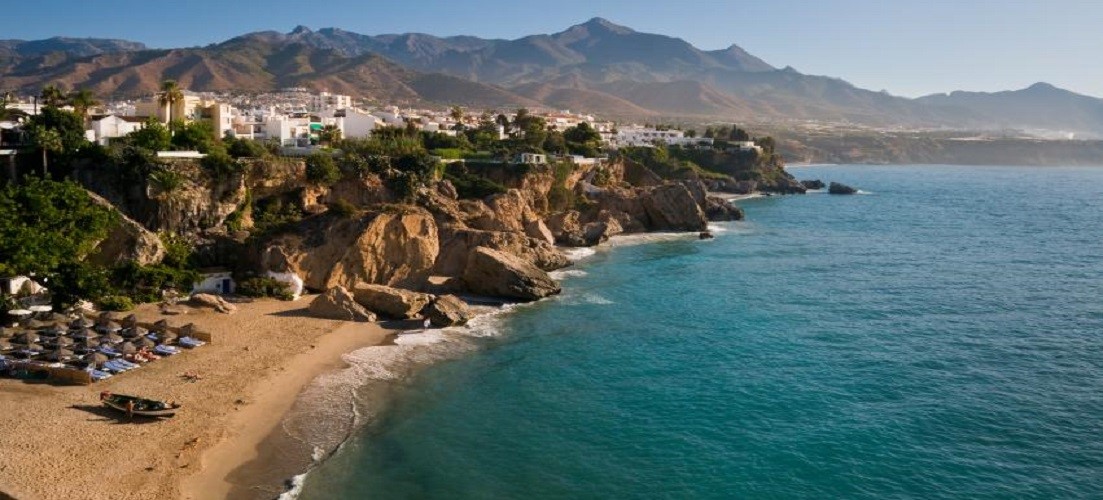 Flight time: 2h
Currency: Euro
Cuisine: Paella and sangria
Time difference: +1 hour
Find out more: Spain holidays
Who are you rooting for this year? Let us know in the comments below…