This information was correct at the time of writing – for the most up-to-date passport information, please see our FAQs page.
The UK leaves the EU on 1 January 2020, and we're here to remind you of a few changes to travel in the new year. Don't worry; the sun, sea and sand isn't going anywhere – holidays to your favourite beaches in Europe will be much the same as ever. Read on for our no-nonsense guide to holidays in the EU after the Brexit transition.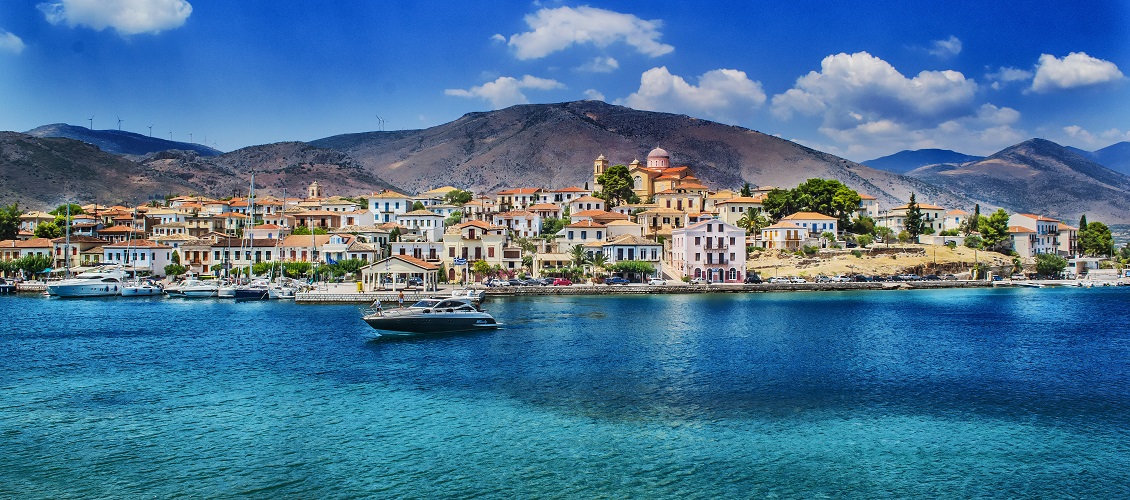 Do I need to renew my passport?
No, you won't need to renew your passport unless it's over 10 years old or has less than six months left. Just make sure you check the date your passport expires in plenty of time before you plan to fly.
What's the deal with visas?
As a holidaymaker, you'll be counted as a tourist. This means you'll usually be able to stay in EU countries for up to 90 days without a visa within a rolling period of 180 days. This 90-day allowance applies to most EU countries you visit in that time. For example, visiting Portugal for five days and Spain for four days in the same month would use up nine days of your 90-day allowance.
Please note that visiting some countries – including Cyprus, Croatia and Bulgaria – will not use up your 90-day allowance for visiting other countries in the EU.
Travelling for reasons other than tourism, for example studying or working abroad, may require a visa. UK nationals visiting EU countries from 2022 onwards will need to pay for a visa waiver.
Which queue should I join at the airport?
Leaving the European Union means you can't join the EU customs or passport control queues. This may make waiting times at the airport longer when you arrive in your holiday destination. It may also take longer to return to the UK, so it's a good idea to allow yourself a bit of extra time at the airports to get through customs. At the airport, you may be asked to show evidence of a return ticket or that you have enough money for your stay.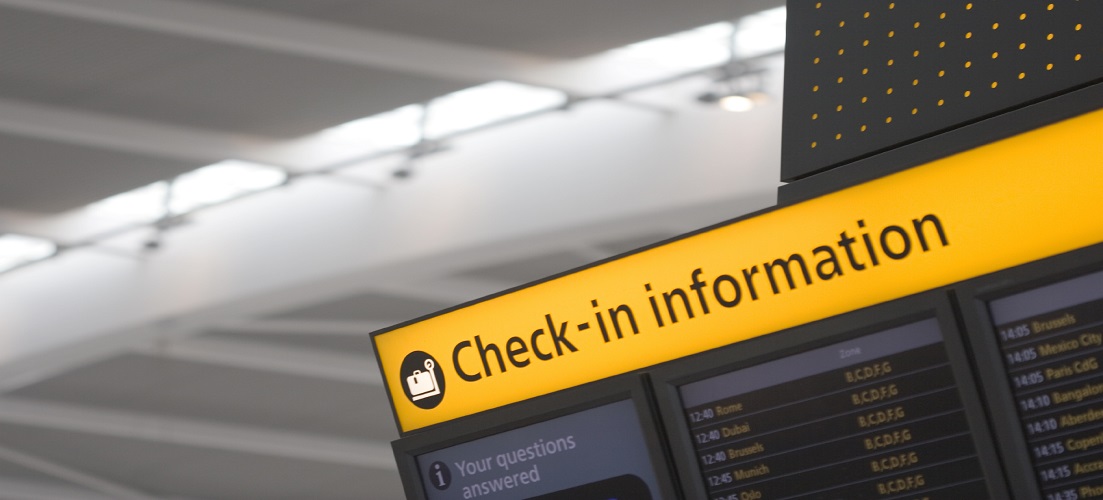 Can I use my European Health Insurance Card (EHIC) after Brexit?
No, your EHIC can't be used after Brexit unless you are a UK student or a pensioner who was already living in the EU before December 2020. This means that when you sort your travel insurance, you must check that it also provides health insurance – including for any pre-existing conditions.
Can I still shop for duty-free bargains?
Yes, you can still go duty-free shopping after Brexit. Please note there are some limits for non-EU countries on tobacco and alcohol, and electronics and clothes will no longer be duty free for UK nationals.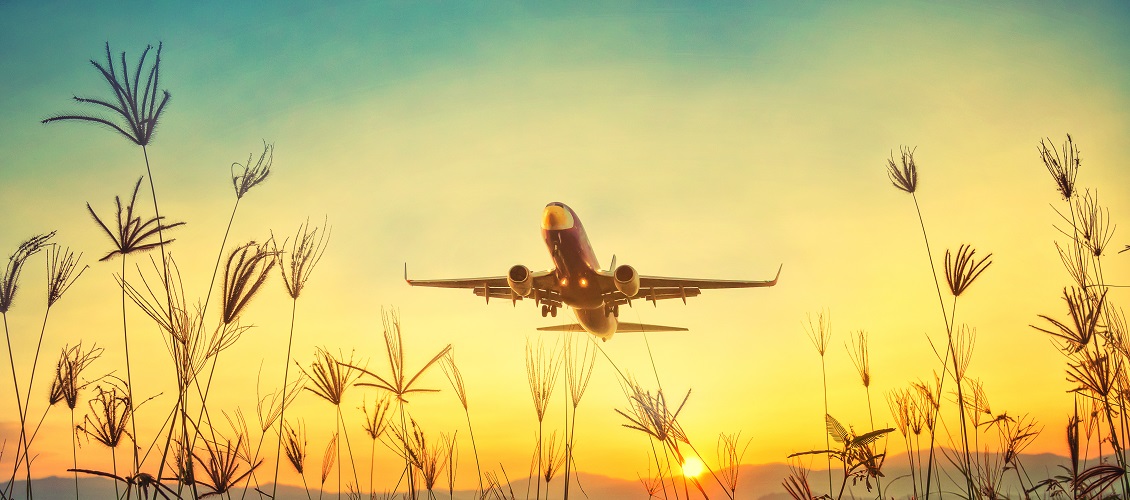 How will mobile roaming work?
Most mobile networks have suggested that they will continue to provide free mobile roaming after Brexit. We recommend checking with your provider if there will be any fees.

Some protections on roaming fees are in place regardless, such as a limit of £45 before you must opt in for more mobile data, and notifications when you've used 80% and 100% of your allowance.
What documentation will I need to drive in Europe?
Make sure you take your driving license, your insurance policy documents and your V5C log book. Check the requirements for your chosen destination as you may need to apply for an international driving permit or written proof from your insurer.
Now you're clued up on the new rules, why not take a look at our dreamy 2022 holidays?