History lovers will have the opportunity to experience the great tombs of the Pharaohs and help to preserve the future of these ancient wonders, when the new replica of King Tut's tomb is opened in Egypt later this month.
Sensationally discovered by Howard Carter in 1922, the 3000 year old chambers of the boy king and other famous tombs, have over the years, been exposed to changes in temperatures and humidity, which are causing the intricately painted walls inside to crumble away.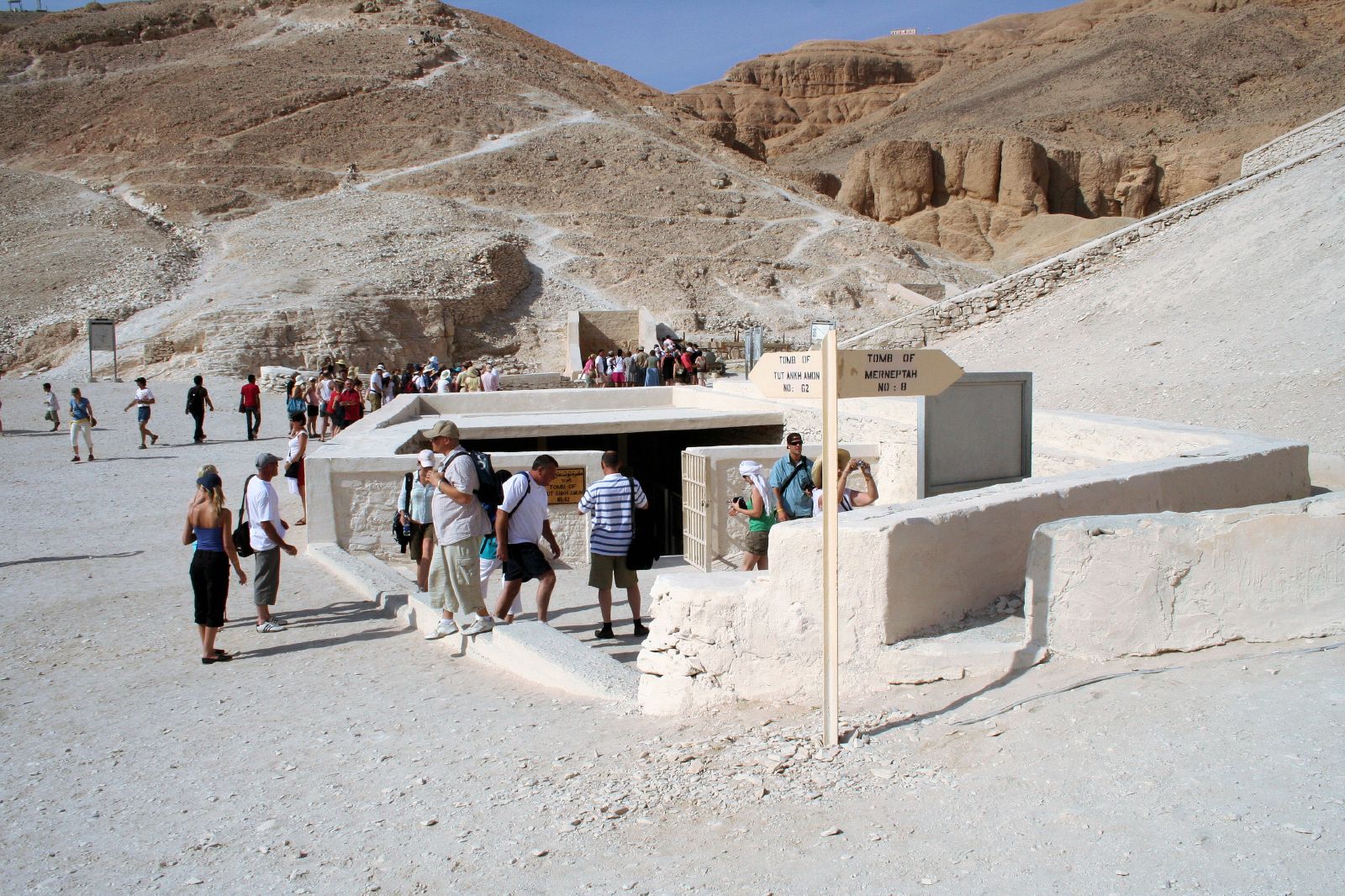 So to protect these incredible historical sites, the Supreme Council of Antiquities has commissioned painstakingly accurate replicas of the tombs of Seti I, Nefertari and Tutankhamun. Using high-tech 3D scanners, the carefully constructed King Tut's tomb is located by the Howard Centre, half a mile from the original tomb in Luxor's Valley of the Kings.
The original tombs could soon be completely closed to the public, so if you have ever wanted to explore this world famous historical site, this winter could be your best opportunity to do so. However visitors to the replica tomb can be confident that their support is helping to preserve one of the most fascinating wonders of an ancient world.
Use our deal finder to find your next holiday adventure!