Ever considered going to Orlando but not a theme park fan? Disney World and Universal Studios may be what spring to mind when you think of a holiday to Florida, but we know that there are some people out there who aren't a massive fan of amusement parks. If you happen to be one of those people then fear not, as we're about to show you the other side of Orlando where there's so much more than rollercoasters and character costumes.
Golf
Is your idea of fun hitting the greens? Well, golf enthusiasts prepare yourselves as Orlando is home to a mighty 26 golf courses. The top-of-the-range Grand Cypress Golf Club is known for its perfect shape and its great range of courses, offering three 9-hole courses and three 18-hole courses. The Waldorf Astoria Golf Club is another highly recommended course, boasting beautiful greens and an outstanding condition. If you're travelling with teenage kids and fancy a lighter game as a family, there are some fantastic crazy golf courses to choose from, including Pirate's Cove Adventure Golf and Hawaiian Rumble Adventure Golf.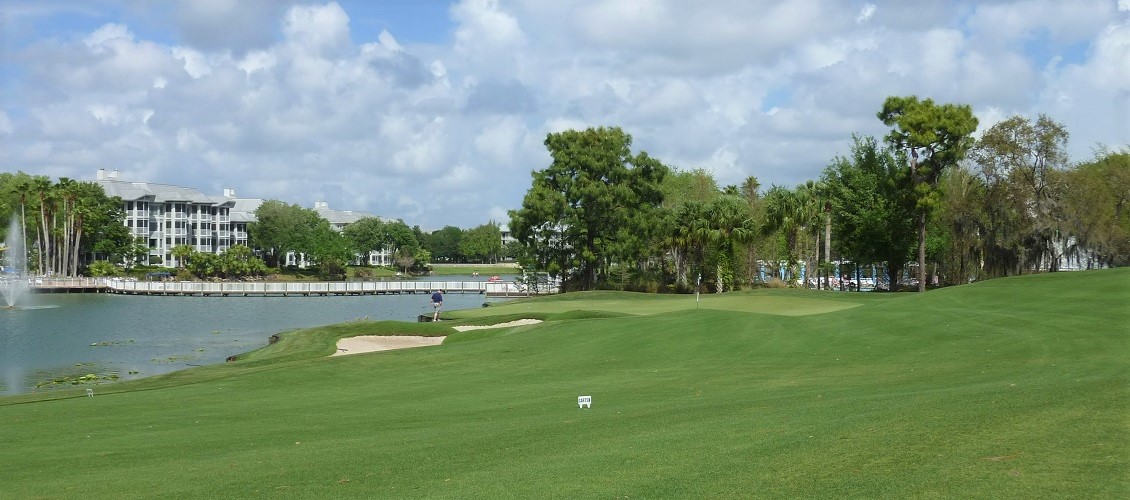 Shopping
Shopping on holiday isn't for everyone, but if you're partial to a bit of retail therapy then you're in the right place. You don't need to jet off to New York or Paris to get the finest threads, as Orlando has some superb shopping malls. The Florida Mall offers a typical American shopping centre experience, with national favourites like Abercrombie & Fitch, Macy's and the Disney Store. For a plush browse of designer brands, The Mall at Millenia is the place to go, where you'll find Jimmy Choo, Versace and L'Occitane to name a few. For more than just a shopping trip, Pointe Orlando offers a diverse range of shops and boutiques, a delightful selection of dining venues and a fantastic pick of entertainment options, including a cinema, virtual reality centre and even a comedy club.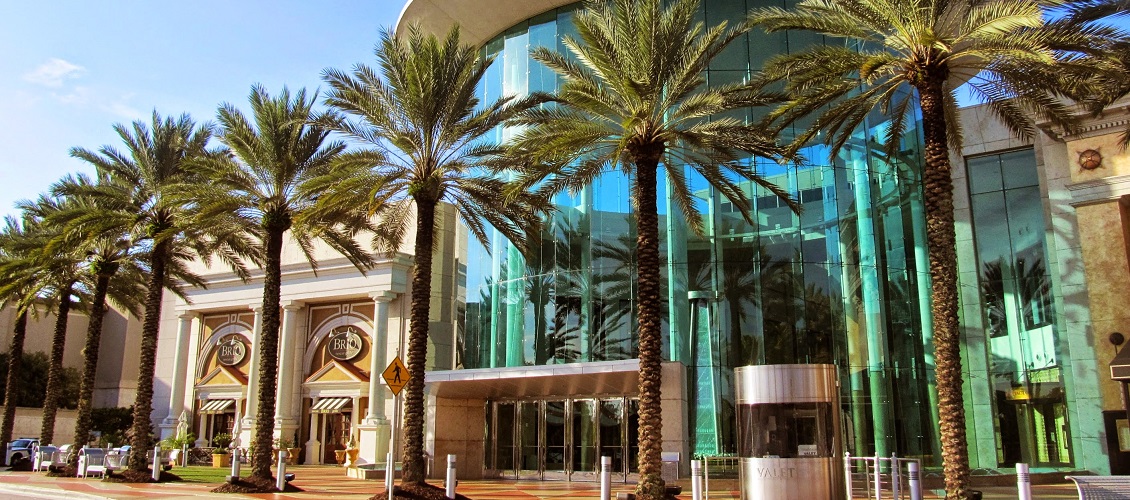 Nature
The golf courses aren't the only greenery in Orlando, with nature parks and gardens dotted across the city. The Harry P. Leu Gardens span to nearly 50 acres of greenery and lakes, with tropical and sub-tropical gardens, as well as a wonderful selection of flora to gaze at. A wander through these gardens will give you the scene of natural beauty that you didn't know you needed. For a more laid-back park, Lake Eola Park is the perfect combination of grassy picnic areas, entertainment spots and, of course, the lake, where you can rent swan-shaped paddle boats.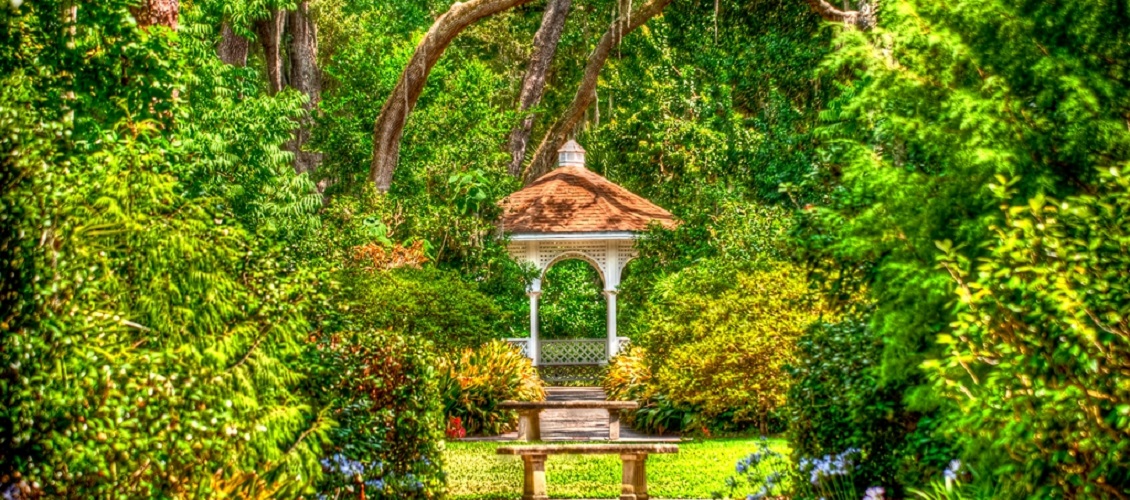 Food
Food in Orlando isn't just your typical diner cuisine. Due to its cultural diversity, Orlando offers an abundance of flavours, ingredients and combinations just waiting to be discovered. Santiago's Bodega takes the Spanish sharing mentality and introduces it to dishes from around the globe with its international tapas menu. For a slice of Texas in Orlando, the 4 Rivers Smokehouse serves succulent meat dishes with cheeses, fried veg and more. Those who prefer their meals meat-free should head to The Sanctum, where you'll find plant-based soul food made from fresh, local ingredients. Greek, Italian, French, Mexican and Asian venues are also found around the city, but with their special Florida twist.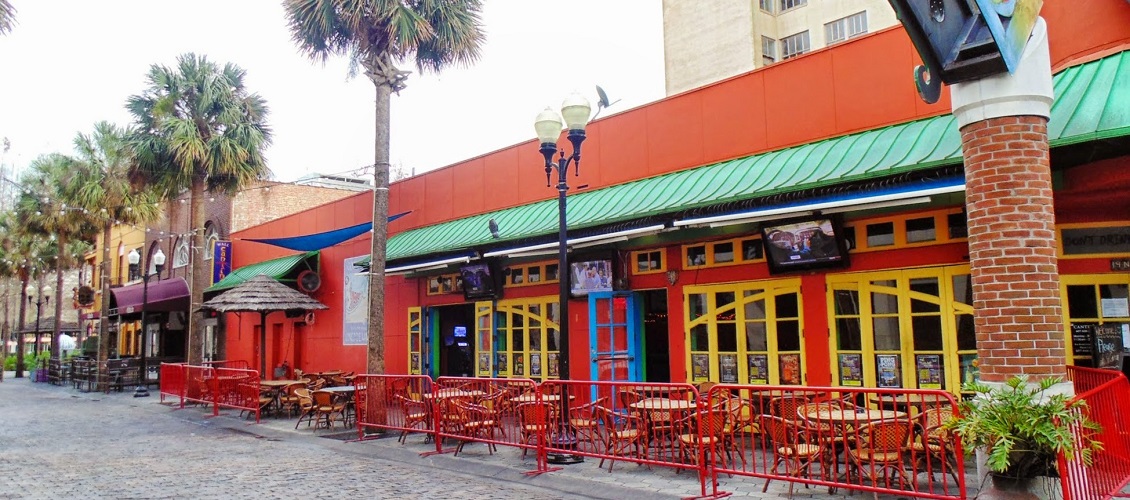 Orlando's sounding pretty good isn't it? To find out more, check out our Orlando holidays!