With its prehistoric temples, crystal-clear seas and breathtaking beaches, Malta is fast becoming many holidaymakers' destination of choice for experiencing both culture and relaxation.
Its beauty has attracted the attention of several film producers, who have used Malta and its sister islands as the setting of a series of Hollywood blockbusters including Gladiator, Troy and Alexander. The Maltese beaches such as Golden Bay and Rivera beach provided the perfect, onscreen backdrop for amazing, untouched lands.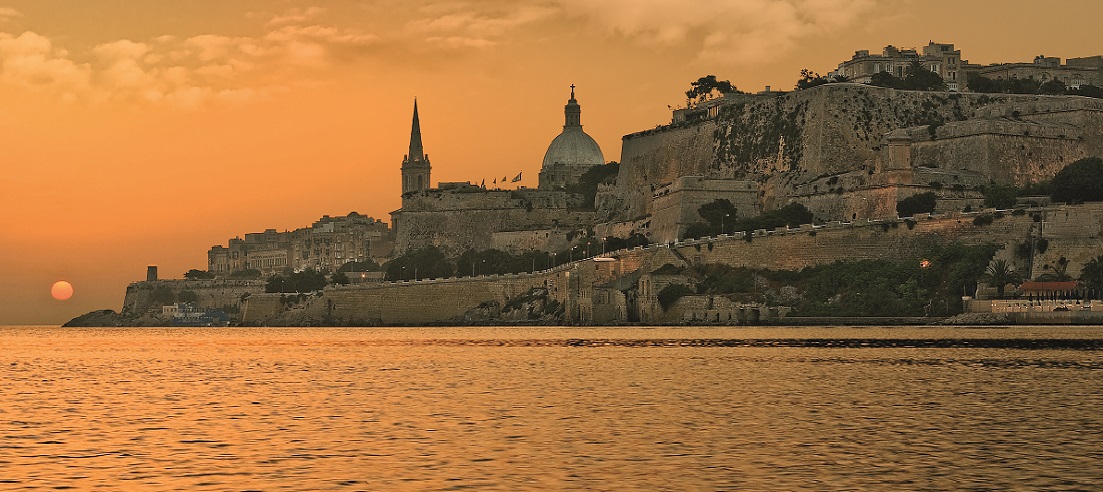 The northern part of Malta is home to the main coastal resorts and larger sandy beaches, the most popular being Mellieħa Bay, Għajn Tuffieħa and Golden Bay. If you fancy a quieter, more secluded day at the beach, try Paradise Bay or Armier at the tip of Malta, overlooking the stunning island of Gozo.
When visiting Malta, it's not just the Island itself you can explore. With two smaller islands, Gozo and Comino, only a short boat trip away and also boasting exquisite views, there's so much more for you to see.
The smallest of the Maltese archipelago islands, Comino, is home to the famous Blue Lagoon, a mesmerising spot with clear, azure waters and a small, intimate stretch of beach. Great for families and couples alike, it is a must-see for anyone visiting Malta.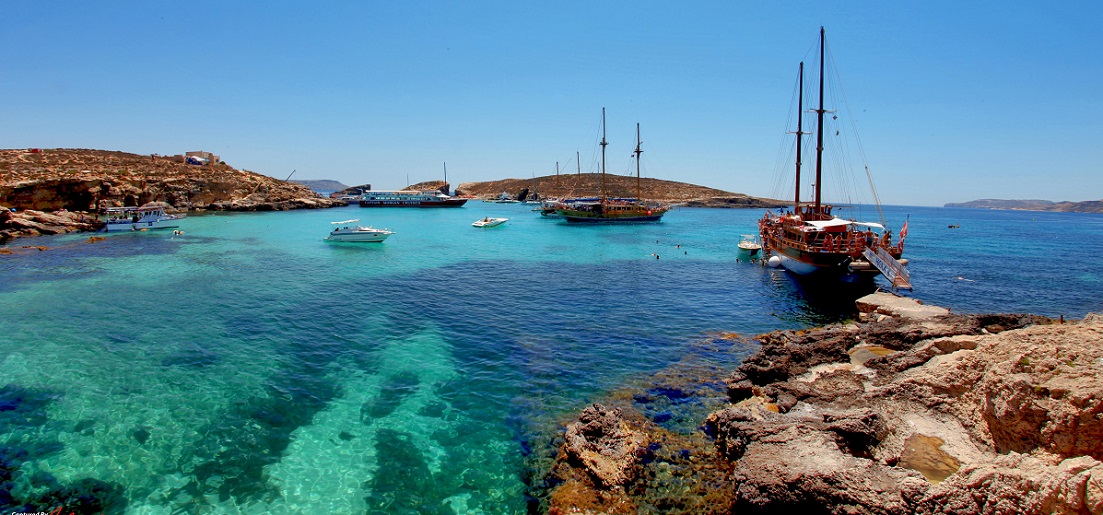 Only a handful of people live on this little island, and with only one hotel, its coast is almost untouched. Taking only a few hours to circuit the entire island, a boat trip exploring the stunning landscape is the perfect day out.
The second largest Maltese island, Gozo, is just 26 sq miles in size and is home to Ramla Bay's extensive stretch of fine, yellow sand. It also boasts the Ggantija temples, some of the oldest religious structures in the world. On your tour of the island, you can even spot the famous Azure Window, known for its use in film and television shows such as 'Game of Thrones'.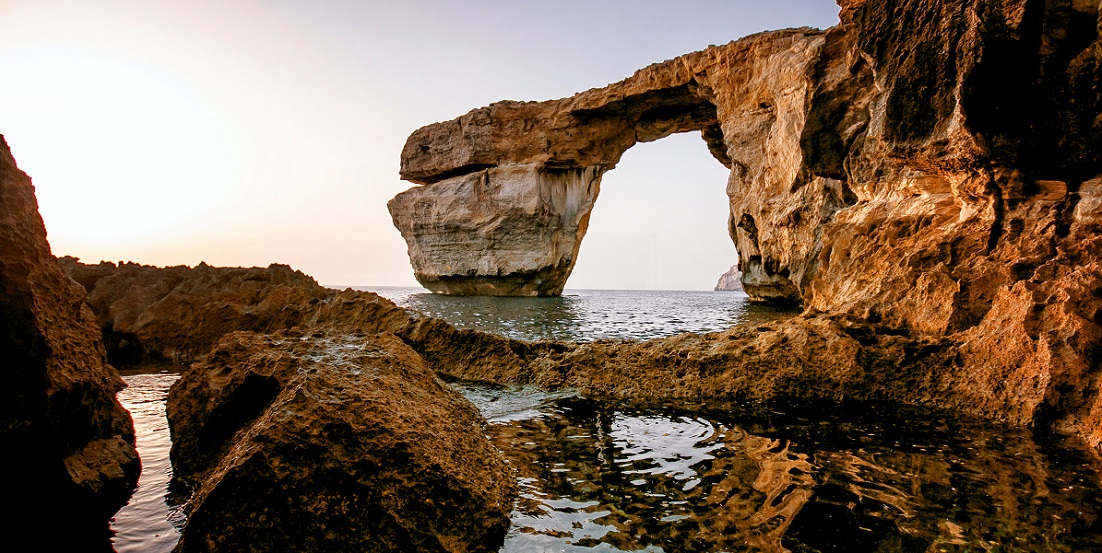 If you're thinking of going away this year and want to relax amongst some incredible scenery and discover fascinating culture, consider Malta… oh, and did we mention holidays start from £125pp?