If you're spending your self-isolation dreaming about travelling to faraway shores, you're not alone. Our suitcases might be taking some well-earned time off, but there's nothing stopping you from exploring the world in different ways. Step forward ancient Egypt. Where better for some stay-at-home sightseeing that the home of the pyramids and pharaohs (not to mention some seriously beautiful beaches…)? Read on to find out all there is to know about Egypt's most exciting landmarks and resorts.
Virtual reality tomb tour
Nothing beats experiencing something first hand, of course, but we're constantly amazed by the things you can learn without stepping foot outside. We really recommend these virtual reality tours of two world-famous Egyptian tombs: the Tomb of Queen Meresankh III and the Tomb of Pharaoh Ramesses VI. They are perfect for bringing a home-school history lesson to life, or to spark your own curiosity about the fascinating ancient Egyptians.
The Great Sphinx of Giza
Without Instagram to share their cat photos, the Egyptians made statues to honour our feline friends – this one has the body of a cat and the head of a person! Sphinxes are mythological creatures said to guard treasure or the entrances to important places.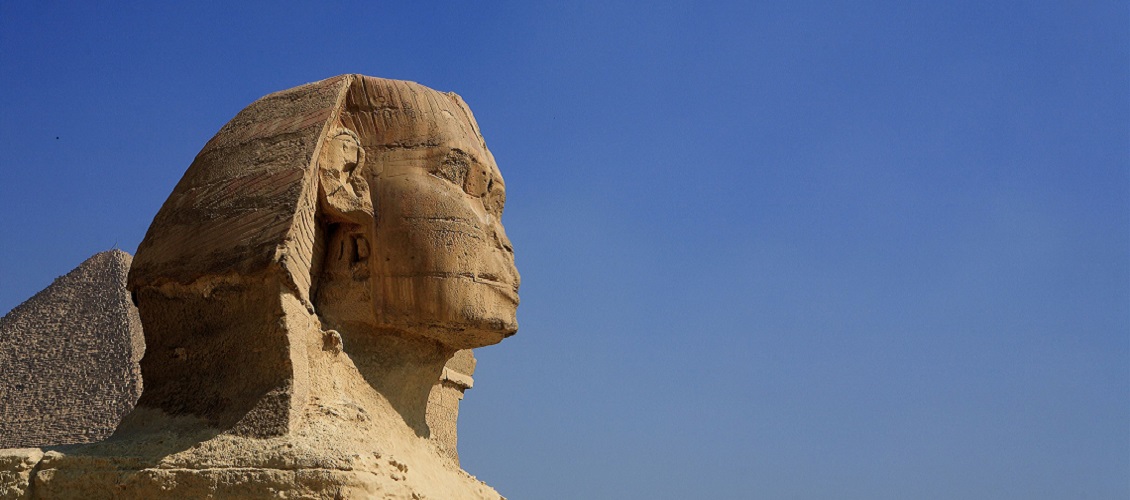 Hermopolis
The ruins of an ancient city that has layers of Greek, Roman and Christian history to discover. This landmark is well-connected when it comes to gods: it is closely linked to Thoth, the Egyptian god of writing and the moon, as well as Hermes, the Greek messenger god.
The Nile River
Why won't Egyptian fish admit that they're wrong? Because they're living in de-Nile! Not just the source of groan-worthy jokes, the Nile was also regarded as the source of all life by the ancient Egyptians. It is also the longest river in the world.
Valley of the Kings
This impressive valley in the desert is the final resting place of many of Egypt's pharaohs, kings and queens. This ancient graveyard was in use for a staggering span of 500 years, and it's still a stunning spectacle today.
The Pyramids of Giza
The Pyramids of Giza are the last remaining of the Seven Wonders of the Ancient World, built to honour ancient Egypt's rich and powerful leaders – including kings, queens and pharaohs. If you think of Egypt, these impressive monuments are probably what will spring to mind first.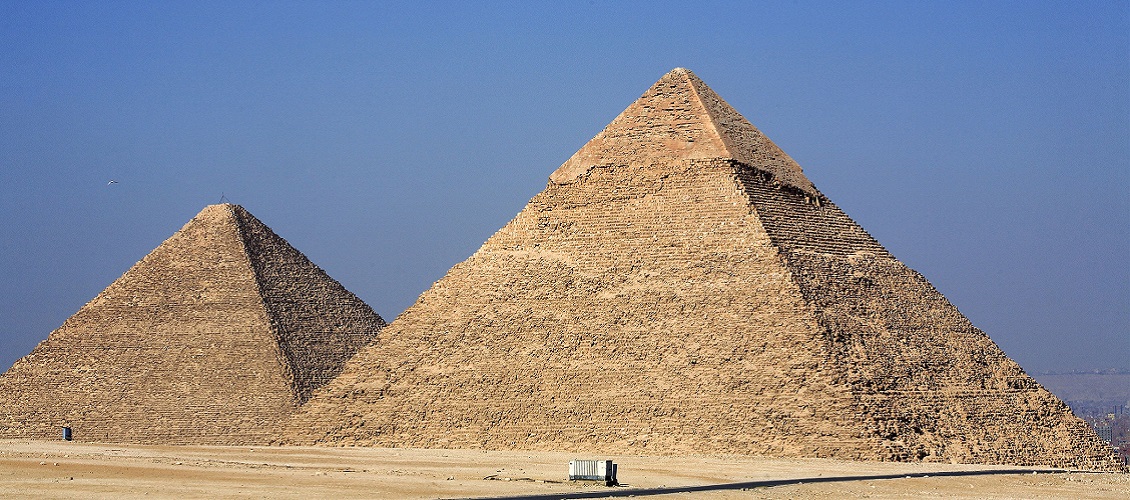 Tomb of King Tutankhamun
Known affectionately as King Tut, the discovery of his tomb caused a stir in 1922 as all the treasures he was buried with were still intact. Tutankhamun is probably the most famous pharaoh in modern times, and the mask from his sarcophagus graces the covers of history books everywhere.
Temple of Amun
Located in Karnak, you can walk like an Egyptian through the Temple of Amun. Some of the giant pillars and impressive ruins are thought to be 5,000 years old.
Temple of Abu Simbel
Built by the pharaoh Ramesses II, these impressive rock temples are part of a protected UNESCO World Heritage Site.
Temple of Edfu
Also known as the Temple of Horus, this monument was dedicated to the ancient Egyptians' falcon-headed god.
Hurghada
A popular beach resort by the Red Sea where you can enjoy long sandy beaches and incredible scuba diving spots. With over 20 miles of pristine coastline, Hurghada is a seriously dreamy beach break backdrop.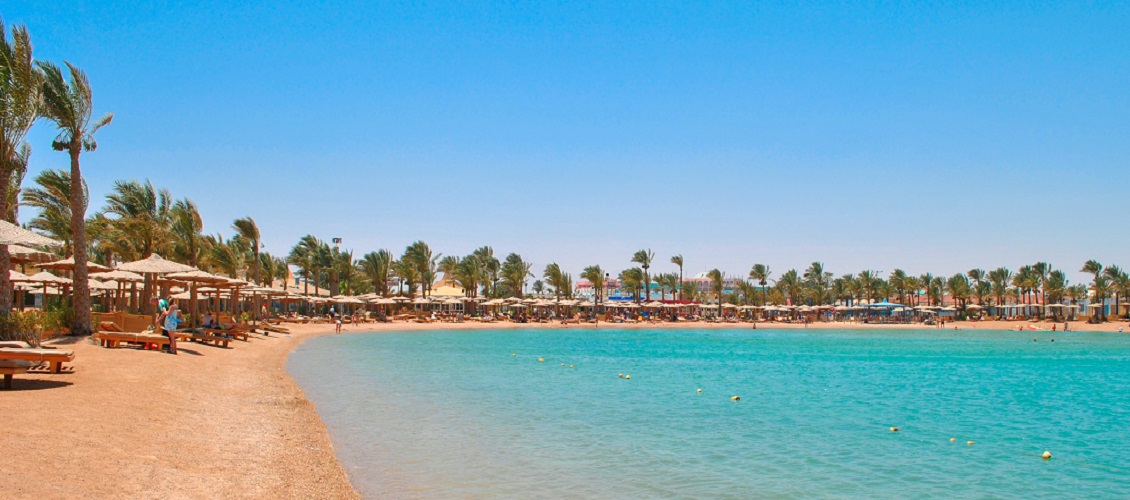 Sharm el Sheikh
The charms of Sharm are endless, especially when it comes to family-friendly beach breaks. From beachfront restaurants to bustling bazaars, there's always something new to see in Sharm el Sheikh.
Cairo
Egypt's stunning capital city reminds us of our favourite joke: What do you call an Egyptian doctor? A cairo-practor! This city is an incredible blend of old-world wonder and metropolitan playground.
Marsa Alam
From luxury hotels to pretty beachfront boutiques, this stretch of the Red Sea Riviera is great for sun, sea and sand. Romantic couples holidays and relaxed family breaks are the perfect match for Marsa Alam.
Fancy treating future you to beachy escape? Check out our brilliant range of 2022 holidays...