From its amazing architecture to its beautiful beaches, we all know Malta is a stunning place to visit; but there's more to this archipelago than simply relaxing on a beach…
Its three islands; Malta, Comino and Gozo, provide the perfect backdrop for a whole host of activities, so for the more active holidaymakers, take a look at what Malta has to offer:
Cycling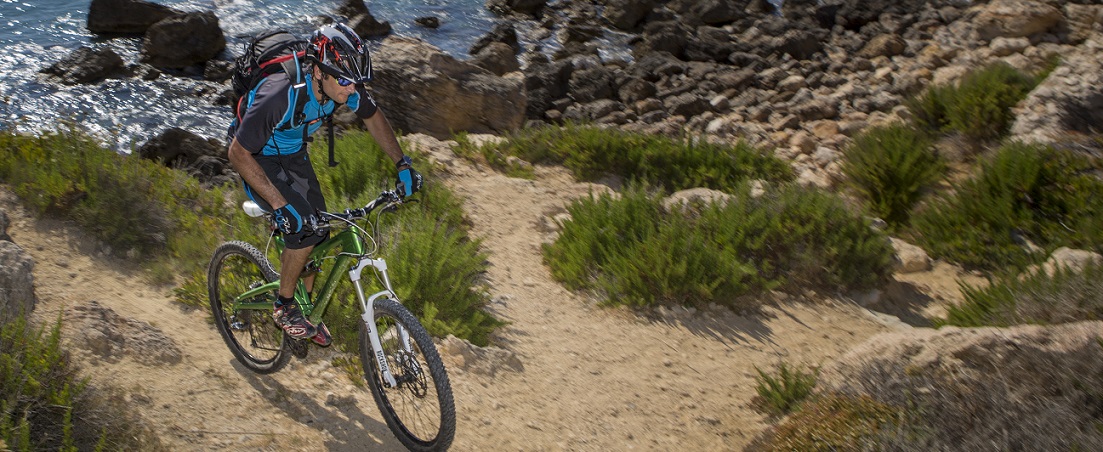 Becoming increasingly popular in the Maltese Islands, cycling is a great way to see all that the islands have to offer in a short space of time; especially Gozo which is small enough to cycle round in just one day.
Not a pro-cyclist? The island offers routes for all levels, giving everyone the opportunity to explore hidden archaeological sites and fantastic bays. Tracks have been mapped out which cover over 1000kms of cycle paths, to ensure that no matter what your experience, there's a route suitable for you.
Walking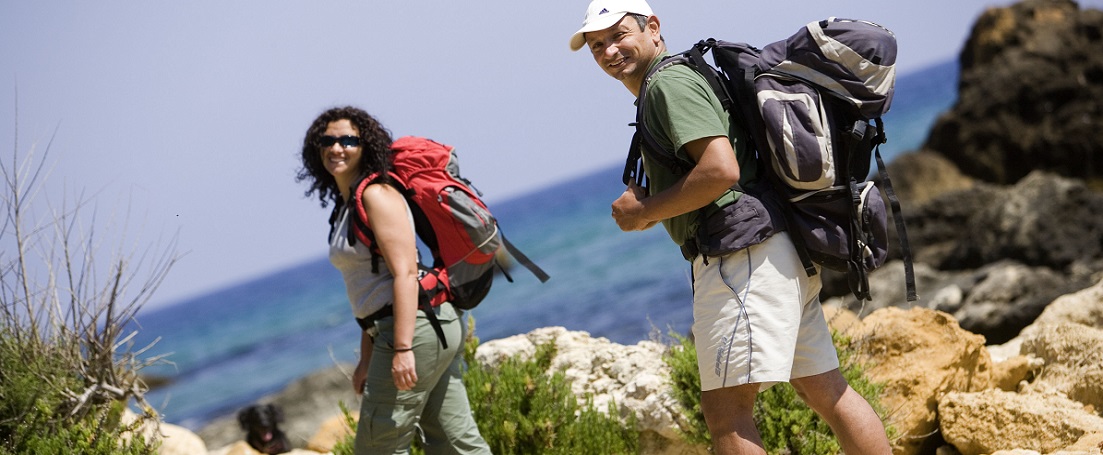 If you fancy something a little less strenuous, then Malta also caters to walkers and offers a range of walking itineraries along the beautiful coastlines.
A project called MaltaGoesRural has been developing walking trails for a number of years and aims to provide convenient access to rural areas. These walks are coupled with maps and Apps in a number of languages to ensure visitors get the most from their exploration.
Rock climbing and abseiling

Want to do something a little daring? The Maltese Islands have an abundance of established rock climbing routes. Gozo's rocky cliffs are great for experienced climbers, whilst also providing some less difficult areas suitable for beginners.
The fact that the rock faces go down far into the sea, makes it perfect for a spot of abseiling and the increasingly popular, deep water soloing. This exhilarating experience consists a rock climb, followed by a dive from the rock face into the refreshing Maltese water.
Diving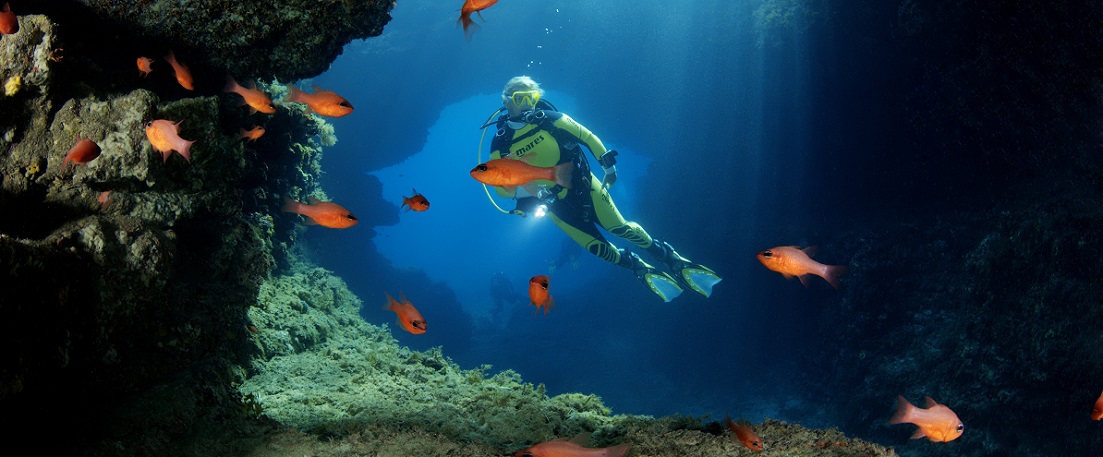 It's difficult to talk about Malta without acknowledging its incredible diving opportunities. Often considered the number one diving destination in the Mediterranean, its crystal clear waters, beautiful reefs and shipwrecks make it the perfect place to discover the underwater world.
If diving is a little too adventurous, simply snorkelling or swimming in the turquoise sea is an amazing experience.
Want to experience active Malta? Take a look at On the Beach deals here.