December 3rd marks Disability Day. A day where the world aims to promote a better understanding of people living with a disability. Everyone should be able to enjoy a holiday in the sun and some of our favourite hotels in sunny destinations offer great facilities to support those who are affected by a disability to make a comfortable stay for all.
Check out some of our favourite hotels in destinations including Lanzarote, Malta and Majorca.
Sol Lanzarote, Lanzarote
This newly-refurbished 4* resort is located directly on the seafront and offers spectacular views of the Atlantic Ocean. Why not spend a few days relaxing around the pool area of enjoying the regular entertainment in this exciting hotel. Fancy a shopping trip? The Maragorda shopping centre is just 200m away and is ideal for an afternoon of browsing the local shops and trying out the delicious food in the bakeries.
Accessibility: There are five double rooms that are specially adapted for wheelchair use at this hotel, offering roll in showers with grab rails. The beach is easily accessed from the hotel with wooden walkways across the sand, beach wheelchairs providing access to the sea, lowered showers and adapted toilets. One of the pools also has ramp access.
Take a look: Sol Lanzarote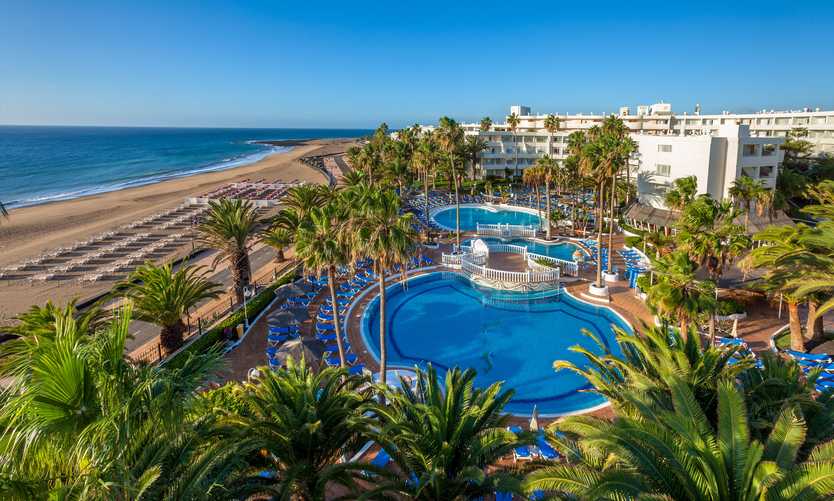 db Seabank Resort & Spa, Malta
This 4* hotel in the charming village of Mellieha offers amazing views overlooking Mellieha beach, meaning you don't even have to leave your room to see what some of this island has to offer. This all inclusive resort also has a variety of cuisines for you to try including a L'Orient Asian Restaurant, the Jungle Theme Restaurant and Brazilian Kitchen.
Accessibility: The db Seabank Resort & Spa offers 9 specially adapted rooms; 7 with sea view and 2 with land view. These rooms also have 2 bathrooms (a standard and a specially adapted one). The resort is also fully accessible for wheelchair enabled guests and it is also possible to hire a nurse to help with personal and medical care if needed. If you fancy a dip, there's also ramped access to the pool.
Take a look: db Seabank Resort & Spa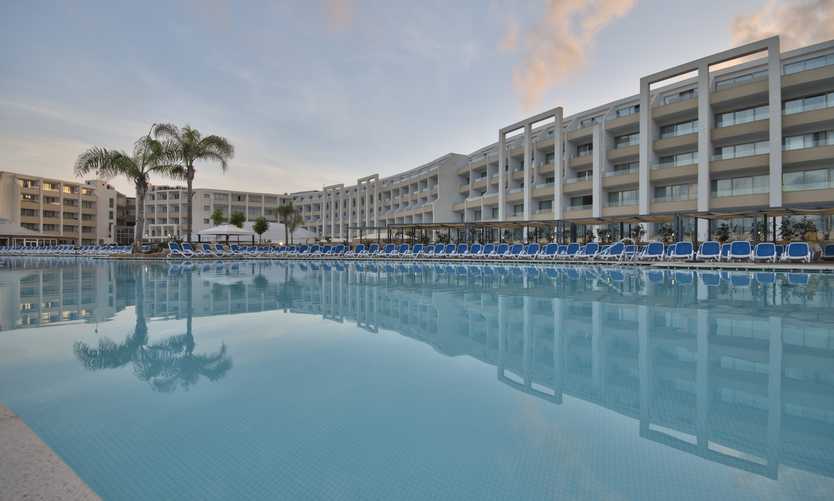 Crowne Plaza, Algarve
This modern and spacious 5* hotel offers unforgettable views over Vilamoura beach and the Atlantic Ocean. Guests have the beach right on their doorstep and can spend lazy days on the beach or enjoy the outdoor golf putting green and the exciting entertainment. The hotel also has a variety of local and international cuisines at its Restaurant Cataplana which can be taken à la carte inside or al fresco on the patio.
Accessibility: The Crowne Plaza has a number of wheelchair accessible rooms and bathrooms with accessible heating, air conditioning and light controls, raised toilet with grab bars and roll in showers. The hotel has lift access to all floors and ramp access to all areas.
Take a look: Crowne Plaza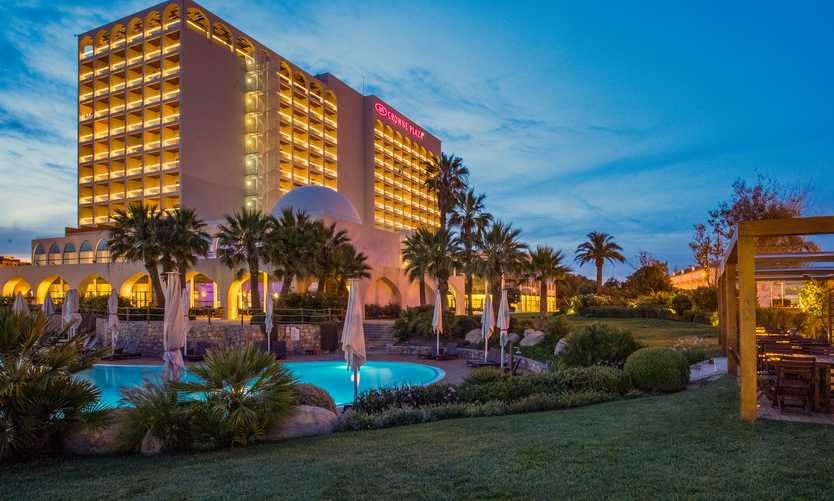 Ponent Mar, Majorca
The 4* Ponent Mar is an exciting hotel with so much to offer for the whole family. From a range of pools to two saunas and a gym, there's never a dull day to be had here. The hotel has an à la carte terrace which is the ideal place to enjoy a wide range of cuisine whilst enjoying the stunning views of the sea. Ponent Mar is just 600m from the beach which makes it the perfect place to soak up the sun's rays and enjoy the tranquillity of Majorca.
Accessibility: The Ponent Mar offers 3 adapted rooms with wheel in showers, grab rails, adapted kitchen and wardrobe. The main pool also has a hydraulic-powered pool lift for access so you can take a dip whenever you feel you need to cool off.
Take a look: Ponent Mar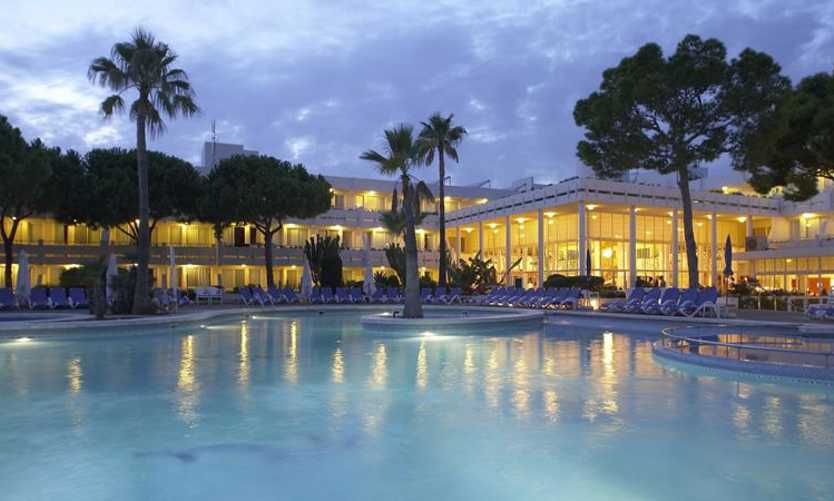 Like what you see? Find out more about our disabled-friendly holidays and the exciting hotels we have to offer.
**On the Beach can also arrange adapted transfers on request**