Missing the excitement of jetting off to one of your favourite holiday destinations? We are too. A sun-soaked beach break might not be on the cards for right now, but in the run up to getaways making a return, we thought it would be nice to bring a piece of the holiday feeling to your home.
We may not be able to bring any sunshine over to brighten up the UK's cool, grey skies, but we can definitely bring over some delightfully delicious dishes from your favourite European destinations to warm up your winter.
Spain – Fabada Asturiana
Dive into a delectable dish that combines Spanish flavours with warm wintery textures to create the perfect stew to enjoy on a cold evening. Fabada Asturiana takes a base of carrot, potato, onion and garlic, and adds in some tasty chorizo, butter beans, pork belly and morcilla (the Spanish answer to our black pudding) to create a flavoursome winter warmer that will leave you feeling muy feliz.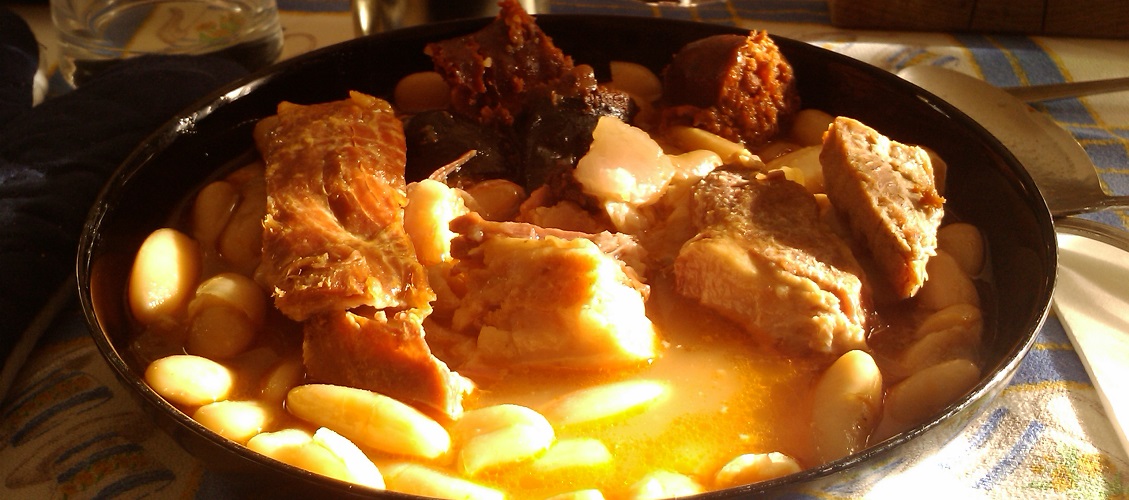 Italy – Gnocchi alla Romana
As the winter months creep in, our cheese intake seems to skyrocket (not that we're complaining), with cheese boards and fondue being a norm for every festive meal. If you can't get enough of the cheesy goodness but fancy switching it up a bit, Gnocchi alla Romana is the perfect Italian comfort food to give you that warm fuzzy feeling inside. Mix milk, salt, butter, semolina flour, parmigiano reggiano and pecorino romano to create a deliciously cheesy gnocchi. Combine this with a creamy nutmeg sauce, bake until golden and enjoy with a glass of Italian wine for the full Italian effect.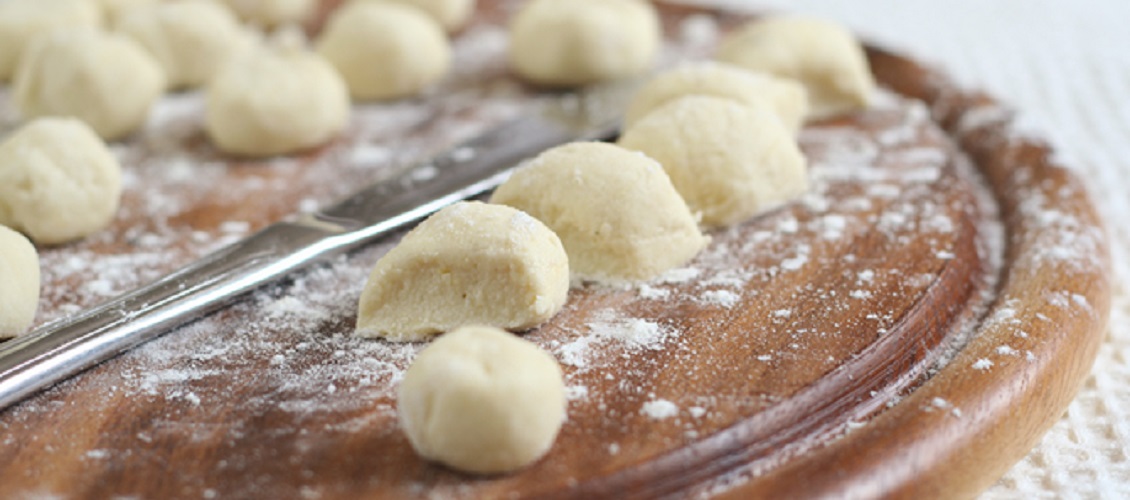 Something a little more nutritious for those who like to get their share of greens in at dinner time, Calo Verde is a famous Portuguese soup that is popular all year round (yes, even in the sunshine). This green broth features potato puree, slices of Portuguese chorizo, Portuguese olive oil and a deep green cabbage that isn't very accessible in the UK, so can be substituted with kale or collard greens. With onions, garlic, salt and pepper too, a bowl of Caldo Verde is the hearty, flavour-filled dish that will sure become a new favourite.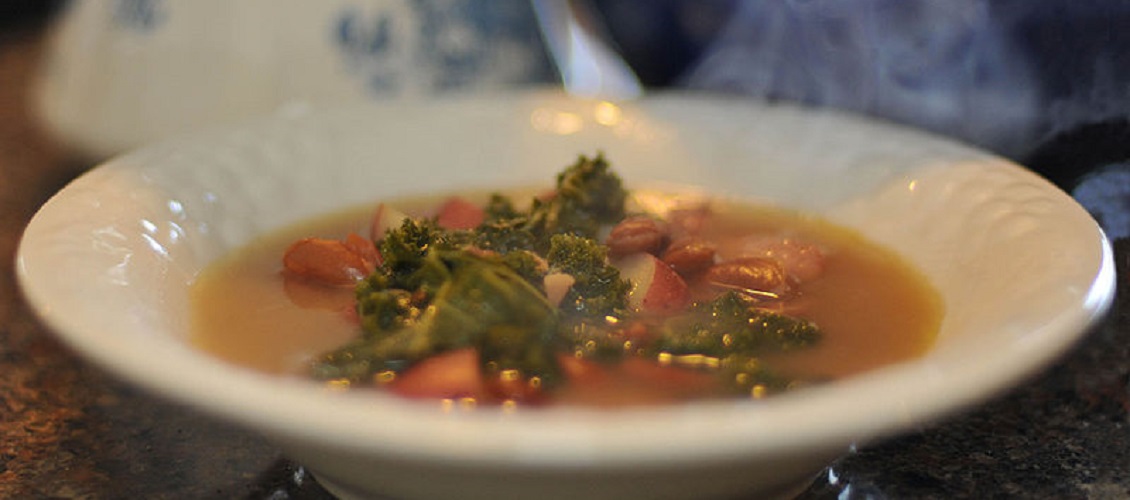 Ahhh Greece, home to our favourite type of salad, gyros kebabs and stuffed peppers – yum. But if you really need something to warm your belly and your heart on a cold winter's night, then a big plate of mousaka will do just the trick. Minced beef or lamb cooked in a delicious sauce with onions, garlic, red wine, tomatoes and seasoning, layered with juicy aubergine and oh-so-creamy beschamel sauce – nothing quite beats this baked Greek goodness.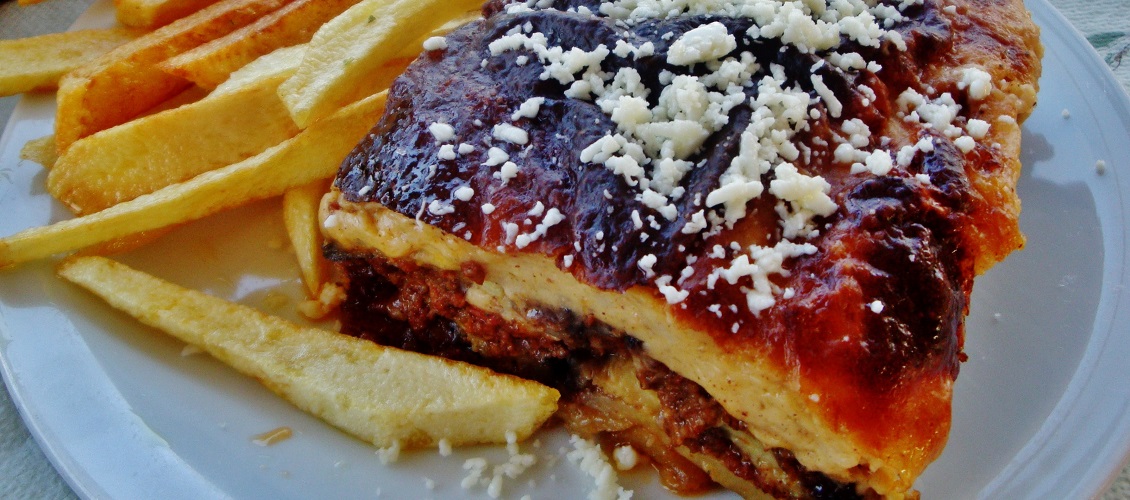 Ready to jet off somewhere warm? Check out our 2022 Holidays and book your next beach break!