With the Tour De France over for another year, and the talent showcased by Team GB at this year's Olympics, it was only a matter of time before the cycling bug bit us. We'd love nothing more than to get out and simply cycle for a few hours but the UK weather isn't the most reliable is it? This is where cycling holidays come in! Destinations such as Majorca and the Canary Islands are ideal for getting out and exploring on two wheels…
Majorca
When to go
Majorca is a hot place, reaching the high 20's in July and August so this probably isn't the best time to go on a cycling break. The temperature is slightly cooler from October – March so we'd suggest going during these months.
The cycling season starts in February and continues on until May and the island, particularly Alcudia, has proven popular with Britain's Team Sky who come here to train during the winter months, due to its warm, dry climate.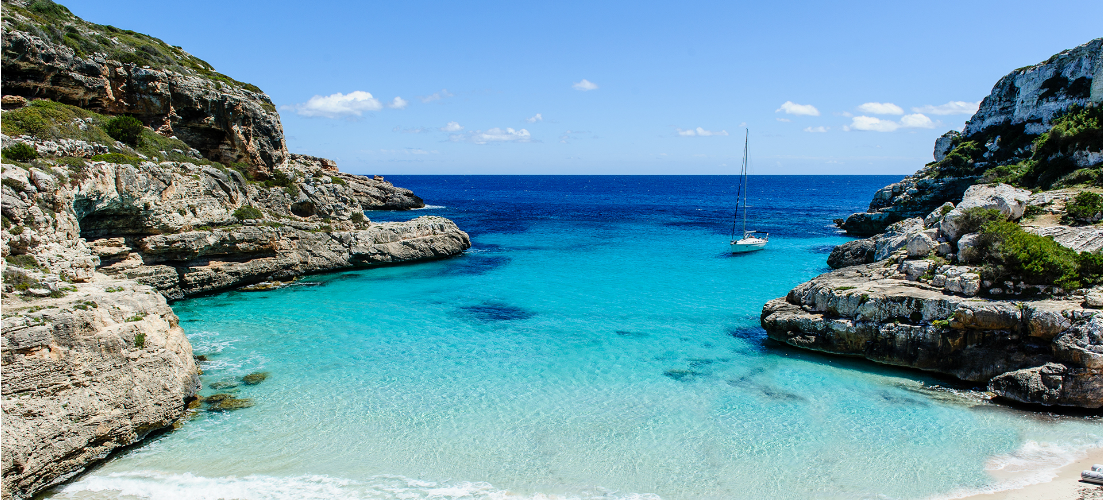 Where to stay
Iberostar Playa de Muro Village, Alcudia
This 5* luxury hotel is located directly on the beach meaning you'll be waking up to some breathtaking views. As well as offering great access to the local cycling routes, you can also indulge in archery, tennis and billiards.
Club Pollentia, Puerto De Pollensa
Situated between the beautiful beach of Can Cap de Bou and the natural park of S'Albufera, this hotel couldn't be in a better place for those looking for a great holiday. Expect a mix of lively activities and sports as well as some well earned relaxation time.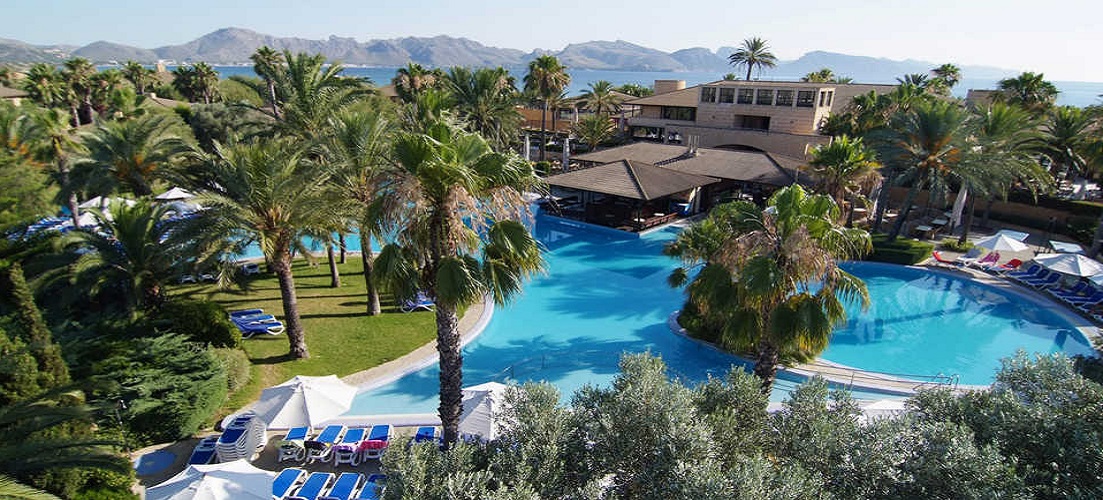 Useful links:
Canary Islands
When to go
Although slightly warmer than Majorca, the Canaries are still mild enough to enjoy a cycling holiday in the winter months. Temperatures remain around the low 20's from October to May making this the perfect time to visit.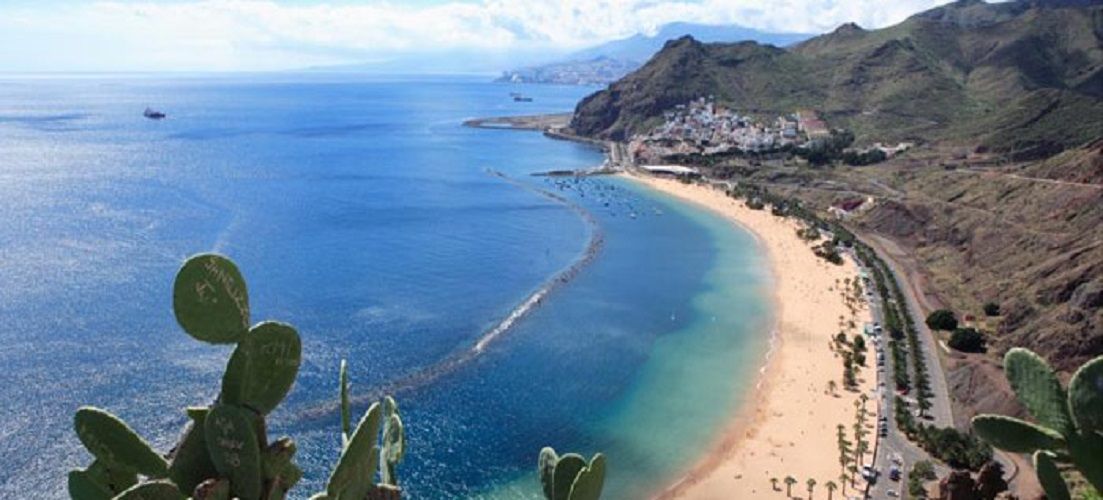 Where to stay
Tenerife
You can probably guess the one thing that separates Tenerife from the other Canaries when it comes to cycling holidays – Mount Teide. The road reaches around 2,300m so it's recommended you get in a little practice before you start.
Hovima Jardin Caleta
Just a 15 minute walk from the beach, the 3* Hovima Jardin Centre in Costa Adeje is the perfect base for a cycling holiday. With daily entertainment and a pool bar, you'll be spoilt for choice when you need a day off from cycling.
Gran Canaria
Often referred to as a 'mini-continent', the diverse landscape in Gran Canaria makes the island a cyclist's paradise. With a mix of terrains for you test your skills, you'll come back a cycling pro.
Cordial Mogan Playa
This holiday complex is just 200m away from the beach and also boasts 2 swimming pools, a Jacuzzi and a health spa. Bicycle hire is available from reception so you're always sorted whether you fancy a leisurely ride or intense training session.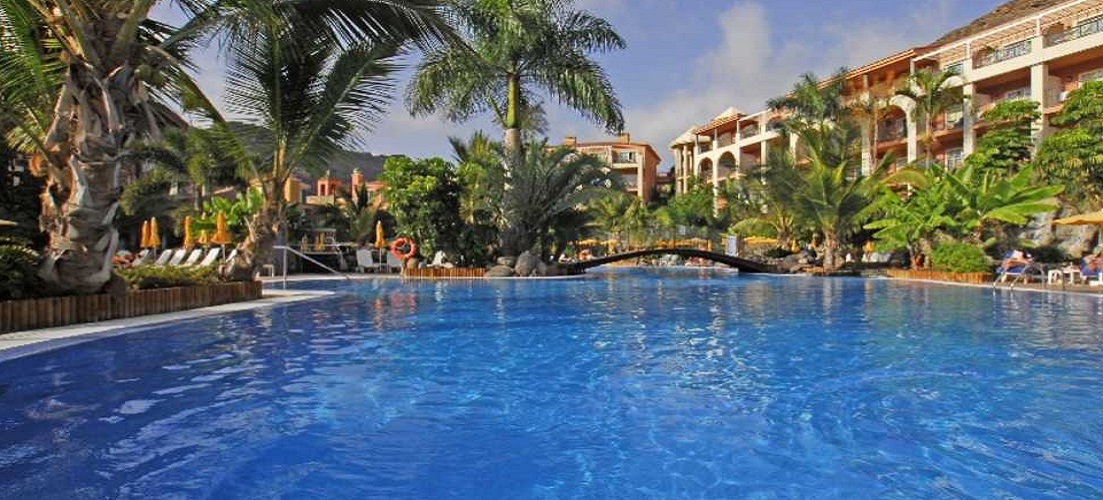 Lanzarote
With its breathtaking volcanic landscape and smooth roads, Lanzarote is a popular choice with those looking for a winter cycling break.
Sands Beach Resort
The 4* Sands Beach Resort offers a small glimpse of paradise with 7 swimming pools, great beach front location and its own private lagoon. For avid sports fans, there's also an 18-hole championship golf course 5 minutes away.
Fuerteventura
Many of the routes you find on Fuerteventura are flat making the island ideal for beginners or those who prefer to take it easy. Take in the views as you pass volcanic peaks and miles of open desert.
Oasis Papagayo
With a bike centre at the top of the road with a huge range of different bicycles to rent, you don't have to worry about finding the right one for you. The 3* hotel also boasts a large swimming pool, Jacuzzi and bowling alley.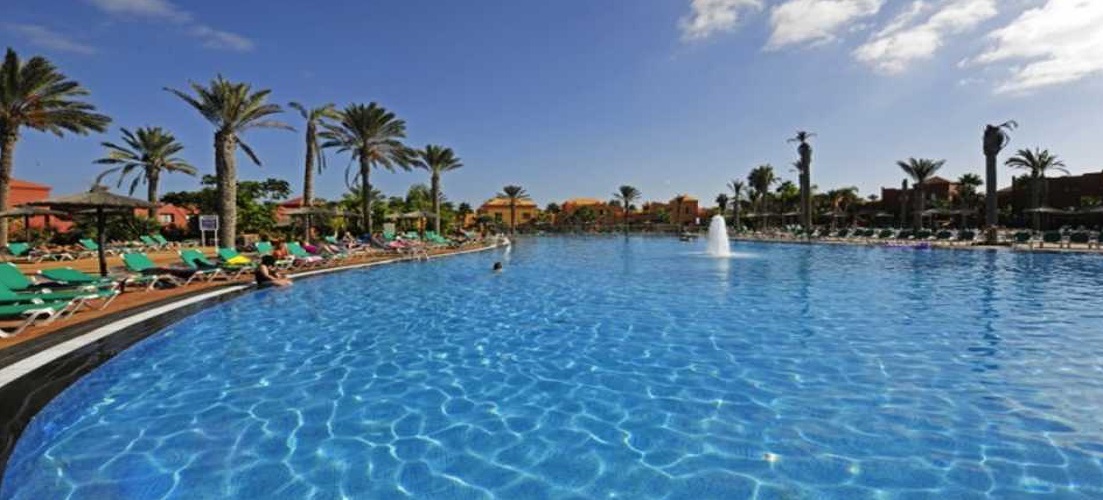 Useful links:
Feel like you've been bitten by the cycling bug? Book your cycling holiday today. If you have a mishap on your jollies you can contact Cycle SOS our friendly cycle accident lawyers