Perfectly located on Spain's south-eastern coast, the Costa Calida is a haven for those seeking a break in the sun. We're beach experts, and there's no denying this region is one of the most beautiful coastlines in Europe, but step away from the beach and you'll find there's plenty on offer on the historic streets of Costa Calida.
Explore Murcia
Although lesser known than its neighbours Alicante, Granada and Almeria, the Costa Calida has plenty of cities which are full to the brim with history and events. The capital, Murcia, is a beautiful and bustling city lined by charming historic buildings. It's the perfect place for a stroll any time of day, just be sure to stop off for a quick bite to eat at one of the many cafes found around the city.
During your visit, stop by the Murcia Archaeological Museum to learn about the history which shaped the city into what it is now. Religion plays quite a significant role in Spanish culture – the dominant one being Roman Catholic, you'll also find plenty of religious museums and monuments around the city. A favourite of ours is Museo Salzillo which tells the story of the nativity through incredible artwork and sculptures.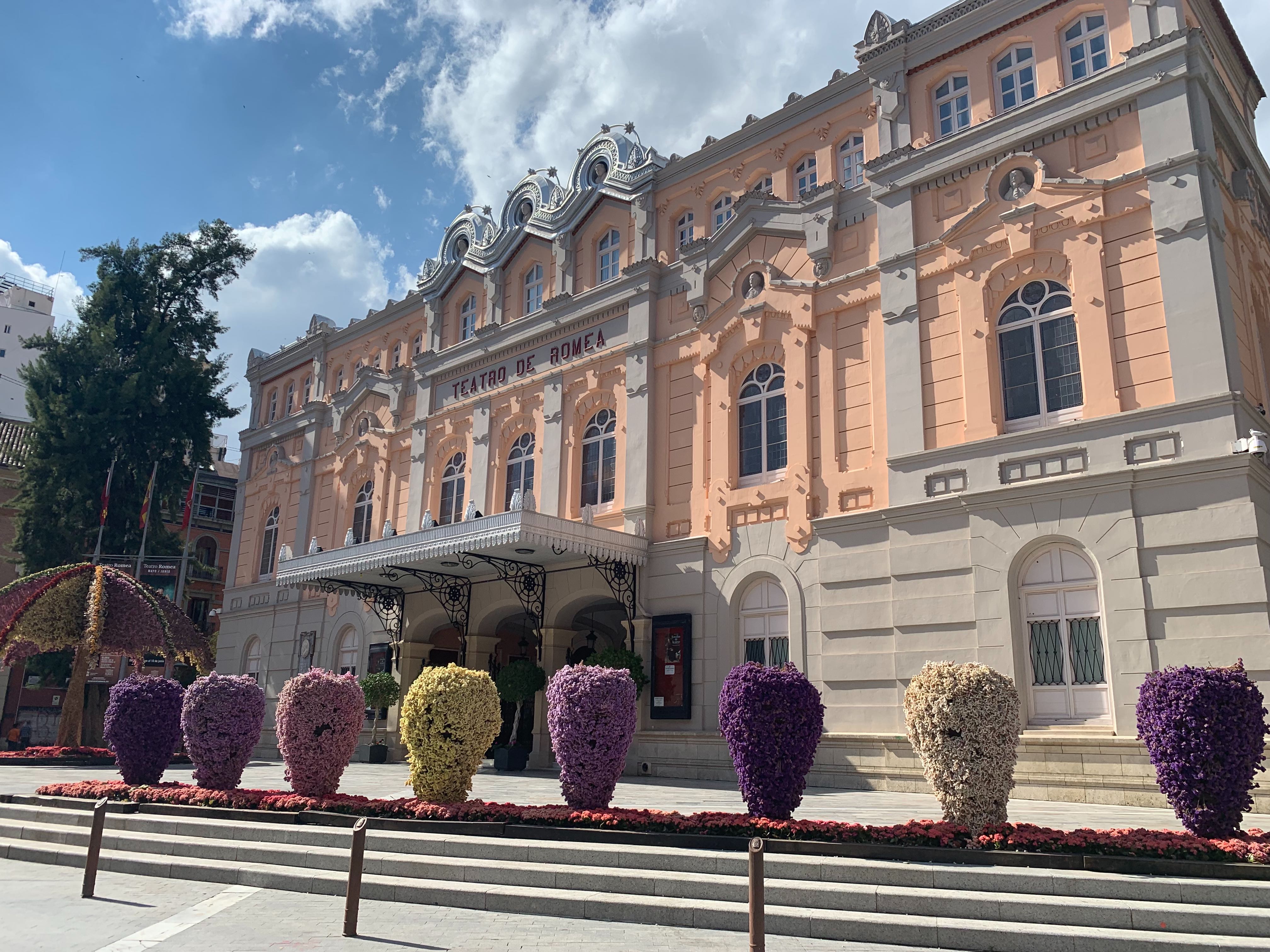 Cuisine
This is probably the most important part of any holiday. The Spanish are incredibly proud of their food, and it's easy to see why. The Costa Calida is a very authentic Spanish destination, meaning you should expect delicious authentic Spanish cuisine for a great price throughout your trip. If you've got a sweet tooth, try paparajotes, lemon leave deep fried in a sweet batter – you're supposed to ear around the leaf, if you eat the leaf you'll get a bitter surprise. Neighbouring with the Mediterranean Sea, you can also expect fresh fish dishes on any menu, and you wouldn't be in Spain without enjoying tapas at least one meal a day.
For a true taste of the beautiful Costa Calida, order the Pastel de Carne, the regional delicacy which is Murcia's answer to a meat pie. The snack is a spiced meat which is covered in puff pastry and has a uniquely swirled pattern on top. Popular fillings include ground beef and chicken. In the cooler months, you may be after something a little more hearty – pisto is a delicious stew-like dish of vegetables in a tomato sauce, and is usually topped with cooked Serrano ham and a poached egg.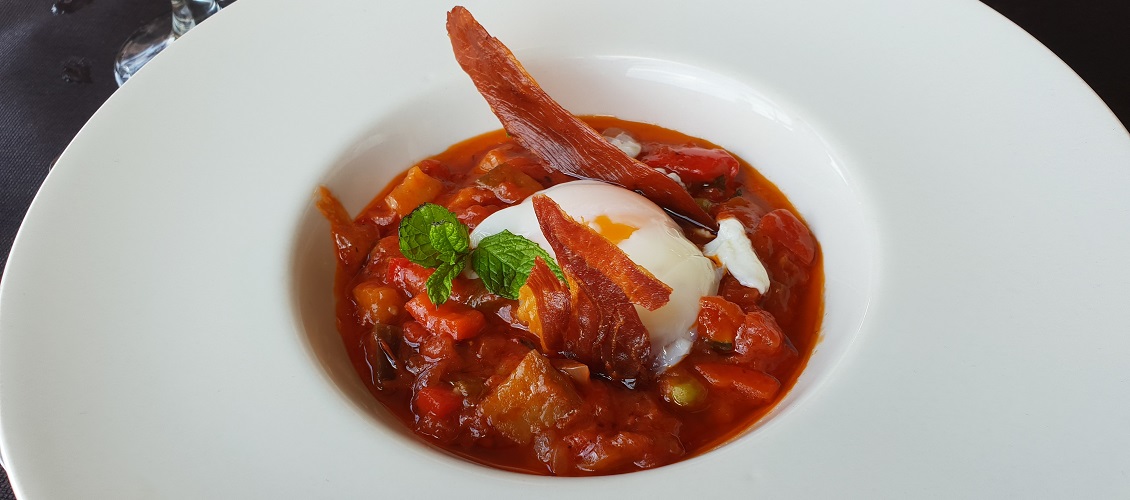 The weather
If you like it hot, Costa Calida is the place to be. Boasting a lovely Mediterranean climate, summers are hot – but not too humid – and winters are mild, perfect for those who prefer wearing a light jacket and avoiding the summer crowds. There's no wonder the region is known as the warm coast, and no, we didn't make this up!
The hottest time to visit is summer, from June until September, where average temperatures range between a scorching 24°C and 27°C, in the winter months averages rarely dip below 10°C in the cities – so there's always a good time to visit!
Walk among the ancient ruins in Cartagena
There aren't many places in the world, other than Italy which has Roman ruins visible to the public. Cartagena, the ancient port city, transports you back some 3,000 years to feel like an actual Roman citizen, but in sunny Spain.
For most cities, towns and villages on the Costa Calida, the centre is marked by a cathedral or square, however not Cartagena. Here the spectacular Roman Theatre is the unmissable symbol in the centre of this striking city, the remains of which were first discovered in 1988 and fully uncovered in 2003. If that's not enough to tempt you to visit, you can actually take a walk amongst the ruins and the nearby Cathago Nova Roman Forum District, which was hidden underground for more than 20 centuries. It's a must see for anyone visiting Cartagena!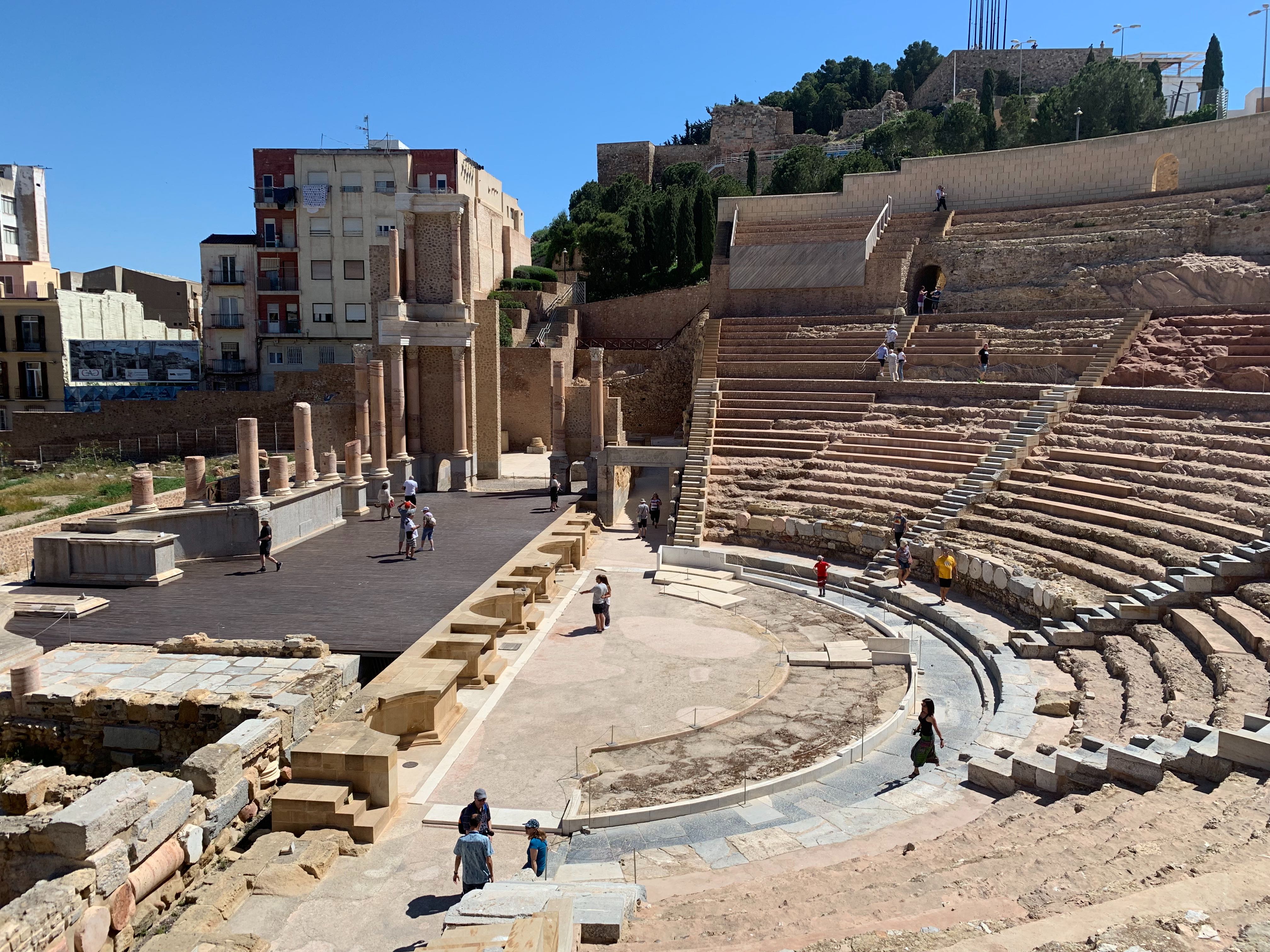 Check out more snaps from our trip to Costa Calida below…
Like what you see? Read more about Costa Calida holidays here!