It seems that more and more Brits are choosing to celebrate the festive season abroad and swapping the snow for sunshine.  But there is  one question that continues to pop up when thinking about the Christmas holidays – where to go? We've put together a guide of the best destinations and top hotels for you to enjoy an unforgettable break this Christmas to give you a holiday to remember by waving goodbye to the subzero temperatures and jetting off somewhere warm and sunny.
The Canary Islands of Lanzarote, Tenerife, Gran Canaria and Fuerteventura are blessed with breathtaking scenery, great beaches and most importantly, fantastic weather all year round. The Canaries are always a popular choice for Christmas holidays thanks to their short flight time and great choice of accommodation. They're absolutely ideal for family holidays over Christmas. There's plenty to do to keep restless kids occupied, but more than enough scope for simply relaxing in the sun and not having to worry about anything – least of all the washing up!
Top hotels: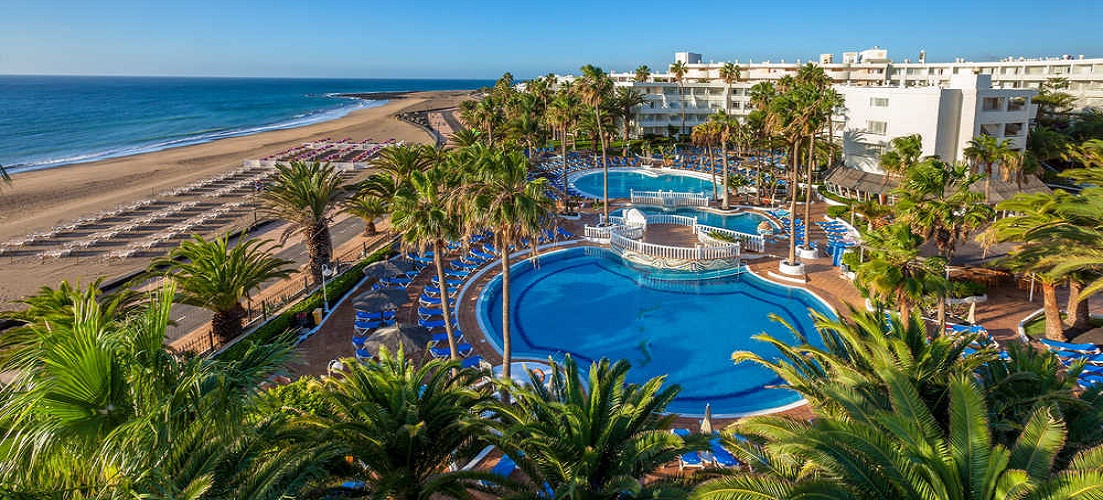 Without a doubt one of the best places to spend Christmas – and any other time of year – the Caribbean boasts a 2500-mile-long chain of islands and is home to some of the world's best beaches, lapped by turquoise waters teeming with tropical marine life. If you're not quite ready to abandon all things British over Christmas, Barbados has strong ties with Britain so there'll still be celebrations aplenty!
Top hotels: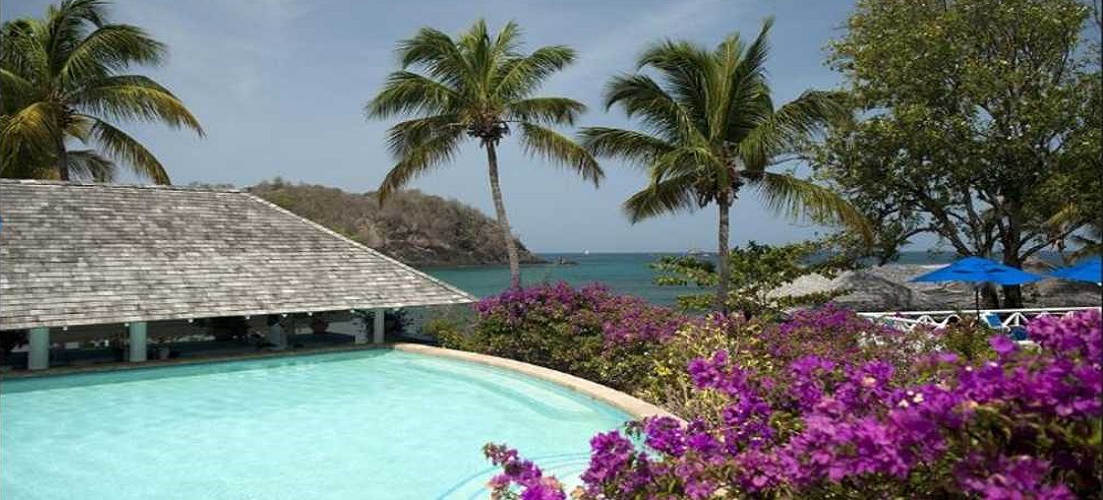 If you're planning on getting well away from the cold, there are few better places to escape to than Mexico. As a mainly Catholic country, it's a very popular destination for festive holidays and pretty much every home in Mexico will be decorated with some kind of nativity scene. Families with children traditionally break a piñata on Christmas Day, and locals welcome foreign visitors and tourists to share this tradition with them. If you're thinking about a Mexican Christmas, you're in for a treat.
Top hotels: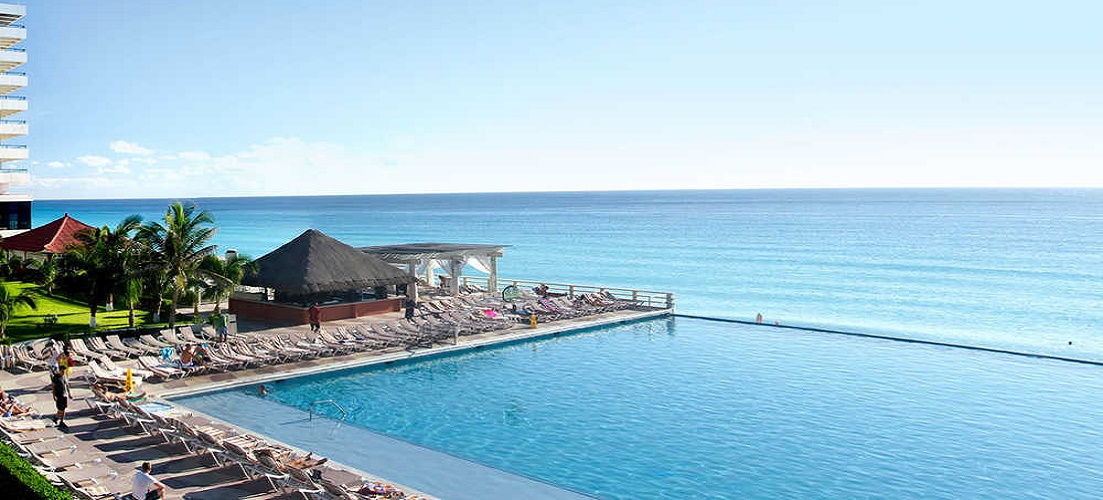 Like the Canary Islands, the Balearics are blessed with a year-round mild climate and wonderful beaches. Though the scenery is less dramatic than that of Lanzarote and Tenerife, it is no less breathtaking, and Majorca's pretty Ala Deia beach on the west coast is one of the island's hidden gems. Less than three hours' flight from the UK, Majorca provides excellent value for money and something to suit everyone, from families to couples to singles and friends.
Top hotels: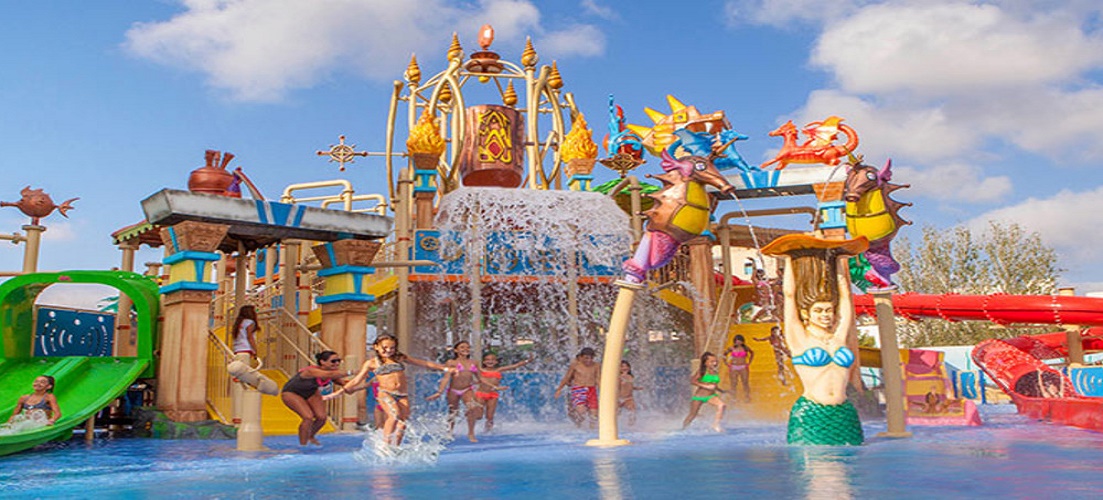 Browse more of our Christmas holidays here.