There's no doubt that Christmas is one of our favourite times of the year. Turkey dinner, presents under the tree, falling asleep while watching The Great Escape for the 100th time… But sometimes it's nice to break the mould and try something different. Picture this… it's Christmas day, but instead of wrapping up in a hat and scarf, you're donning your finest swimwear to step outside and enjoy the sunshine. "Witchcraft!" I hear you cry; but this dream could in fact become a reality by spending the holiday season abroad.
Average December temp: 21°C
One of the most popular choices for a Christmas holiday is the Canary Islands and it's not hard to see why. With a flight time of just over four hours and a temperature warm enough to leave you with a golden tan, a Christmas trip to the the Canaries is a no-brainer. Each of the main islands, (Tenerife, Gran Canaria, Lanzarote and Fuerteventura) are home to a number of stunning beaches and have plenty to do to keep the little ones entertained for hours.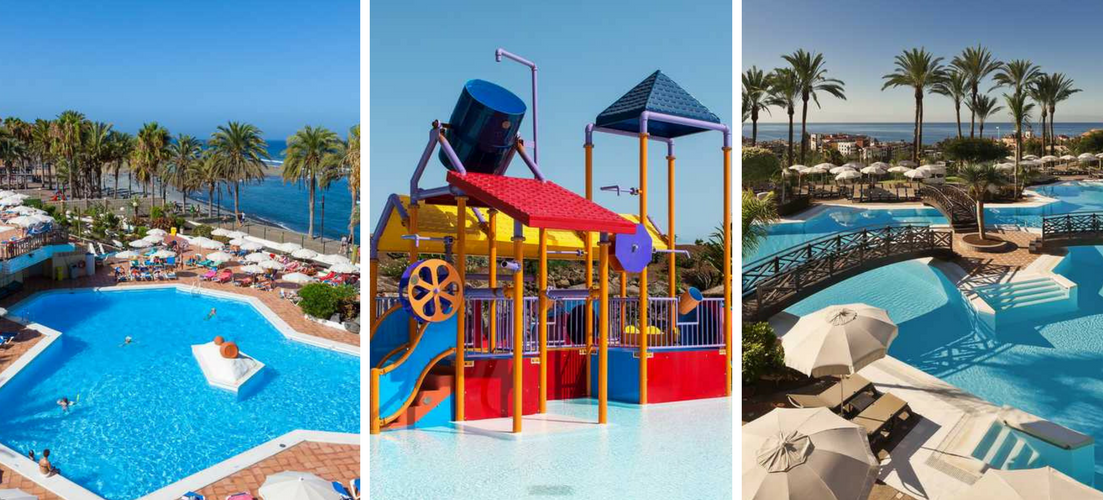 Take a look at our top Canary picks for St Nicks:
Average December temp: 25°C
If it's a toasty Christmas you're looking for, winter temperatures don't come much higher than those in Mexico with an average of 25°C in December. With a mix of Aztec pyramids, modern metropolises and authentic food, Mexico is the perfect choice for those looking to spice up their Christmas. Mexican families traditionally break a piñata on Christmas Day and locals welcome foreign visitors and tourists to share this tradition with them.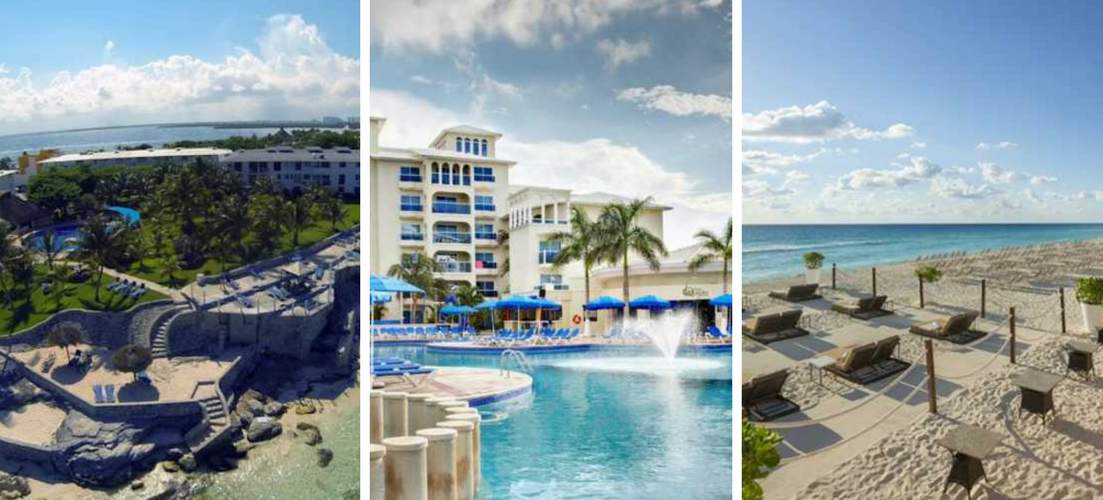 Enjoy your mince pies with blue skies at these great Mexican hotels:
Average December temp: 16°C
Cyprus holidays really do offer two holidays in one. The east side of the island is extremely popular with the younger crowds due to its lively nightlife and array of attractions and watersports. Over on the west side of the island, you'll find families and couples experiencing the more relaxing and chilled side, where you'll also find some traditional Cypriot buildings and a small sprinkling of nightlife. Why not visit one of many Roman baths on the island and really enjoy a different side to Christmas?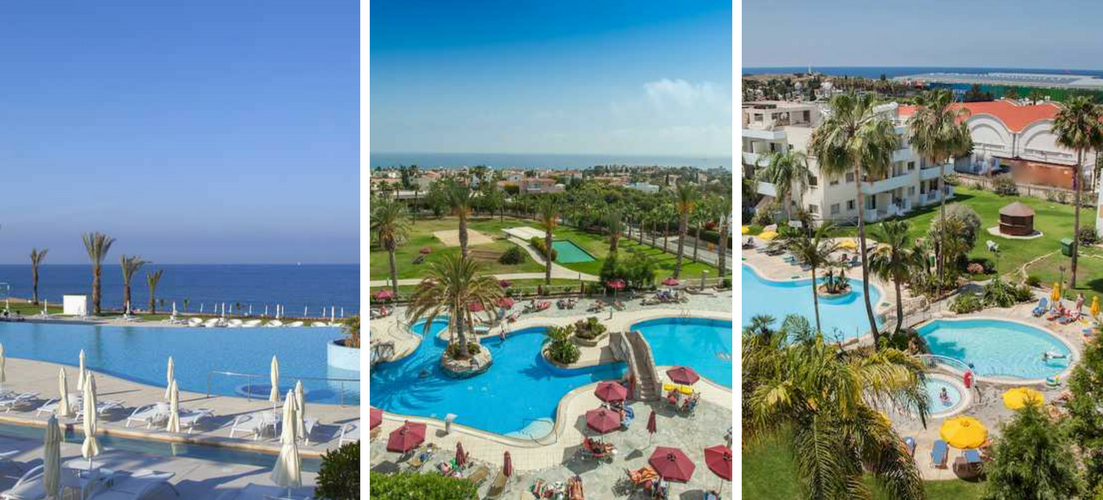 Our favourite places to enjoy some sun in Cyprus on Christmas day: