Spending Christmas away on holiday can be a touchy subject, some are all for it and some just can't fathom it. Jetting off for winter sun with special Christmas swimwear is perfect for some, and others can't imagine the joyous time without their reindeer jumper and stockings on the fireplace. So, whether you'll be spending the special day on holiday or watching 'The Holiday', prepare yourself as we kick off the battle of the year – Christmas at home vs Christmas away.
Christmas jumper vs Swimwear
Christmas jumpers are cute, but not for everyone. We love the way the knitted garments brighten up the room (quite literally if yours has those fancy flashing lights on it) but, does anything really beat lying in the sun in your favourite swimwear?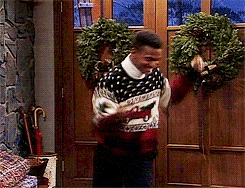 Christmas dinner vs whatever you want
We'll admit, the best thing about Christmas is the food. The pigs in blankets, roast potatoes, honey glazed parsnips and gravy…nothing beats it. BUT, picture this – spending Christmas day stuffing your face with whatever you want, without having to stand over a hot stove for the day. Sounds amazing right? With all-inclusive buffets and year-round restaurants, this could be your dream come true.
Board games vs beach games
Spending Christmas evening playing Articulate and Pictionary with your family is a laugh, we're all for it. However, you could save the inevitable argument about who's cheating by swapping your board games for beach games. I mean, no one can cheat at Frisbee, can they?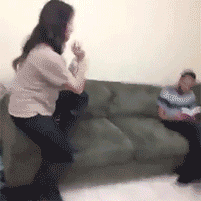 Eggnog vs cocktails
Having a few drinks on Christmas day may be your tradition, but which is better – runny eggy custard or fruity refreshing cocktails? We know which we'd choose. Plus, if you're one for a Christmas pub trip, you've only got a 2-hour window in the UK, whereas most hotels and bars abroad will be serving delicious drinks into the night.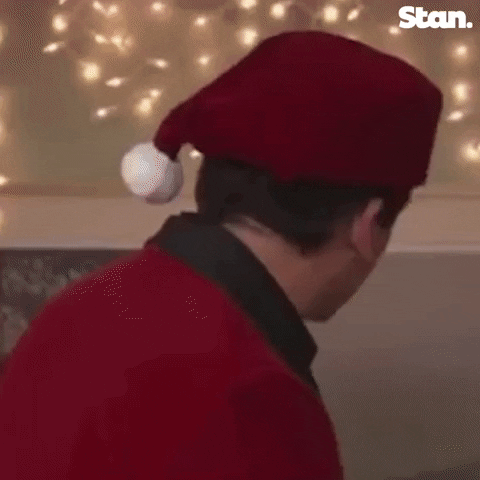 Snow vs sand
The world is a magical place when covered in snow. Trees are prettier, children are happier and the roads are…slippier. Yes, it looks beautiful but there's no denying that it's a massive inconvenience, not to mention the Baltic temperatures. Sand feels good under your feet, although it gets literally everywhere, plus the kids can always make sand angels and a sandman to recreate their traditional Christmas snow artwork.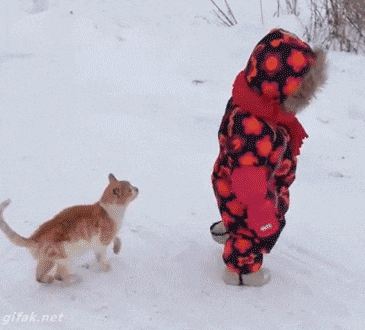 Extended family vs close family
It's the time of year when you get to catch up with your cousins and tell Aunty Jane what you're doing in life, it's pure bliss. But wouldn't it be nice to have one Christmas just with your nearest and dearest, and send the rest a postcard?
It's obvious who the real winner is, so if you're ready to join the bright side of Christmas getaways, check out our Winter Sun holidays!