With Christmas just five weeks away, we've seen a big increase in the number of people planning to spend Christmas in the sun this year and it's the Canary Islands which are proving to be most popular. Over 23% more sun seekers are heading to the Canary Islands of Gran Canaria, Fuerteventura, Lanzarote and Tenerife to celebrate the festivities.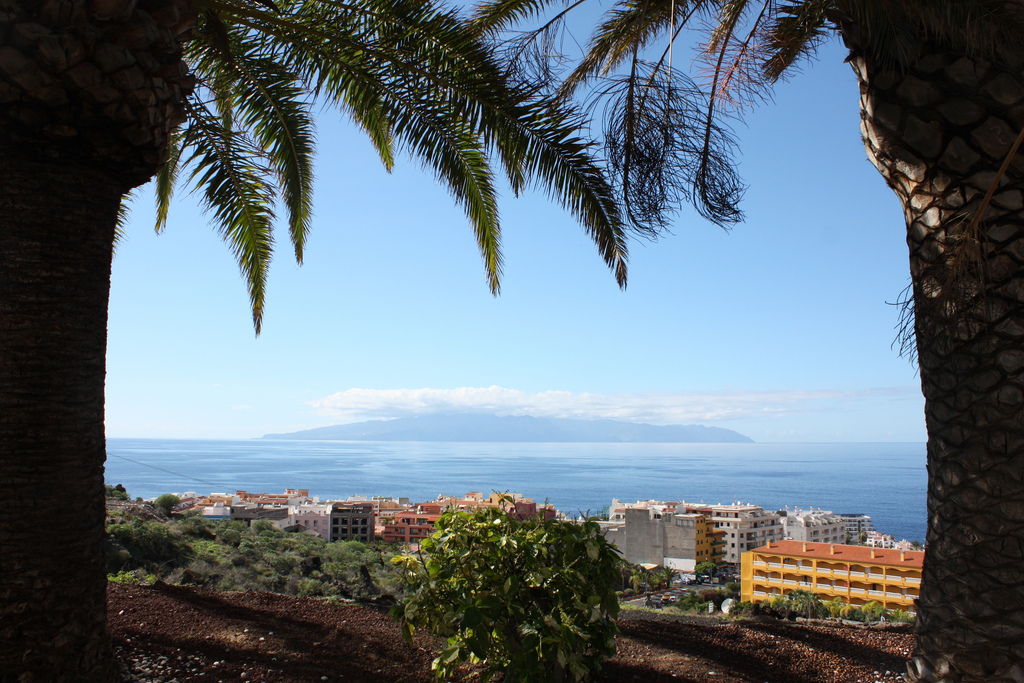 Mainland Spain, Egypt, Portugal and Malta are also seeing a greater number of holidaymakers taking advantage of the Christmas break to escape the gloomy British weather and catch a little sunshine overseas.
Where will you be spending the Christmas holidays? It's not too late to spend it On the Beach!