We asked Brits about their pre-departure holiday habits, take a look at the results…
Holiday essentials:
Taking hundreds of holiday photos has always been the norm for us Brits; from hotdog legs to beach selfies…. we can't get enough of capturing our holiday memories. But despite the development of high tech cameras in mobile phones, a quarter of Brits are still choosing to take a camera as their holiday essential , compared to just 21% relying on their phone.
It seems we don't trust this new technology with the ever important task of taking our holiday snaps, instead choosing to play it more professional with trusty cameras.
And it's not just mobile phones which have been kicked to the curb on holiday. Surprisingly, the increasingly popular e-book readers and tablets will be left on the shelves this winter, as people are instead opting to stick with the traditional paperback book or magazine over their tech counterparts.
Packing: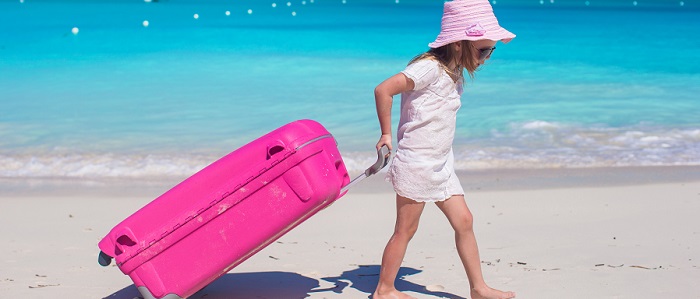 You may think that it would be the younger generation that would leave their packing to the very last minute, but according to our survey, one in five 18-24 year olds starting to stuff their cases one month before jetting off abroad, compared to just 7% of 45-54 year olds.
Results of the survey also reveal that it's men proving most keen when it comes to packing, with one in ten starting a month before compared to just 8% of women.
So what's the most important thing to pack? Surprisingly, it was more men than women who stated clothing to be top of their list. In addition to the fashion conscious fellas, the increase of the 'modern man' is proving ever more evident with one in six admitting cosmetics are at the top of their packing priorities.
Spending: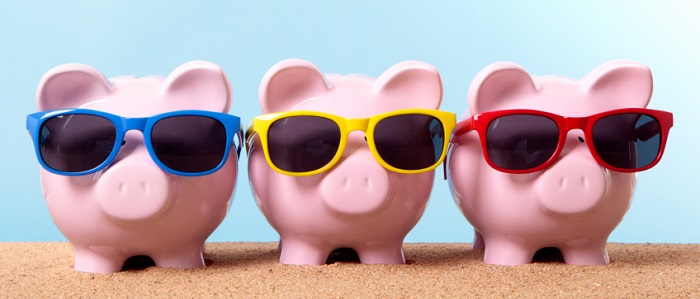 Forget pre-holiday shopping sprees, it would seem that we're a nation of scrimpers when it comes to spending before a getaway, with a whopping one in six holidaymakers spending less than £100 before going away.
Our survey revealed that those from the East Midlands are the thriftiest with a quarter of holidaymakers from the region spending £10 or less before travel. This is in contrast to the Northern Irish who are more liberal with their cash before jetting off to sunnier shores, with a huge 36% spending more than £100 on items just for their holiday.
Alistair Daly, Chief Marketing Officer at On the Beach comments, "It's refreshing to see holidaymakers opting for cameras over mobile phones as their holiday essential. Over the past couple of years, cameras have developed into sleek, smart, fashion accessories and are more affordable than ever, allowing many of us to snap professional quality shots. It's also interesting to see that the influences from well-polished male celebrities are having an increasing impact on modern men, who are now proving ever more conscious of their holiday wardrobes and pre-holiday prep."