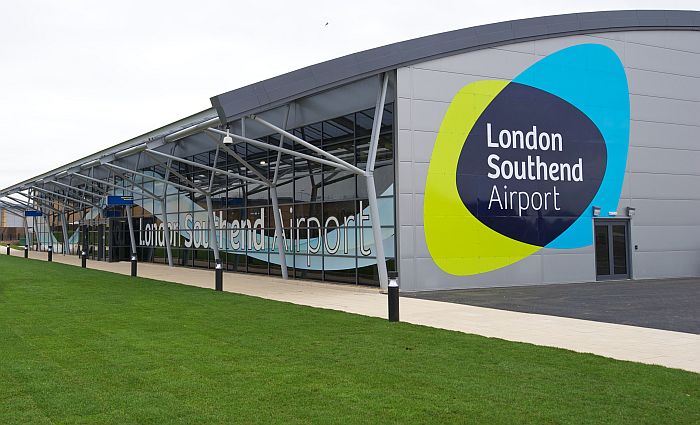 According to a recent survey, London Southend Airport is the best airport in Britain, receiving an overall customer score of 84% and a five-star rating in half of the ten categories assessed.
Passengers assessed ten categories including the speed of check-in, passport control, airport security and facilities. Close behind the Essex based airport is Humberside Airport with 81% and Doncaster Sheffield Airport with a score of 78%.
At the other end of the scale, Luton Airport was voted the worst airport, receiving an overall customer score of just 43%. London Heathrow's terminals One, Three and Four were also in the bottom five with customer scores of 45%, 46% and 49% respectively.
It's great to see regional airports scoring highly, with regional travel continually improving and encouraging holidaymakers to fly from their local airport. Travelling through major, busy airports can be difficult, especially for those flying with young children and the results of this survey shows local airports can often offer a better customer service and minimise stress.