If you want luxury, your own villa with private pool, year round sunshine but don't want to travel more than 4 hours, then look no further!
The Royal Garden Villas are located in the affluent district of Costa Adeje (South Tenerife), set amongst the tranquillity of a golf course, with a mountainous back drop just oozing relaxation. Here you can take your pick from 1 of the 28 individually designed villa's consisting of antiques, handmade furniture, plasma TV's, your very own fully stocked bar and if that's not enough then why not upgrade to get a butler service. Yes you heard right, PERSONAL BUTLER SERVICE!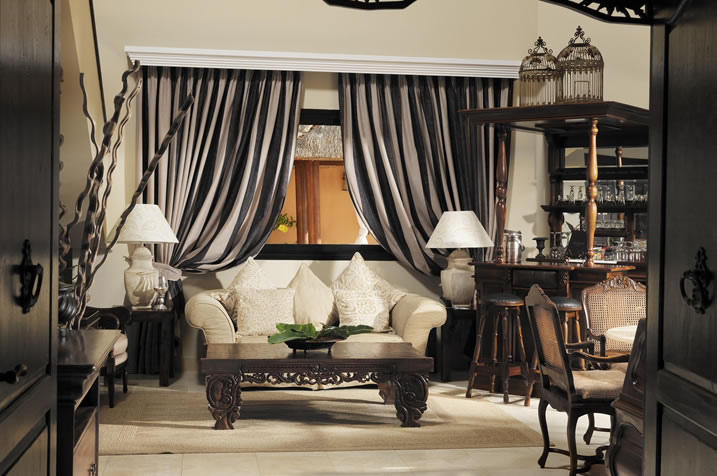 The Royal Garden Villas are perfectly located, close to the village of La Caleta, the town of Adeje and Playa Fanabe, for easy access to a host of superb dining, designer shopping and wide range of entertainment .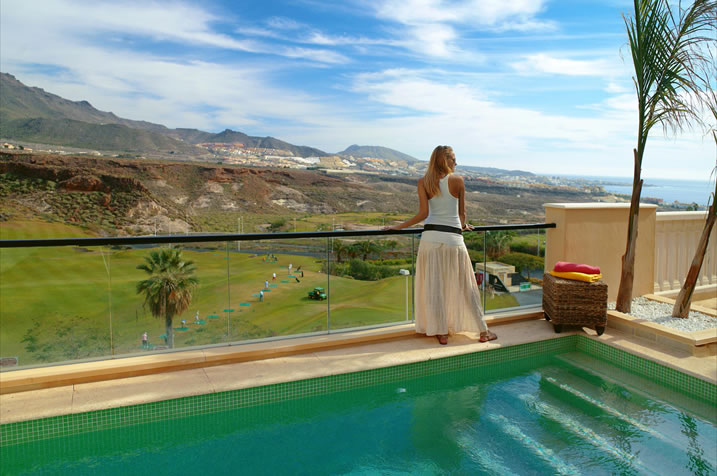 Why not take advantage of the proximity to the golf course or pamper yourself in the decadent, indulgent Asian themed spa. Set within this magical place is an indoor thermal circuit with Jacuzzi, waterfall, water-beds and Turkish bath, hydro-massage showers, ice fountain and separate lounge for personalised beauty treatments.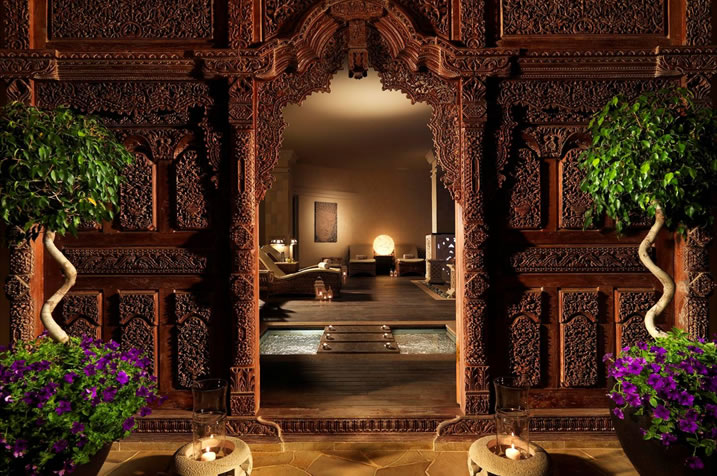 Granted this may not suit everyones budget but if you are looking for a special break, that doesn't involve a 12 hour flight, followed by a connecting 2 hour boat ride, then check out this hotel here: Royal Garden Villas
You can see what previous guests have to say about the Royal Garden Villas on TripAdvisor.