Gone are the days where last minute deals dominated the travel industry.  There are a lot of benefits to organising your holiday far in advance. On the Beach offer flexible payments and an amazing deposit scheme which allows you to pay only a small percentage of the flight cost at the time of booking, giving you the option to pay the remainder in installments up until just 14 days before travel – there's no better reason to book early and save…
Booking early also gives you more time to research your holiday and make sure you're happy with your choice. Often with last minute breaks, you're rushed into making a decision by time constraints or affordability; book in advance and plan your holiday down to the last detail.
Book early and save on cheap flights:
Take advantage of these incredible cheap flights and get your next beach holiday off to a great start…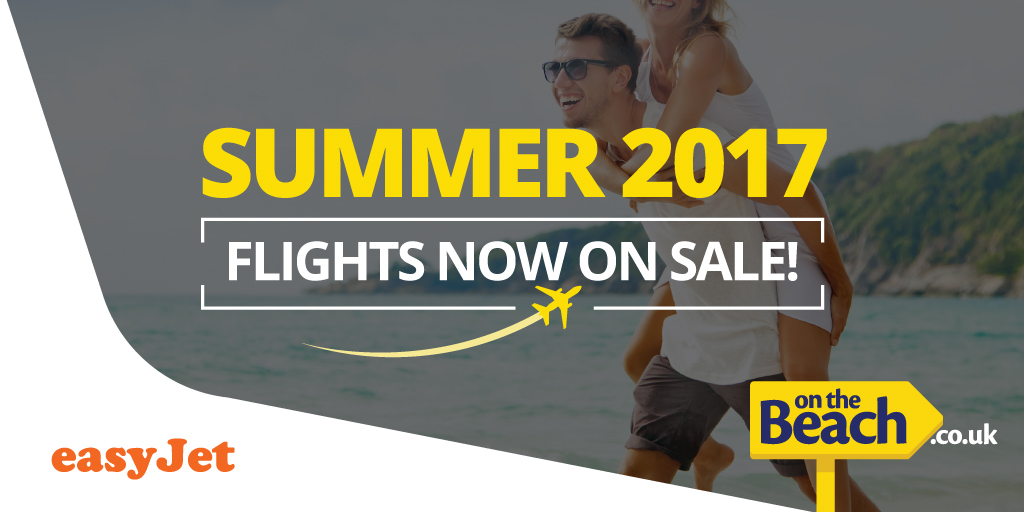 Cheap flights from London Gatwick:
Tenerife – Return £104pp -Sat 10th June
Majorca – Return £139pp – Monday 7th August
Cheap flight from Manchester:
Tenerife – £230pp return – Monday 14th August
Majorca – £149pp return – Friday 18th August
Cheap flights from Liverpool:
Fuerteventura – £120 return -Thur 15th June
Majorca – £78pp return – Tues 11th July
Browse more cheap flights here. 
Great-value hotels
Now you've found your ideal flight, check out some of our favourite hotels in our top destinations. They have great facilities and you can get them at a great rate when booked early…
Family hotels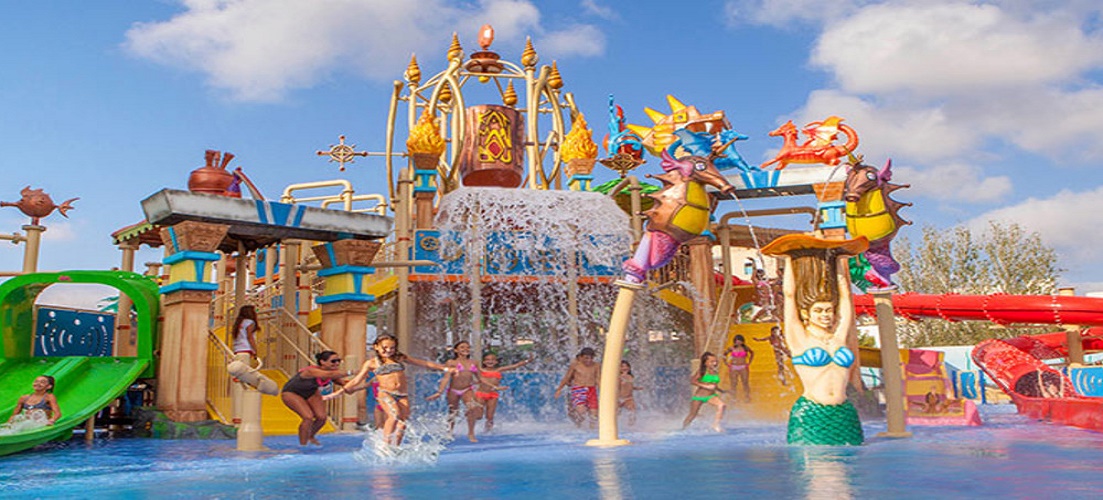 Couples hotels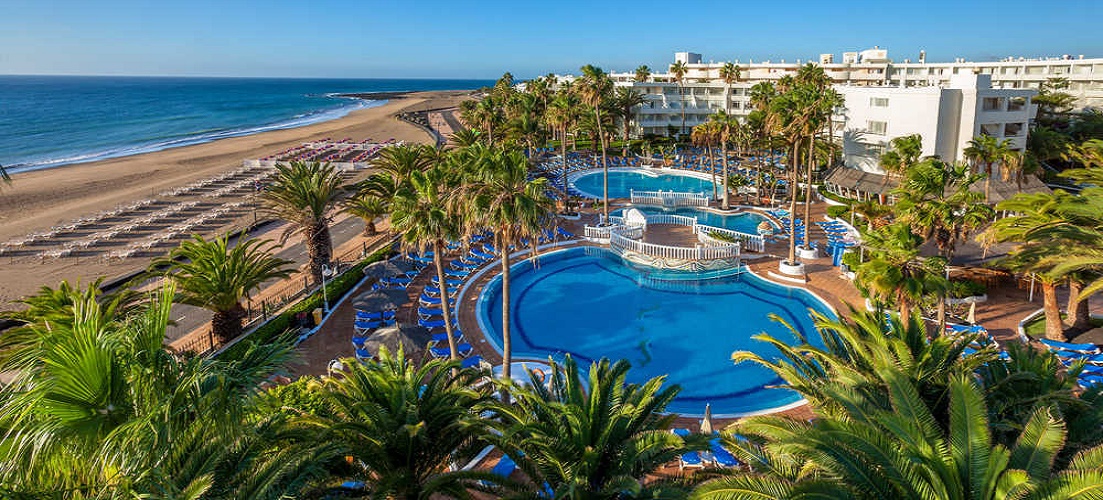 Group hotels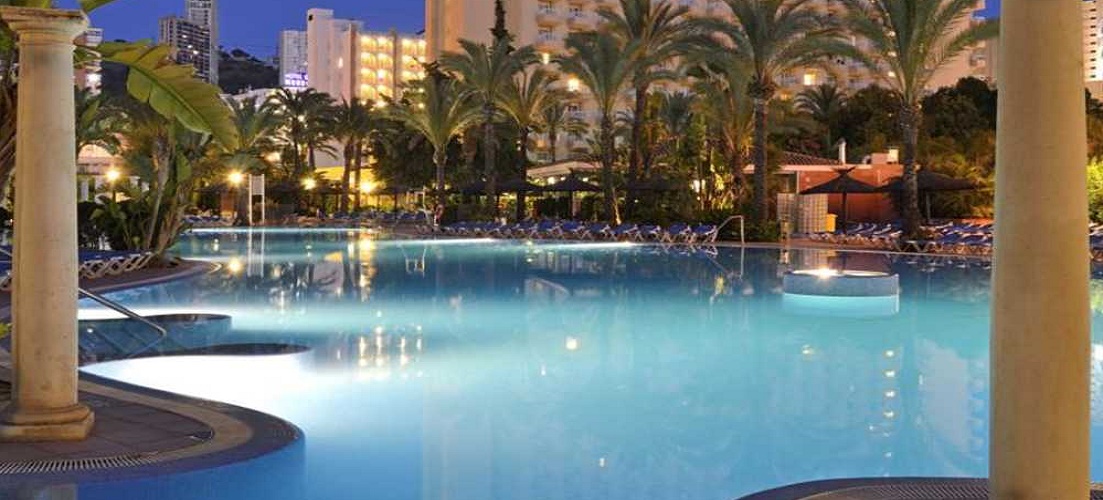 Browse our full range of 2017 holidays here.