Eccentric gourmet Chef Heston Blumenthal will open a new restaurant in Heathrow's newly refurbished Terminal 2 departures lounge next summer. Best known for re-creating classic British dishes at his 3* Michelin Fat Duck restaurant, with food innovations such as bacon and egg ice cream, fruit stuffed meat and snail porridge, the food alchemist is now applying his skills to airport dining.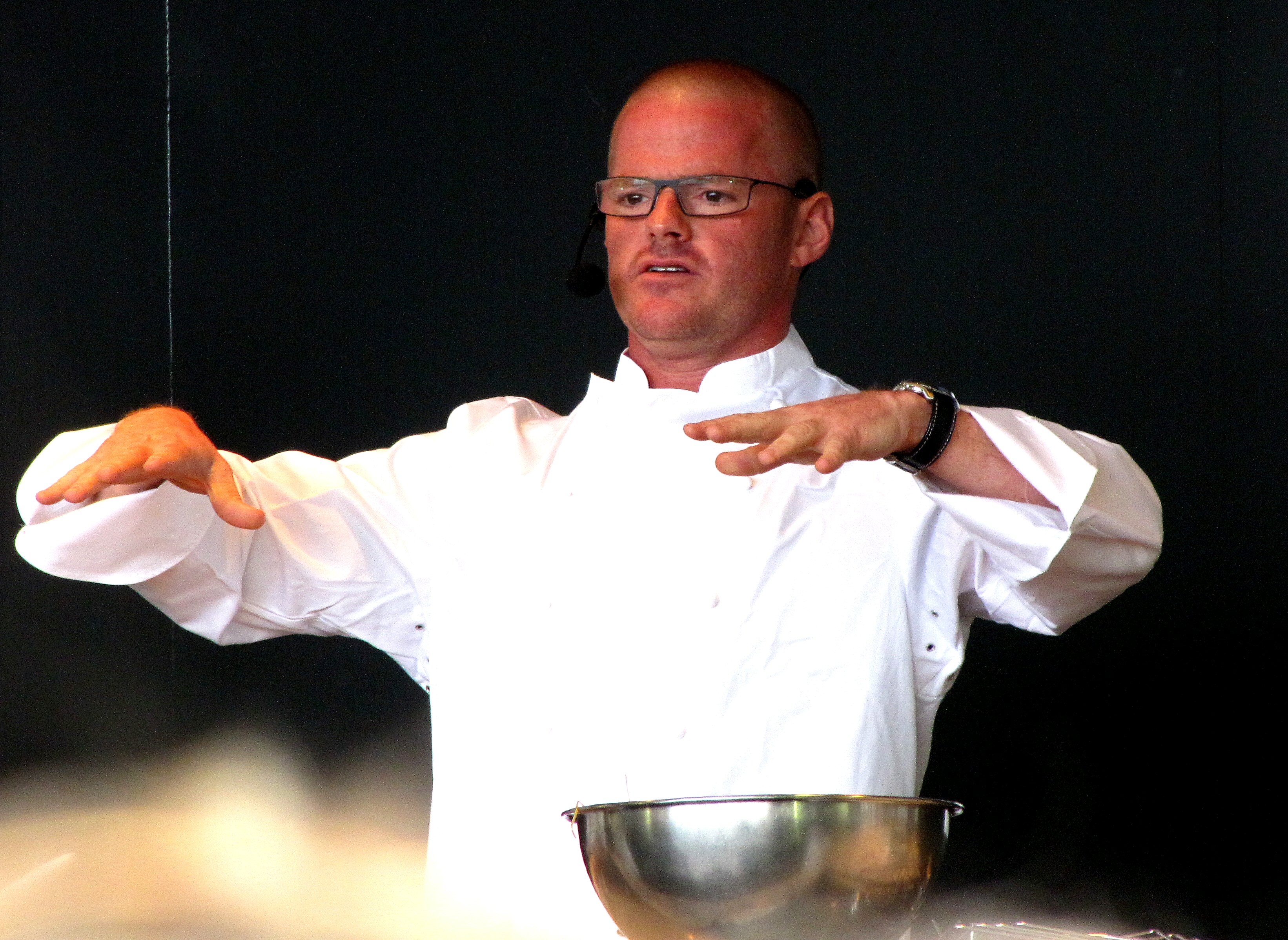 Great quality airport food has become increasingly important to travellers, with many feeling the holiday starts as soon as you as you get to the airport. Heston's restaurant is the latest in a trend for spoiling yourself with gourmet airport food, with Jamie Oliver opening a Jamie's Italian at Gatwick and Gordon Ramsay recently launching his Plane Food in Heathrow Terminal 5.
The menu is still being developed, but what whacky combinations of all things British do you think he can come up with?
Book the flights for your next holiday with On the Beach.