To mark the launch of the new On the Beach iPhone app, Beach Locator, here's a list of our top ten apps for travel.
Never get lost again! The Lonely Planet guides show you the top sights, plus where to stay, eat, drink, shop and party. The experienced authors at LP have road tested each destination extensively and tell you where to go if you love or hate tourist traps, and make the most of your holiday time. The maps work offline, so you won't need to rack up enormous roaming charges either!
As the name would suggest, this app is generally only useful if you're on a beach holiday, but if you are, it's invaluable. And it's FREE! Putting over a thousand beaches in the palm of your hand, Beach Locator shows you not only popular beaches nearby, but also secluded beaches you might otherwise never discover, with information on how to reach them, pictures, facilities and more.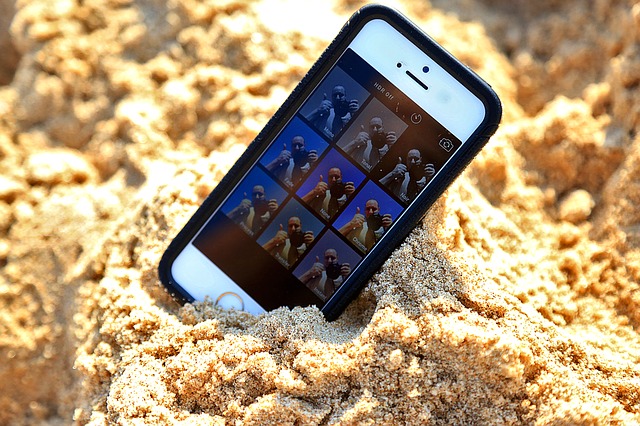 TripIt is a free app that lets you build, store and view your travel itineraries whether you're online, offline or even in airplane mode. Using TripIt, you can open websites for hotels, restaurants and airlines, as well as maps, directions and telephone numbers, straight from your itinerary. VERY handy if you struggle to keep track of times, reservations, etc.
4. OpenTable
Lonely Planet has told you where to eat, so all that's left is making a reservation. OpenTable makes online reservations easy. Trusted by 15,000 restaurants and 175 million diners worldwide, it's free, easy to use and makes eating out on holiday a stress free experience.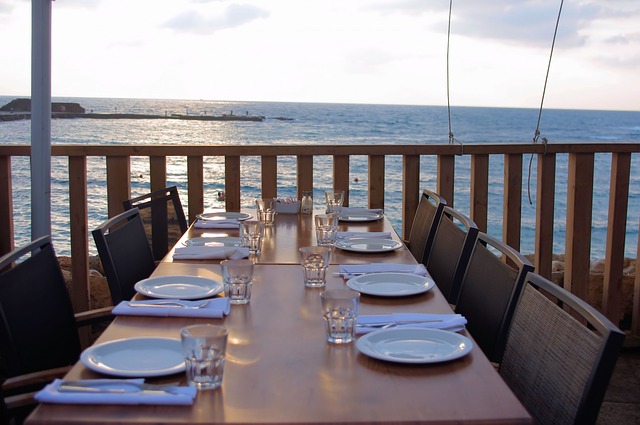 5. Foursquare
If you've seen Foursquare updates pop up in your Facebook or Twitter feed but aren't really sure what they're all about, here's a brief explanation. Foursquare is a social online game which encourages you to explore cities, connect with people and compete for "badges". While the game part of it works if you've got lots a long friends list, it's very handy to have on your travels as it lets you know where's popular with the locals.
6. WiFi Finder
Possibly the most useful of all the apps to have on holiday, WiFi Finder lets you avoid paying massive data roaming fees by locating WiFi hotspots in 135+ countries. Free to download, it shows you the places where you can use all the other apps without racking up a huge bill.
7. Currency
Another simple but priceless app, Currency converts prices with the touch of a button, so you can work out the price of that must-have souvenir in GBP. Avoid getting a shock when you open your credit card bill after your holiday – stay informed about how much you're actually spending.
Language Translator translates simple phrases in hundreds of languages, perfect if you want to immerse yourself in a new country's culture and avoid coming across as the typical Brit Abroad! All you do is type in your phrase and select the language you want to translate into. So easy, and SO useful!
For all its awesomeness, the one thing lacking on the iPhone is a decent camera. That's why I love the Perfectly Clear app and its ability to edit your slightly blurry, slightly too dark iPhone photos into professional shots (ok, maybe not quite that good, but the improvements are amazing). It costs $2.99 but it's definitely worth it if you like uploading photos onto Facebook or Twitpic, or sending them to your mates.
Finally, what holiday would be complete without a platform from which to tell everyone about it? If you want to stay in touch whilst you're on holiday, instantly share photos and what you're doing with friends and family back home, or simply show off about what a great time you're having, get these downloaded. Personally, I think Twitter is more current and less likely to annoy people back home, but Facebook is great for storing everything you've posted in your profile for when you return.