With a grateful smile, we are honoured to say that we were announced the Best Online Travel Agency UK 2016.
When and where was the award announced?
At the annual Travel Trade Gazette awards held in Birmingham on April 25th 2016.
Travel Trade Gazette is the UK and Ireland's leading travel industry magazine, publishing weekly since 1953… These guys know their stuff. The list of the winners of this year's awards were decided through a combination of ratings by tour operators and other suppliers, interviews and high street store assessments by TTG journalists.
Why is On the Beach the Best Online Travel Agency UK?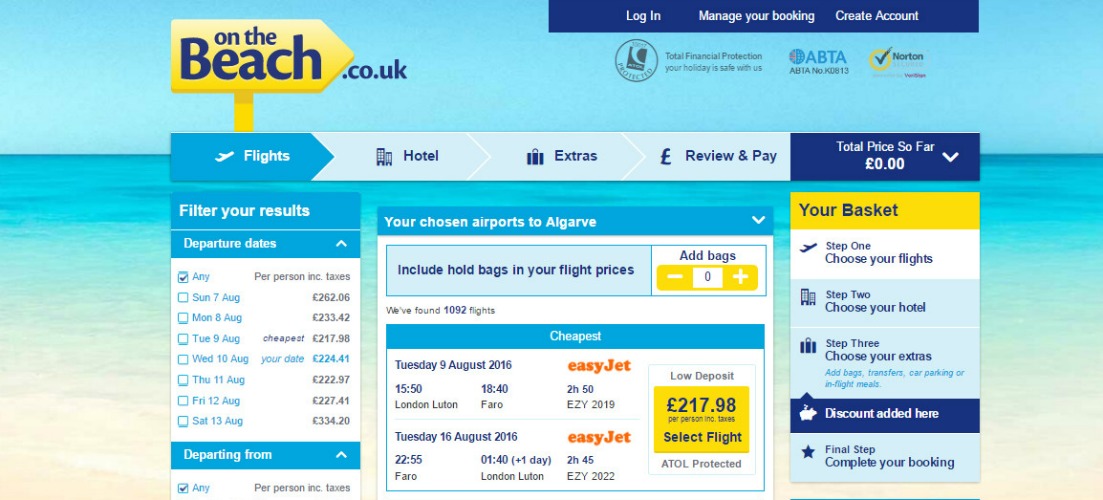 It's no secret that we live and breathe beach holidays – there is no holiday without a beach, after all. It must be catching on too, as over one million holidaymakers choose to book a beach holiday with us every year…
Our teams are dedicated to making onthebeach.co.uk as simple to use as possible. We have a step-by-step system that allows you to choose each part of your holiday, and our flexible payments and low deposits mean you can avoid hefty one-time payments.
You can find out more about On the Beach here.
So what do we think about the award?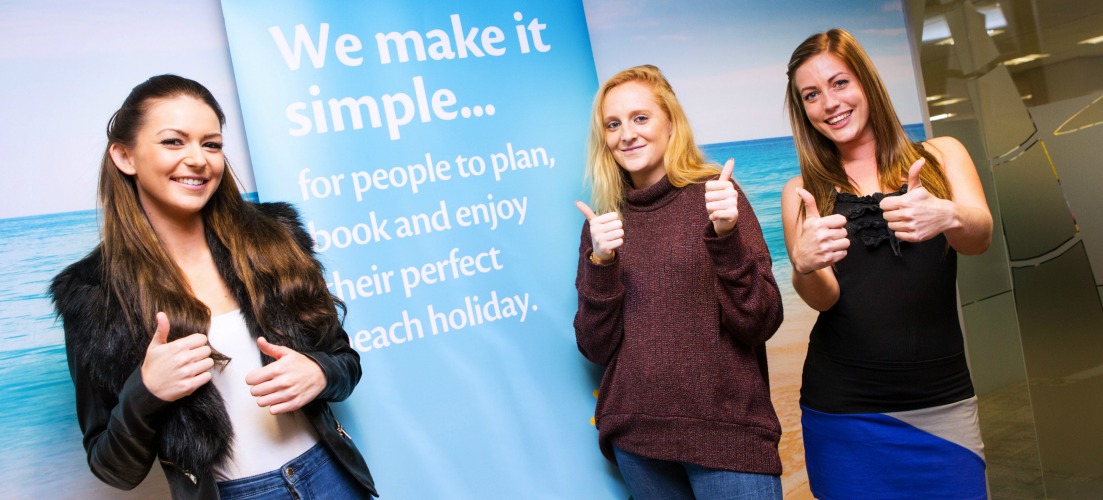 Alistair Daly, Chief Marketing Officer at On the Beach said:
"We are absolutely thrilled to be named the UK and Ireland's top online travel agency. In what looks like another very successful year here at On the Beach, I would like to take this opportunity to personally thank every single member of our fantastic team…"
Although we can't say that there was no competition:
TTG editor Pippa Jacks said:
"Our search for the nation's best travel agents has taken us the length and breadth of the country, where we've uncovered countless stories of brilliant agents going the extra mile for their customers, giving great value, and serving their communities."
With this in mind, we'd like to thank Travel Trade Gazette for selecting On the Beach for this award. You can see further info on the awards and keep an eye out for details of other winners here.