You never forget your holiday of a lifetime, and the photos we take of our trips are our treasured memories. Because we love travel photography, we set photography bloggers a special challenge: show us a picture of a totally beachin' beach.
We invited just eight entries to this exclusive competition, with one lucky winner receiving a £1,000 voucher to spend on holidays through On the Beach. And now we're able to tell you who the worthy winner is…
Congratulations go to Kathryn Burrington of TravelWithKat.com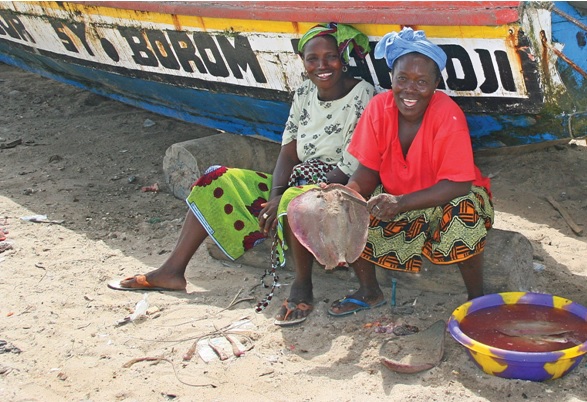 Taken on the Sanyang beach in The Gambia, this photo really impressed our professional judge Geoff Harris, editor of Digital Camera World. Here's what he said: "It's more than just a shot of a nice beach, you get the sense of the beach as a place of work, and there is obviously a great engagement between the subjects and the photographer – something that is really important in travel photography. The colours are really vibrant, without being oversaturated, and the boat adds an interesting element."
Kat's engaging, vibrant photo may have been the outright winner, but it was a tough choice. Take a look for yourself at our other fantastic entries…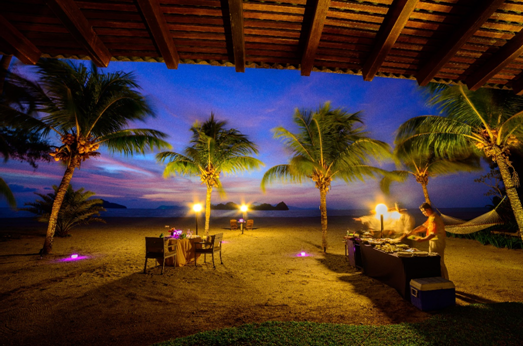 An idyllic private spot in Langkawi, Malaysia. By Richard Peters (richardpeters.co.uk)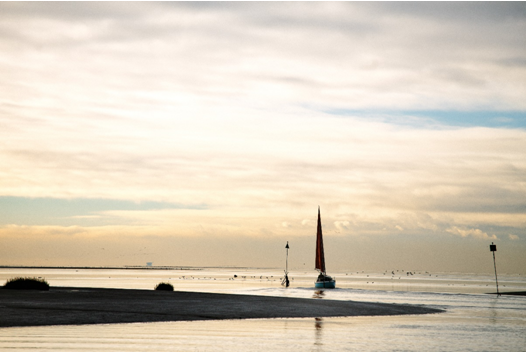 Perfectly tranquil at Lytham St Annes. By Becky (ar-blog.co.uk).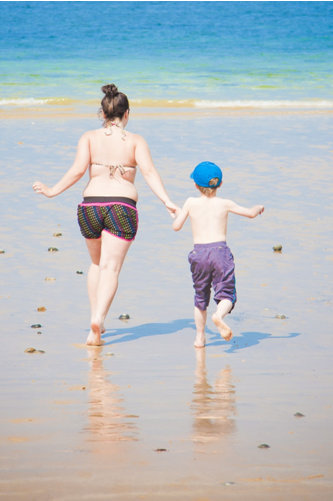 Sibling love in Norfolk. By Angie (cakesphotoslife.co.uk)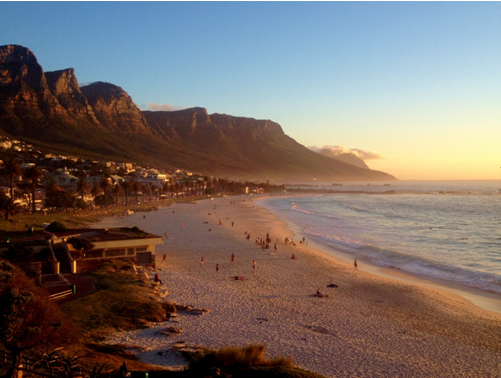 A stunning view of Camps Bay, Cape Town, South Africa. By Virginia Stuart-Taylor (thewell-travelledpostcard.com)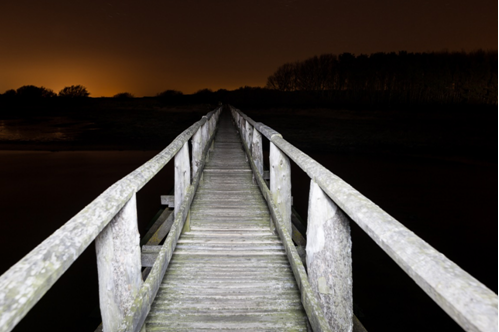 An enchanting bridge, Aberlady Bay, Firth of Forth. By David Lintern (david-lintern.squarespace.com).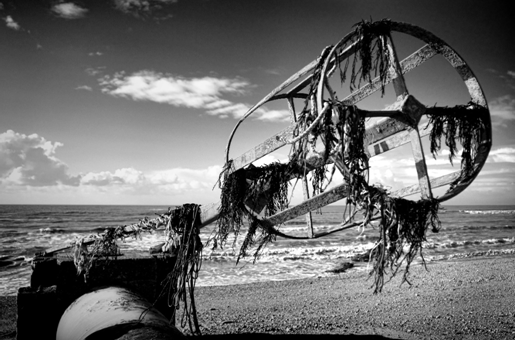 A powerful reminder of the recent storms at Bexhill Beach. By Louise Fryer.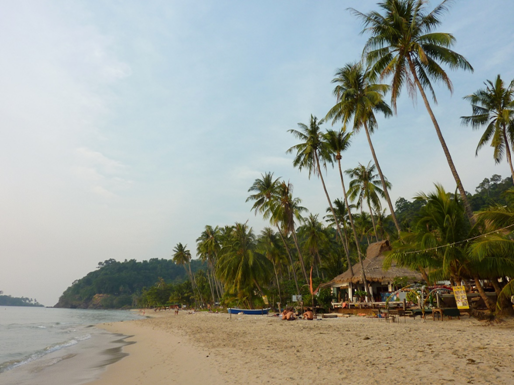 All boxes ticked at Lonely Beach, Koh Chang, Thailand. By James Clark (nomadicnotes.com).
We loved this competition so much that now we're inviting all bloggers to take part. Whoever you are, wherever you've been, tell us your story of a beachin' beach. With just one picture, you could be in with a chance to win a £1,000 On the Beach voucher of your own. Come back to our blog on Tuesday 8th April for more details on how to enter.