Football fever recently swept the nation and for a while, we thought it really was coming home. At the same time, we hosted our own Beach World Cup to find the ultimate beach destination. After starting with a total of 16 destinations, our two finalists were Tenerife and Rhodes but only one could triumph…
The winner is… Tenerife
It was a very close call but the final vote was 150 to Tenerife and 147 to Rhodes meaning that Tenerife just snatched the title. But why did Tenerife do so well?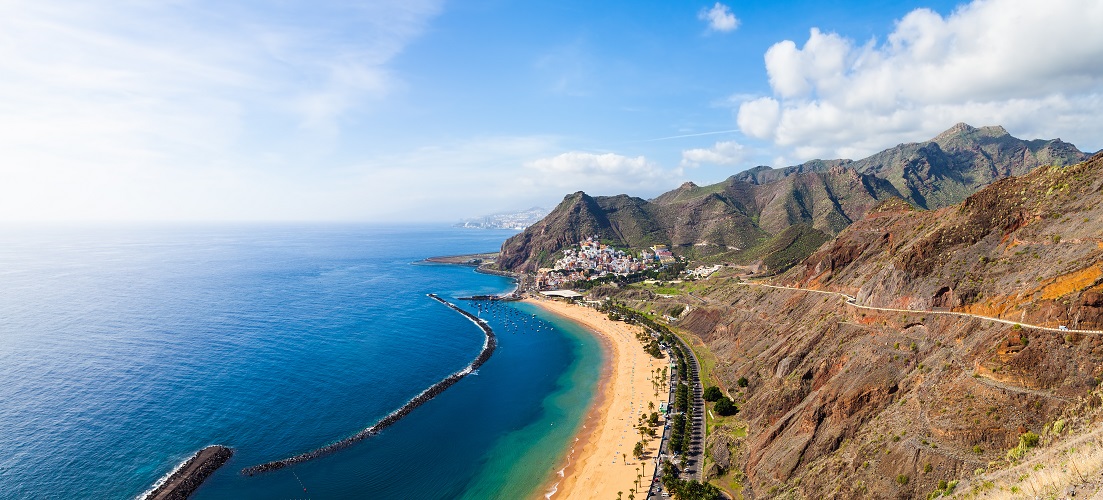 Climate
Like the other Canary Islands, Tenerife enjoys great weather all year round. During the summer months, temperatures reach highs of 28°C with 10 sunshine hours a day while in the cooler months, temperatures can still reach the low 20s and the island has an average of 6 sunshine hours a day.
Things to do
Siam Park
You can't visit Playa De Las Americas without spending the day at Siam Park. Rated the number one waterpark in the world by TripAdvisor, you'll find over 30 rides and attractions including the adrenaline-pumping Tower of Power, the family-friendly Jungle Snake or the laid back Rapids.
Mount Teide
Boasting the highest point in Spain, Mount Teide offers spectacular views of the island when you reach the 12,000ft peak. There are a huge 37 walking routes to the top, or for those hoping to take a more chilled out route, a cable car is on hand to whisk you to the clouds.
La Gomera
If you want to travel further afield, you can jump on a ferry to the nearby island of La Gomera which takes just over an hour. The island offers some of the finest cuisine in the Canaries and the glass-fronted Abrante viewpoint shows off some seriously impressive views…
Our favourite hotels
Columbus Aparthotel, Playa De Las Americas
Located right in the heart of the lively Playa De Las Americas area, the 3* Columbus Aparthotel is a a great place to stay during your Tenerife trip. With two swimming pools and a separate pool for children, there's plenty to do to keep busy around the hotel. You'll also find two sun terraces, a spa and sports facilities such as volleyball, shooting and table tennis.
Sol Tenerife, Playa De Las Americas
With an enviable view overlooking the Atlantic Ocean, the 4* Sol Tenerife is in prime position to up your Instagram game. If you're travelling with the little ones, there's a children's pool, sports such as football, tennis and darts on offer as well as a range of activities including arts and crafts, cooking and a mini-disco.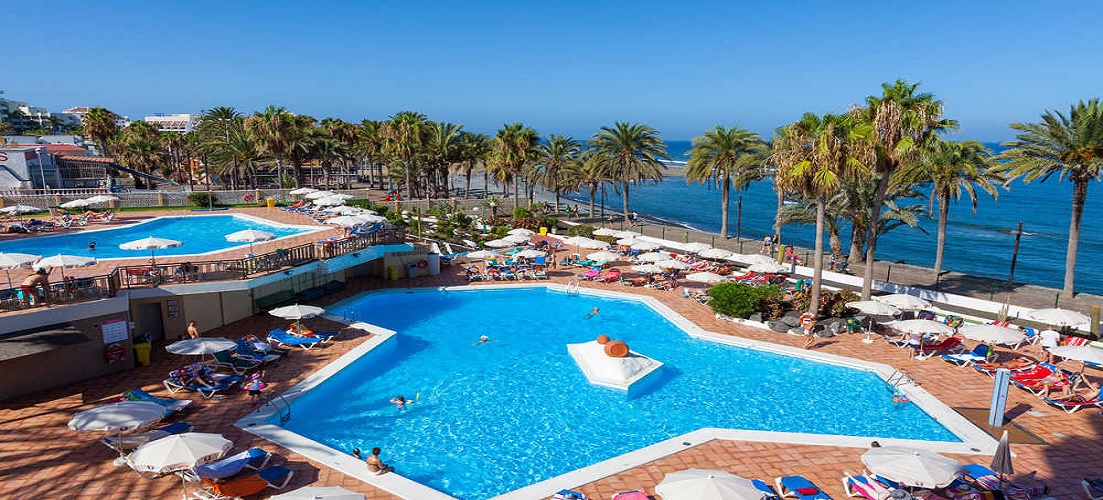 Costa Adeje Gran Hotel, Costa Adeje
Enjoy a taste of luxury at the 5* Costa Adeje Gran Hotel in Costa Adeje. Just a short stroll away from Playa Del Duque beach, the hotel also offers two swimming pools with spacious sun terraces and sun loungers, a rooftop swimming pool and plenty for the little ones.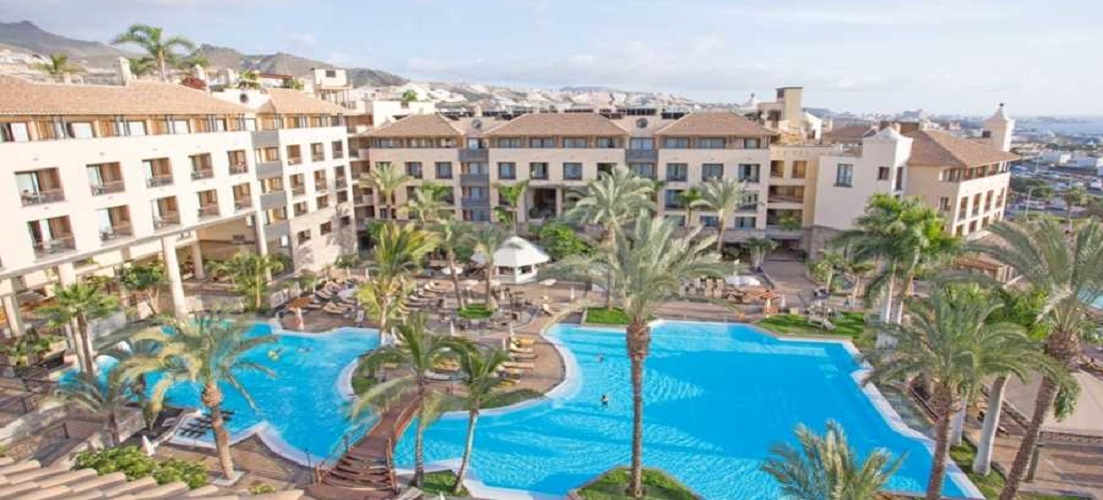 Discover more about Tenerife here