We know that the best feeling in the world is lying on your beach towel while the sun blazes down and listening to the waves gently crash onto the sand but if you're looking for something a little more lively, beach games are the way forward…
Beach games for the kids
Water Relay
The beach is blessed with a huge amount of water, so make the most of it! A game of water relay is a great way to keep the kids refreshed while they play on the sand… The rules are simple, 2 kids sit on the beach with a large cup on their head while their teammates run to the sea, fill their own smaller cup up and pour it into their teammates cup. The first one to get filled up wins…
Building Sandmen
Don't fancy getting wet? Building a sandman is the perfect solution, just do as you would with a snowman and voila… you won't even have to worry about your sand man melting…
Sand and Shell Art
This game is perfect for kids who love to create. There are plenty of materials on the beach including shells, driftwood and seaweed meaning hours of fun. You could even start the game with a scavenger hunt for the materials, keeping the kids entertained for even longer…
Musical Towels
Basically musical chairs but on the beach, what's not to love? All you need is some towels, some music and some willing volunteers.
Beach games for teens
Volleyball
You can't talk about beach games and not mention volleyball can you? This game will see you compete in teams as you try to keep the ball from hitting the floor with hilarious results…
Don't worry if your chosen beach doesn't have the facilities, a couple of windbreakers and a badminton net will be perfect for your own makeshift volleyball net…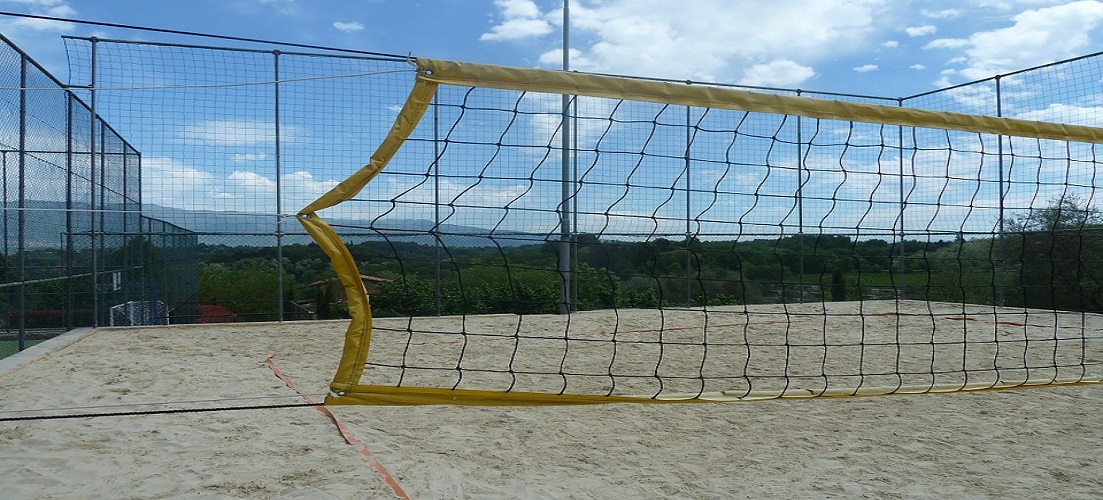 Tug Of War
Everyone has memories of playing a makeshift version of tug of war in the neighbourhood when they were younger so what better way than to relive your childhood than on the beach? This simple game is a battle of strength so choose your team wisely…
Rounders
All you need for this game is a bat and a ball and you're ready to play. Bases can be created from materials found on the beach and there's plenty of room for running around…
Bury 'Em
Definitely one for the older kids, this game sees who can bury their partner's body in the sand before their opponent. The first one to have completely covered their opponent wins. If the thought of being buried is too much, try burying a piece of driftwood standing upright in the sand.
Beach games for the whole family
Limbo
Love a visit to your local yoga class? Beach limbo is the perfect way to show off your flexibility as you'll take it in turns to limbo under a constantly lowering pole until you're the last person standing…
Frisbee
Forget what you've heard, Frisbee isn't just a game you play with your dog. If you want a simple game that guarantees endless fun for all the family, this is the perfect match for you…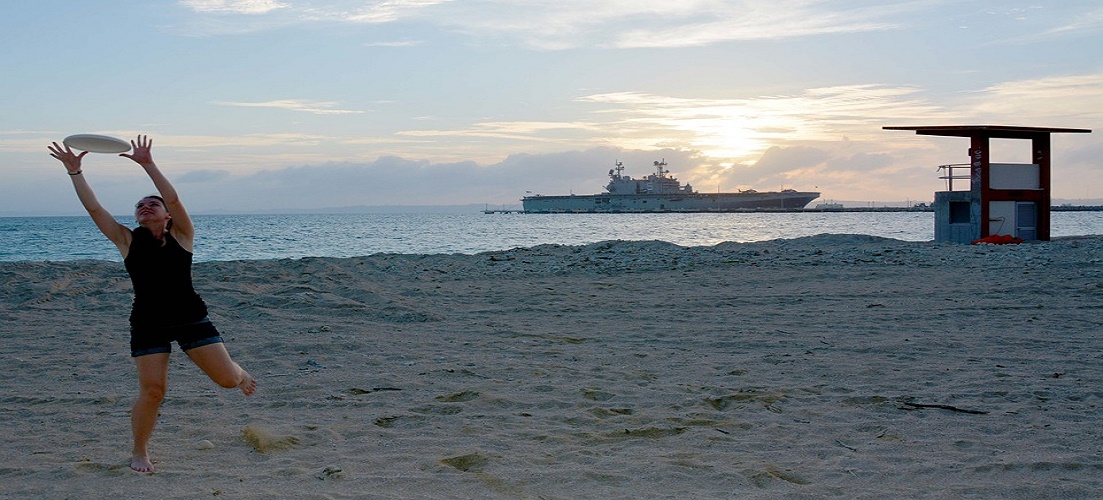 Boules
For a more relaxed game, why not try boules? All you'll need is 4 similar sized balls, and 1 smaller target ball and you're ready to play.
Long Jump
Is there anything more exciting than when kids see their families getting involved? Long jump is the perfect game for this. Make your markings in the sand and then see who jumps the furthest, it's as simple as that…
So there you have it, our ultimate beach games entertainment guide to ensure you have endless fun on your next beach escape…