The Canary Islands are the ideal year-round holiday destination, even in winter! With mild temperatures and countless hours of sunshine all year round, there are plenty of reasons to book a stay at a hotel in the Canaries.
The Barceló Hotel Group's resorts are located in some of the most popular places on these island destinations. Each island offers visitors the chance to discover beachfront hotels and offer a variety of options that are perfect for family-fun holidays or even romantic escapes. Plus, each of the hotels provides guests with a wide selection of activities, excellent services and the very best amenities.
The lush island of Fuerteventura is a great choice for those seeking a peaceful getaway to the sun. With its mild climate and tranquil ambience, you're sure to feel completely relaxed when on the island. Don't be fooled into thinking its just a desert island though, as Fuerteventura is widely known for its popular watersports scene. So, if you fancy unwinding on the beach or surfing the waves, you're in the right place.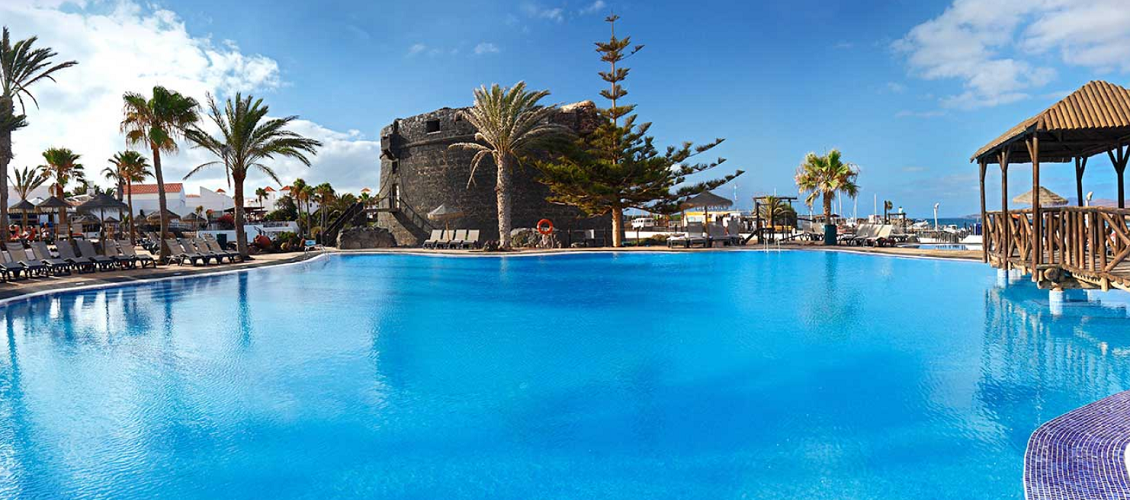 This four-star beachfront hotel is a sun-lover's dream with plenty of space to unwind in the heat. Guests can dip into one of three swimming pools, all of which have a kids section, unwind on a lounger or take a short wander over to the beachfront for a day by the sea. With a fantastic range of activities on offer, as well as a daytime and evening entertainment programme, there's fun for the whole family at the Barcelo Castillo Beach Resort.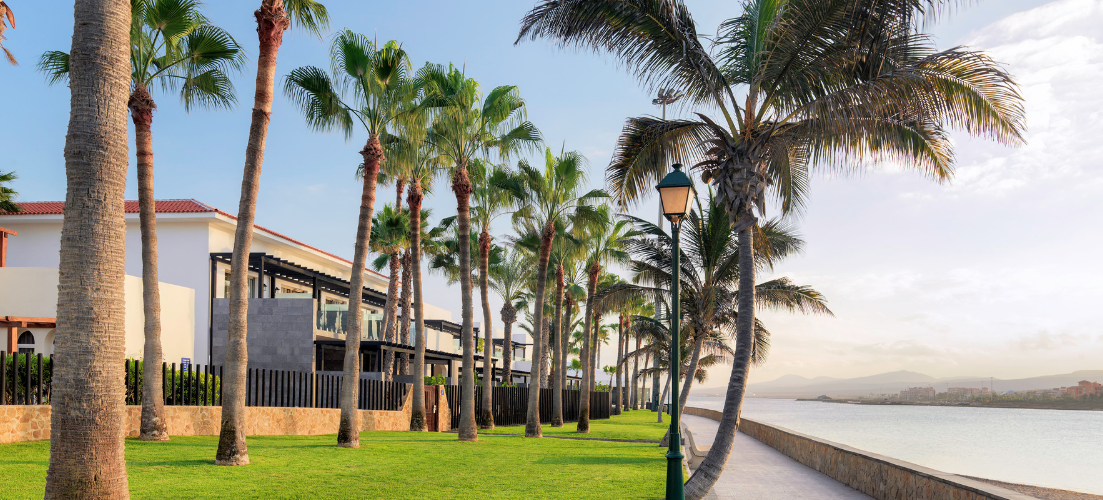 Deep golden sands meet crystal-clear turquoise waters, whilst the impressive Timanfaya National Park hosts a beautiful rocky landscape over in Lanzarote. With over 300 days of sunshine a year, a fantastic choice of beach resorts and the exciting capital city Arrecife, there's no wonder this sunny Canary Island is so popular with us holidaymakers.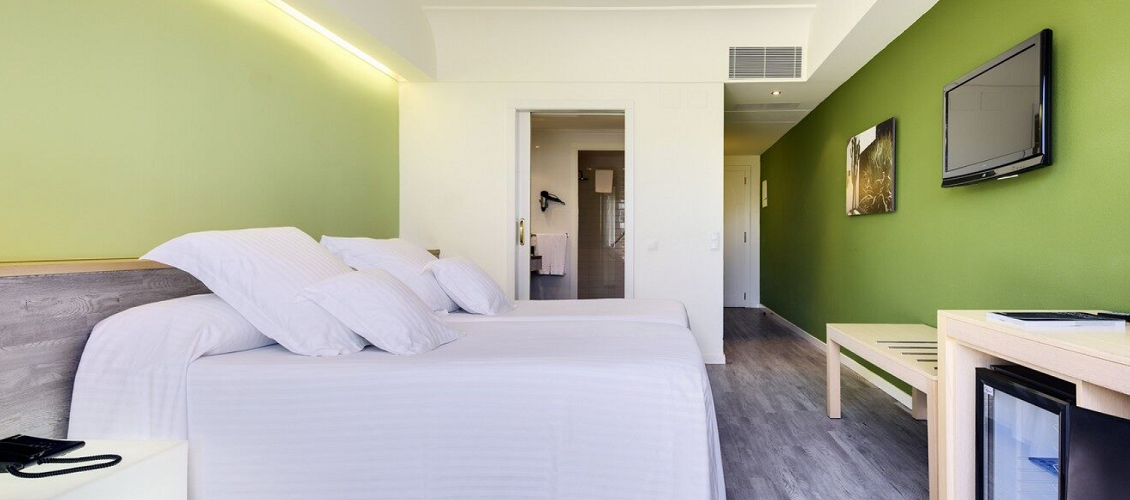 Situated by a beautiful bay in Costa Teguise, the Occidental Lanzarote Playa offers something for families and couples alike. With an outdoor pool for families as well as one just for adults, everyone can take a dip and relax in the Canarian heat. Whether you work out in the fitness studio, get stuck into the entertainment or simply chill out whilst the little ones are in the mini club, you're sure to feel refreshed after a break at the Occidental Lanzarote Playa.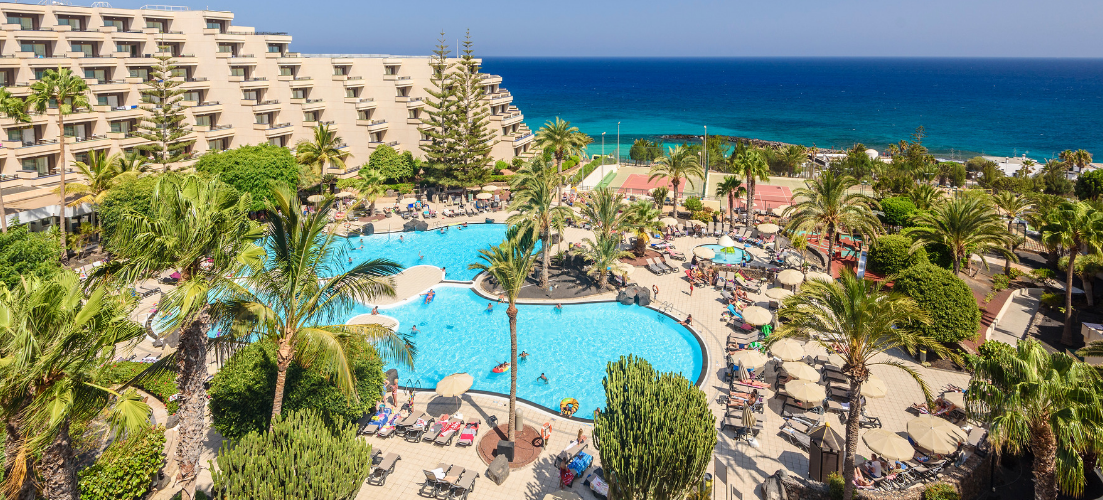 Black sandy beaches, super-cool sand dunes and buzzing nightlife, Gran Canaria is a unique island that's a favourite with families, couples and groups! Boasting over 60km of coastline, this Canary Island is perfect for a beachy getaway, from popular spots of shore to the hidden gems, there are so many beaches to be discovered!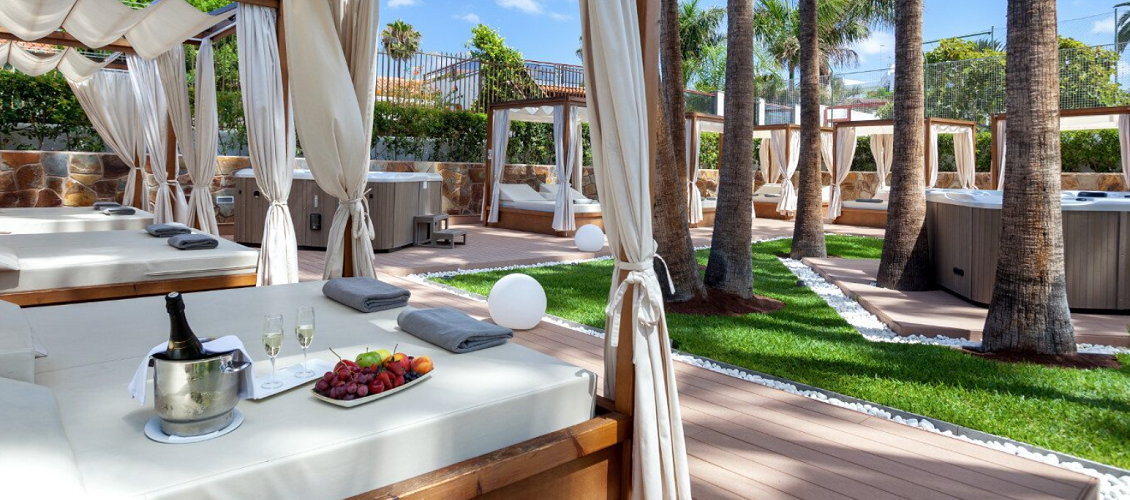 The Occidental Margaritas offers four-star services and facilities in the popular resort of Playa Del Ingles. Aside from the two outdoor pools, two kids pools and the many sun loungers catering to every sun-seeker's needs, the complex is also fantastic for those who love to be pampered. Unwind in the sauna and take a trip to the on-site beauty salon to feel fresh and rejuvenated. Those who like to stay active can also have fun playing sports or working out in the fitness area. Plus, there's a brand new open air space with its own fully-equipped CrossFit Box and personal trainer, which is free to guests! If you're wanting to explore the local area, there's also a complimentary shuttle to and from the hotel to Maspalomas and Playa Del Ingles just for guests to use.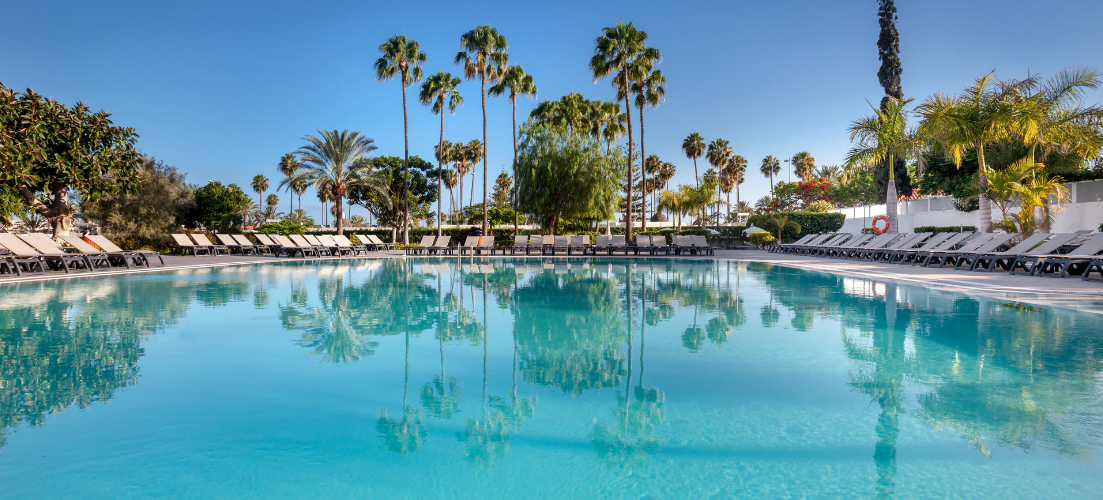 Back over in Fuerteventura, the Occidental Jandia Mar is a brilliant hotel providing four-star accommodation right next to the beautiful Jandia Beach. With spacious outdoor pools surrounded by lush palm trees, it's hard not to feel like you're in paradise whilst on this relaxing resort.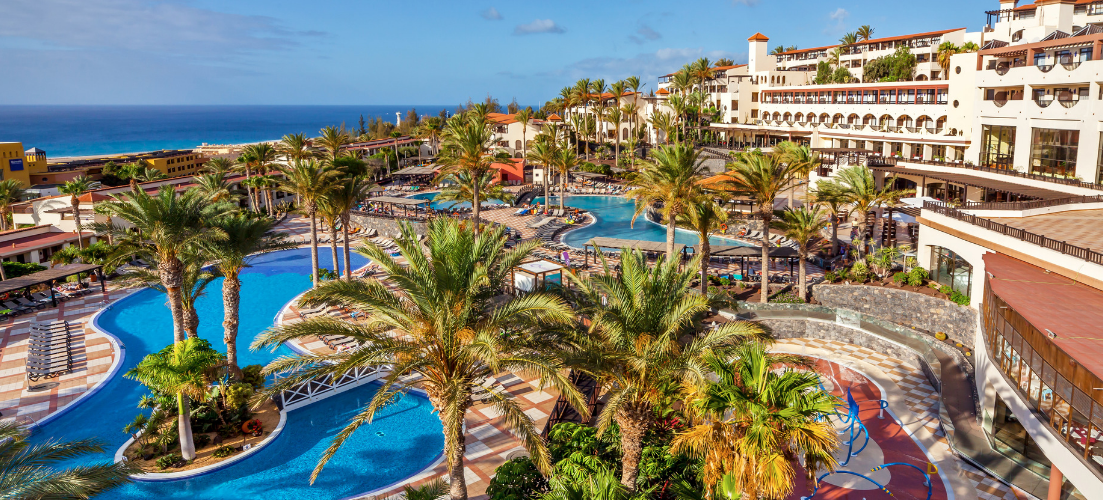 Kids have a choice of the mini club, being a princess for a day, finding out how to cook and going on a pirate adventure – amazing, right? As for adults, there is a soothing spa on site, with a heated pool, sauna, relaxation areas and a massage menu. Whether you're a couple looking to chill out in the sun or a family looking for a holiday filled with fun, the Occidental Jandia Mar has what you need for a memorable stay in the Canaries.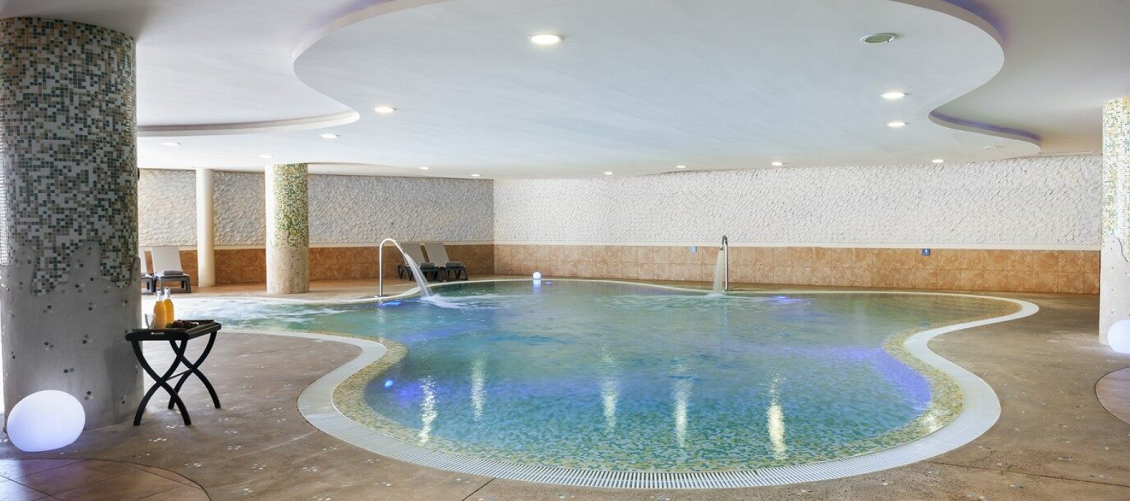 Discover more about Barceló Hotels & Resorts here!