Year after year, the beautiful Balearic island of Mallorca is one of our top-selling destinations, and it's not hard to see why…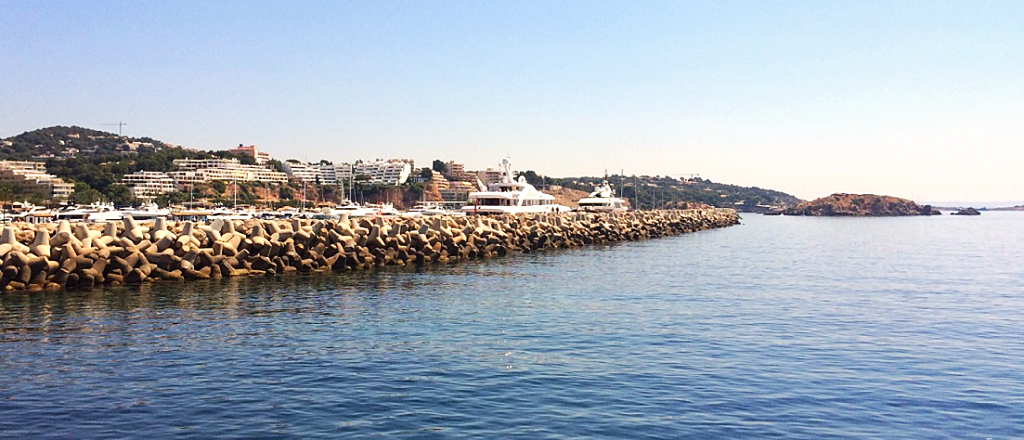 But aside from the stunning beaches, incredible architecture and wonderful weather, there are some real hidden gems when it comes to places to visit.
If you fancy trying some traditional Mallorca cuisine in an amazing atmosphere, look no further than the Balneario Illetas restaurant and beach club.
Walking down the steps to the restaurant, you're immediately greeted by a quaint yet modern set up on the doorstep of its own private beach.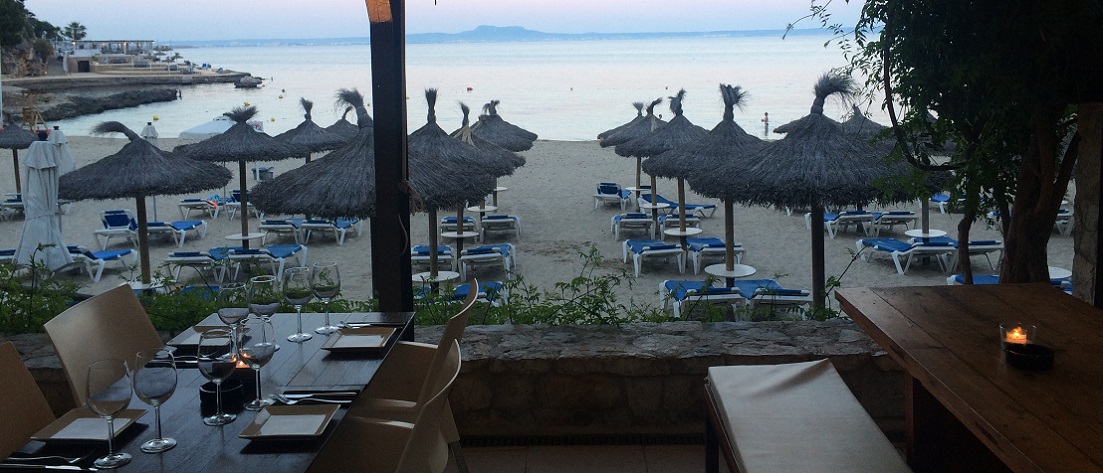 No matter what time of day you choose to visit, there's always something amazing to experience and the restaurant's menu adapts to the different times of day and ambience.
Enjoy the gorgeous sunrise at breakfast; take a break from sunbathing for some delicious paella at lunch; or as the sun sets and stunning reds and purples ignite the sky, take advantage of their extensive dinner menu, packed with imaginative Mediterranean cuisine.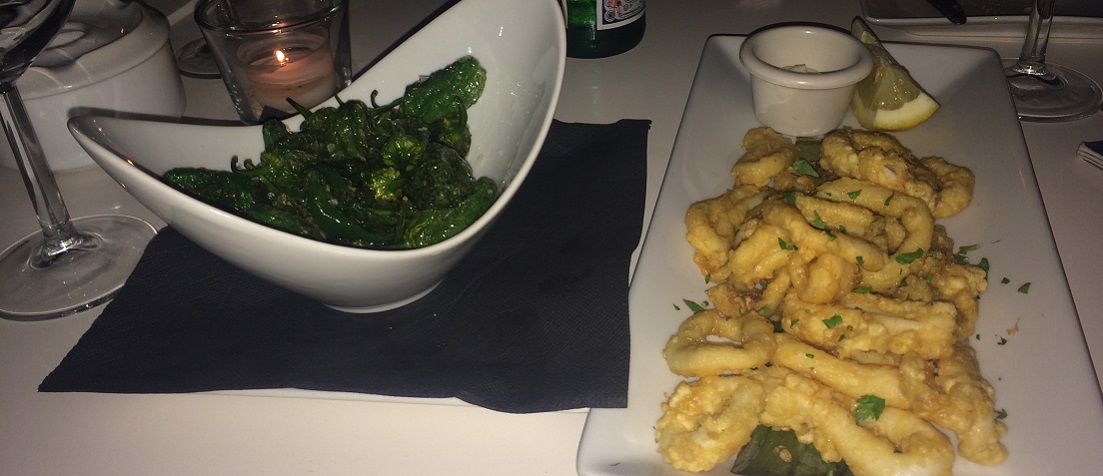 From delicious tapas to huge hanging kebabs, there's something for everyone at this lovely restaurant and located in Illetas, is just a short journey from the island's capital city, Palma.
But that's not all the beach club offers; with its wellness centre, you can experience professional beauty treatments while sipping one of their cocktails and enjoying the amazing views.
They also specialise in organising and holding events, so if you're holidaying for a celebration, get in touch with them to make it extra special. For more on the Balneario Illetas, watch their video below, or visit their website here.