If you're looking for gorgeous beaches, quiet sandy coves, quaint, cobbled villages and glorious hospitality, the Algarve is perfect for you. The area has managed to avoid large complexes and man made resorts in favour of more traditional looking hotels and villas meaning you truly get a feel of a local life here…
On top of this, The Algarve was recently revealed as the cheapest holiday destination for Brits to visit…Find out more in our Algarve destination guide…
Climate
Temperatures in July and August reach a peak of 28°C and boast glorious sunshine from sunrise to sunset and even in the winter months you'll be able enjoy an average of 15°C. The gentle sea breeze that rolls off the Atlantic is also a welcome addition to the summer heat…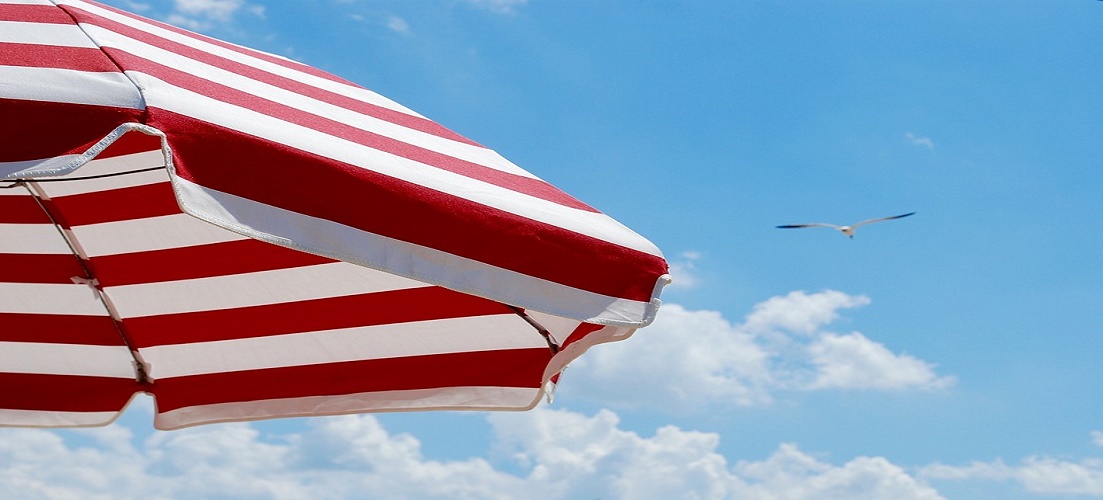 Beaches
Praia da Santa Eulalia is a beautiful bay in the heart of the Algarve that is protected by rocks. The clear waters and gentle waves provide a safe and enjoyable environment for all the family while sun loungers are also available for rent. You'll also find a small shop, restaurant and beach bar here…
The Praia de Faro beach is 5km of soft, golden sands that extend along the sea. You'll enjoy many bars and restaurants here as well as low rise hotels as well as water sports if you're looking for an active, yet exciting holiday…
Places to visit
If you love culture and history, Albeufeira is the perfect destination. Why not visit The Torre Sineira, a bell tower that was built in 1869 or The Ingreja Matrix Temple which replaced a church that was destroyed by an earthquake in 1755.
The Ria Formosa Natural Park has recently been named one of 7 natural wonders of Portugal thanks to its unique landscape. The coastal lagoon is a birdwatchers paradise, hosting over 20,000 birds. You're also likely to encounter the Portugeuse Water Dog, chamealeon and seahorse and can partake in a guided tour, boat trip or kayak…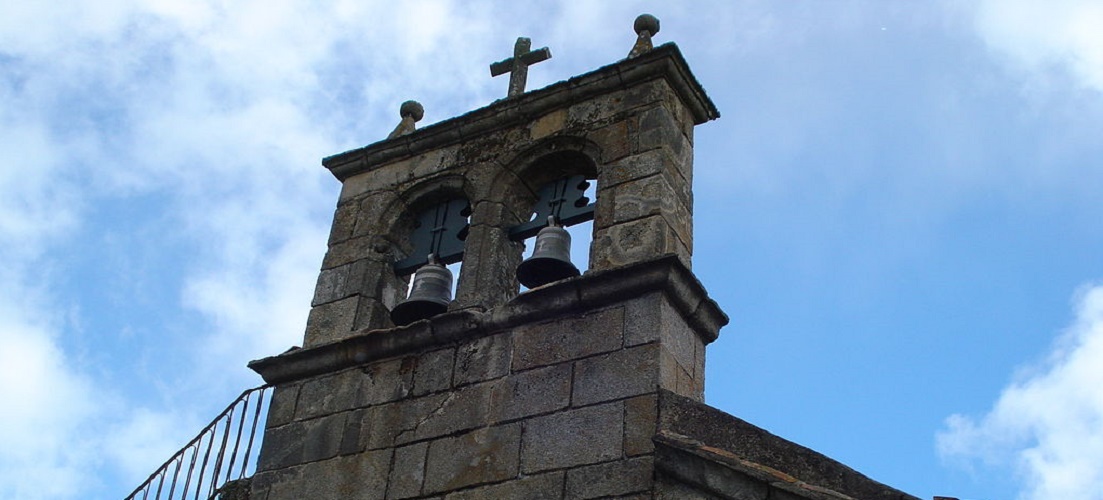 Top activities
The Algarve is renowned for its golf courses, there are around 30 here including Vilamoura's Old Course and Tavira's Colina Verde, so there are plenty of opportunities to get away from the beach or pool and experience what the Algarve truly has to offer…
However, if it's an adrenaline rush you're after you can head off road in a jeep, take a water safari around the coastline or try out the many water sports available at the many beaches…
Nightlife
If you're visiting the Algarve to party, the best place to visit is Albufeira. The main strip caters for those young, or young at heart, and boasts numerous bars and nightclubs including Linekers, La Bamba and Kiss…
For a more relaxing night, try the many restaurants on offer and then head for a stroll on one of the many beaches. Vilamoura also offer a beautiful marina so this is highly recommended for an evening stroll.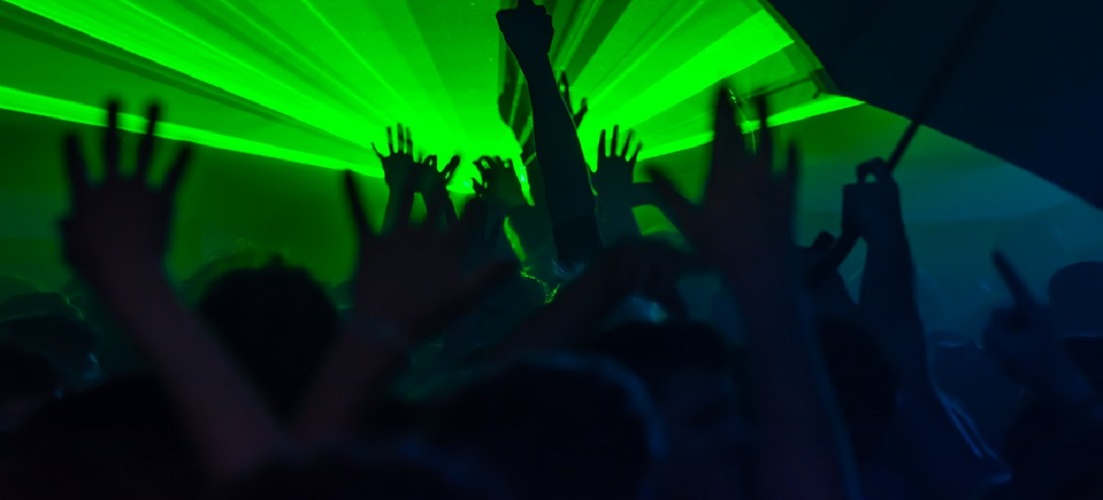 Good for kids
Zoomarine, one of the biggest Algarve attractions, is guaranteed to keep the whole family entertained. Favourites include the dolphin and sea lion shows which you will not want to miss and the interactive dinosaur exhibition which comes complete with giant dinosaur replicas.  Also at the attraction are birds of prey, a beach and a 4D cinema show…
Aqualand is home to over 10 attractions that cater towards all the family. If you're searching for an adrenaline rush, you can make the most of the Rapids or if you just want to sit back and relax, Surf Beach is the ideal place for you.
Good for couples
If you and your partner enjoy relaxing, head to the Monchique Thermal Baths. There are various treatments available here including massages, whirlpools and the use of sludge, all bound to improve you and your partners wellness.
The Caves and Dolphin Watching Cruise is a great day out, especially if you want to explore even further and take a dip in the crystal clear waters. The cruise begins at the new Albufeira marina and showcases breathtaking rock formations along the way so sit back and take in this amazing expedition.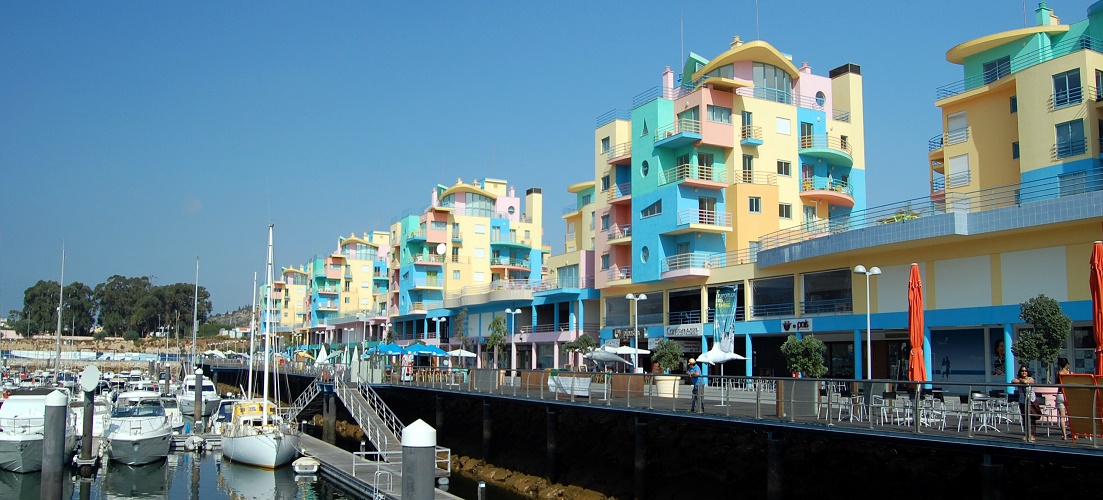 Recommended hotels
Clube Praia Da Oura Apartments, Albufeira
This hotel's vibrant destination and well kept gardens make it the perfect spot for sunbathing or enjoying the onsite entertainment. You'll also find 2 outdoor swimming pools surrounded by comfy sun loungers, 4 Jacuzzis and a bowling green.
The complex has a main restaurant and 4 great bars offering a varied choice of entertainment including magic shows, karaoke and live singers.
If you fancy getting away from the complex for a couple of hours, you'll find the beach located just 300m away and the bustling centre of Albufeira just 500m away.
Be Live Family Palmeiras Village, Armacao De Pera
This newly refurbished hotel offers 4 swimming pools; 2 for adults and 2 for children. One of the children's pools comes with aquatic attractions for children up to the age of 7. For those who enjoy being active on holiday, there is a gym, multipurpose ground and a volleyball and football court can be found in the sand area of the hotel.
A 24 hour all inclusive service is also available at any of the hotels three on site buffet restaurants where guests can enjoy Portuguese and international cuisine and you can relax with a drink at one of the two pool bars, lobby bar or show bar.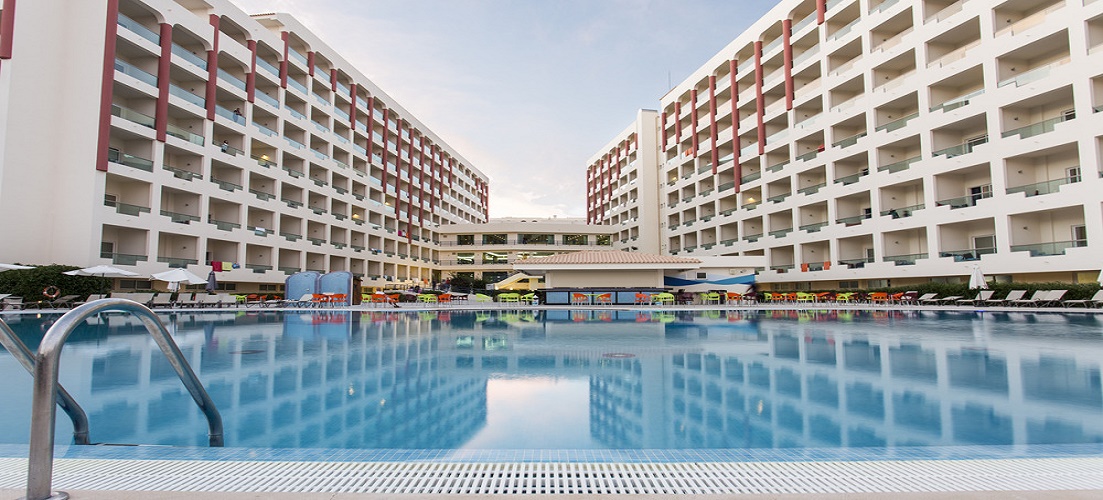 Located in the seaside town of Armacao De Pera, this 3* hotel is perfect for those looking for a beach getaway at an affordable price. To keep the kids entertained you'll find a play area, children's pool and football and volleyball activities all organised by the animation team.
The restaurant offers local Portuguese cuisine, hot and cold, along with homemade desserts.  If you're lucky enough to stay at the hotel between July and September, you'll have the option of getting your drinks at the pool bar.
You can find your perfect Algarve holiday here, or if you fancy somewhere a little different we have many more amazing destinations to choose from…