With year-round sunshine and stunning beaches, we all understand why Tenerife is a favourite with British holidaymakers. Did you know that the Island of Eternal Spring is also a hot-spot for outdoor activities and watersports? Active holidays in Tenerife offer exciting sporting experiences for beginners and experts alike. Read on, and we'll show you how life on this Canary Island isn't just a beach – it's an adventure.
Hiking
In Tenerife, all routes are the scenic route. Lace up your hiking boots and step out to find over 1500km of trails across the island. You will discover volcanic landscapes, dramatic mountains, striking clifftops and fragrant pine forests. And don't forget your camera to capture those hard-earned sunset views.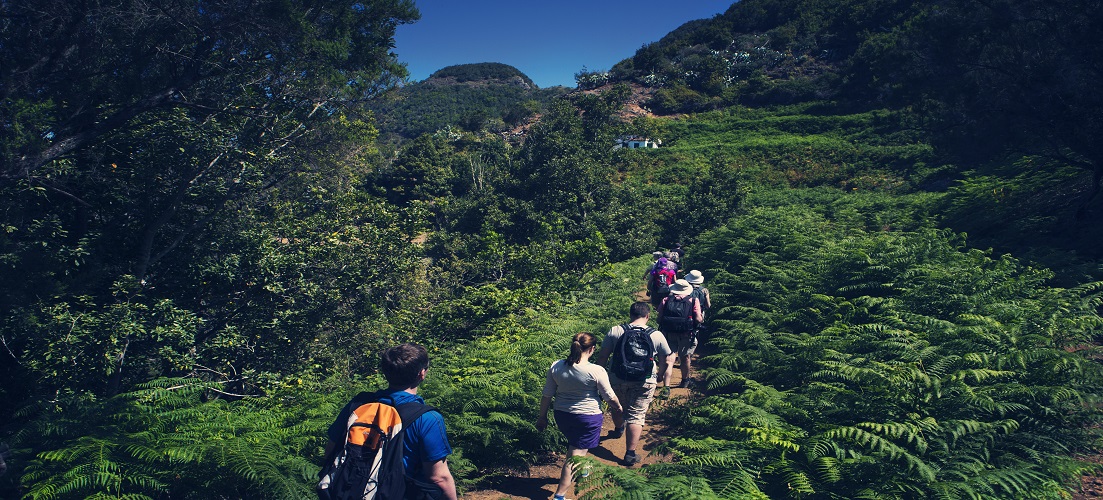 If you're looking for a challenge, try tackling Montana Blanca – Teide Summit. This will take you up to the highest point in Tenerife. If you prefer a less strenuous trek, check out the circular Malpais de Guimar walk for stunning coastal views.
Scuba Diving
So, the Big Blue. What's it like? Big and blue, yes, but the Atlantic Ocean is also home to coppery shipwrecks and a whole rainbow of marine life. Scuba diving is a great way to do some underwater sightseeing off the shores of Tenerife. Just give yourself enough time to complete a PADI-certified diving course before jumping in; it usually takes 3-4 days.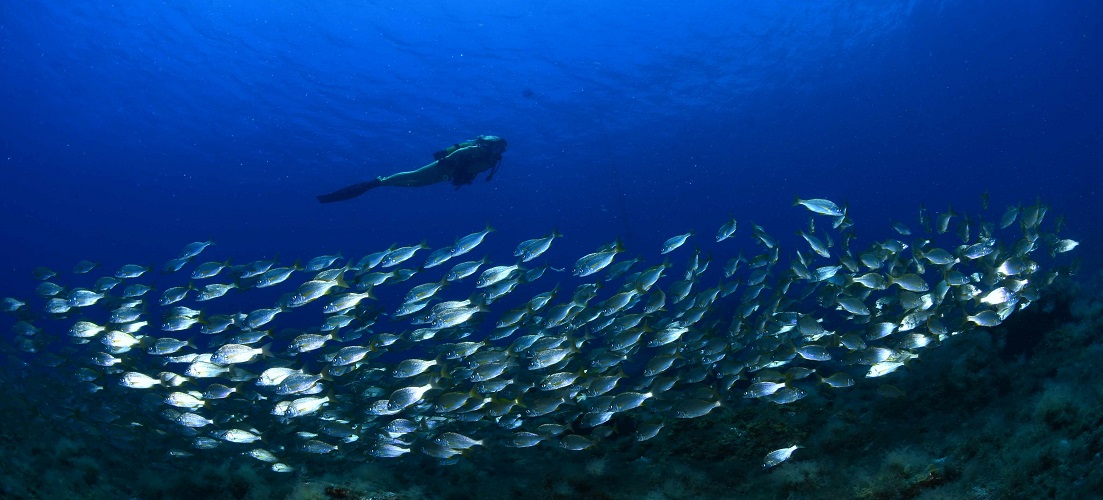 The most popular drop in Tenerife is The Cathedral – a breath-taking site made up of volcanic structures and the sandy seabed. Reached by boat from Puerto de la Cruz, keep an eye out here for parrotfish, Loggerhead turtles, Moray eels and more.
Cycling/Mountain Biking
Tenerife's good weather means that cycling is almost always an option. Whether your two wheels are made for gentle exploration or mountain expeditions, you can follow in the cycle tracks of the professionals who choose this Canary Island for training. Set out on a sea-level route or head to altitudes of over 2,000m for some height training – there's something to suit all biking abilities in Tenerife.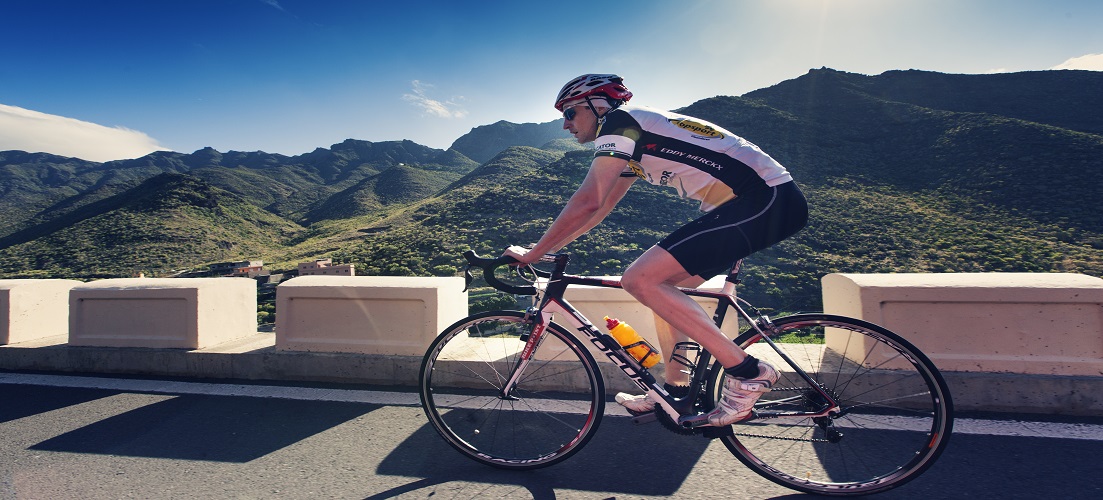 For a taster of Tenerife's landscape, hop onto Route 6 to cycle from Costa Adeje through Las Galletas, San Isidro, Los Cristianos and more. This circular route covers 70km, and is considered relatively low in difficulty but rich in views.
Golf
Tenerife is a golf-lovers paradise, with an impressive eight golf courses and two pitch and putt courses on the island. In fact, professional tournaments like the Canaries Spanish Open and the Tenerife Spanish Women's Open have been hosted here in the past.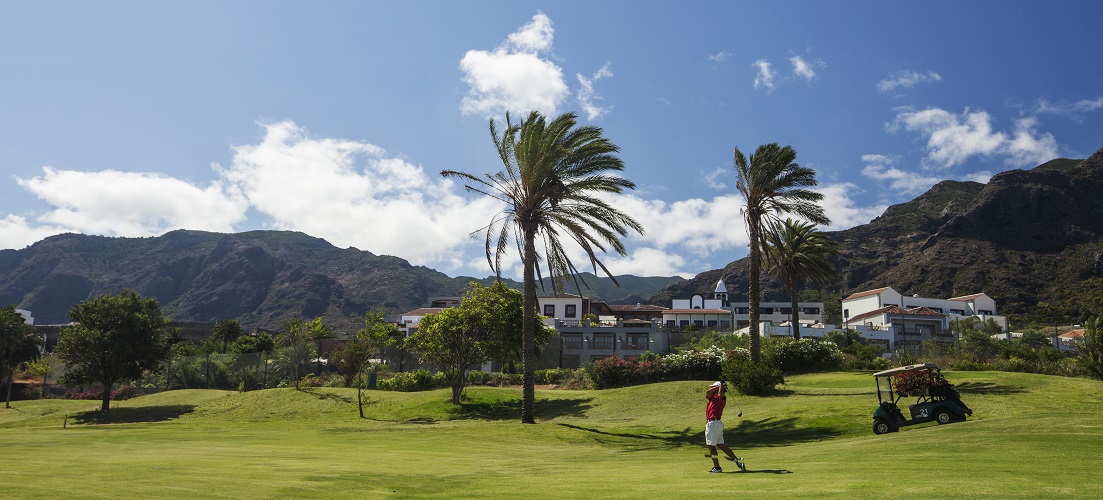 We recommend Golf Costa Adeje, Abama and Buenavista in the north for their spectacular views and settings. Amarilla Golf and Golf del Sur are both a great challenge for any keen golfer. Golf Las Americas is also a must for its well-maintained golf course and ideal location.
If you enjoy tradition, head to the Real Club de Golf de Tenerife – the oldest members' golf club on the island. Alternatively, the 9-hole pitch and putt of Golf Los Palos is perfect for a short, sweet game. Each of Tenerife's golf courses offers an excellent opportunity to score a hole in one.
Accessible Sport
Sport is for everyone, and we believe active holidays in Tenerife should be barrier-free. Sport-loving travellers with disabilities are well-catered for in the Canary Islands. We recommend Las Vistas beach in Arona for its accessible facilities, including a bathing support service. If exploring the island's nature parks is more your style, you can also hire a Joëlette – an adapted wheelchair suitable for rougher terrains – from selected locations.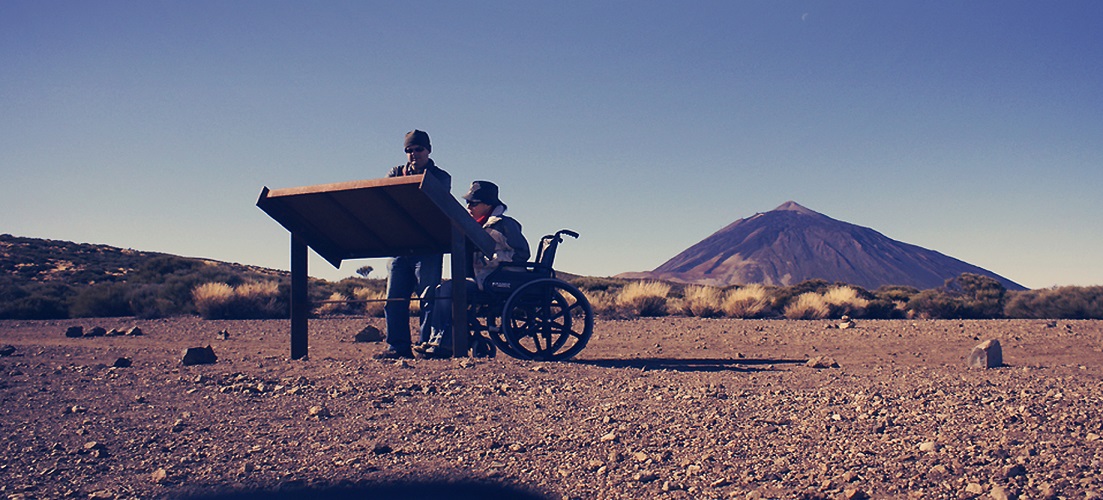 For a more tailored experience, head to Tenerife Top Training near La Caleta, a sport centre that has been known to host Paralympic athletes. Here you will find mobile lifts into 25m and 50m swimming pools, accessible showers and toilets and wheelchair rental (prior booking required), as well as level access to the gym and tennis courts.
Are you tempted by active holidays in Tenerife? We know we are…