Tunisia: the place where culture is rich and the beaches are boundless. Sandwiched comfortably between the balmy Mediterranean Sea and the rolling sand dunes of the Sahara, when it comes to sunny getaways, this North African region has the best of both worlds. Whether you're looking for a typical bucket-and-spade spot, some vibrant watersports or a lazy sand-lined sanctuary, Tunisia has a whole menu of beaches dotting its 800km coastline, and we've decided to share a few of our favourites…
Sousse
Sousse is one of the livelier towns in Tunisia, and one of the most popular tourist resorts. Its golden beachfront and traditional turquoise seascape are the perfect setting for sandcastle-building, family picnics and cones loaded with ice cream. This is also a hub for watersports, so you can try your hand at windsurfing or waterskiing, and even amble along the water's edge on a bumpy, authentic camel ride.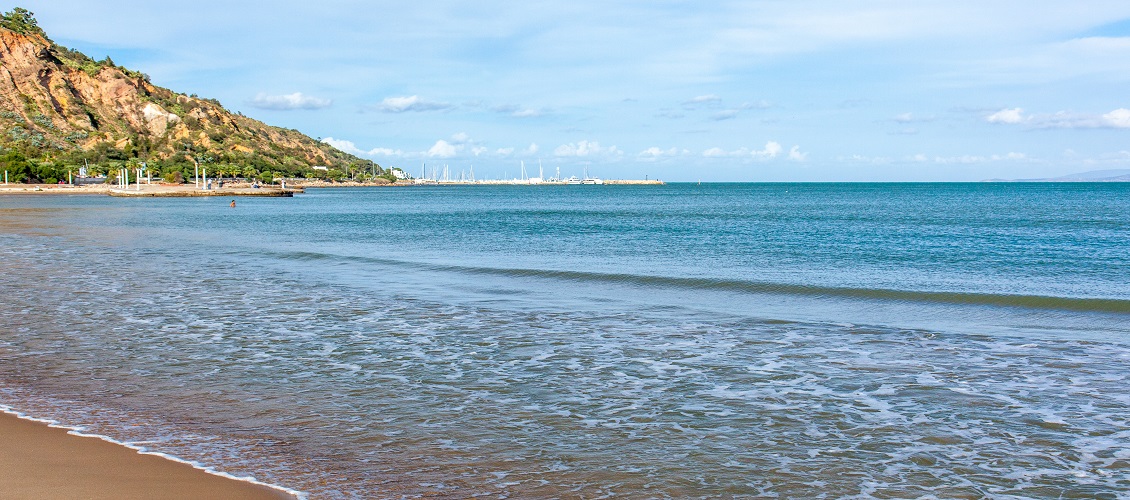 Hammamet
Tucked just an hour outside of Sousse and Tunis – the country's capital – this gulf is a holiday hotspot, often referred to as the Saint Tropez of Tunisia. Hammamet's small-scale and laidback attitude is something that blends seamlessly into its beaches, and even its name, which is derived from the Arabic term hammam or 'bath' – you can't get more relaxed than that! This Mediterranean resort lines the coast in a languid 25km stretch, forming a perfect spot for soaking up some sunshine.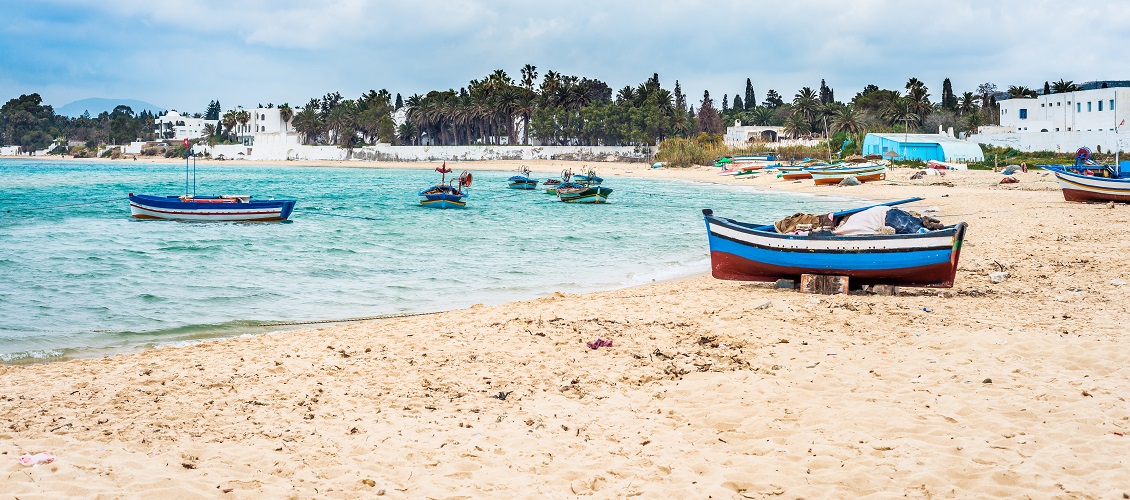 Nabeul
Located just south of the Cape Bon peninsula, this town is slightly lesser known than its neighbouring region of Hammamet. If you prefer to see more sand than beach towels and more pebbled coves than vibrant bars, this might be the place for you. Laze the day away on the beach and the sea breeze will lull you into a state of calm in no time.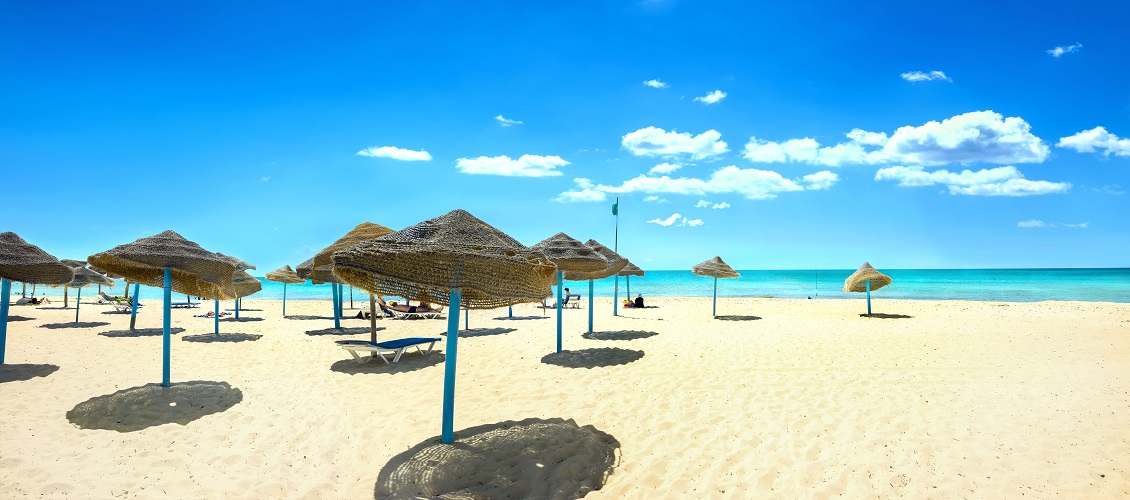 Monastir
The city of Monastir curves along the coast of Tunisia, offering blankets of golden sand topped with parasols and sun loungers where you can set up camp for the day. You'll find restaurants and cafes sprinkled along the coast, and with a variety of watersports and thrilling activities on offer, there's never a dull moment on the beaches of Monastir.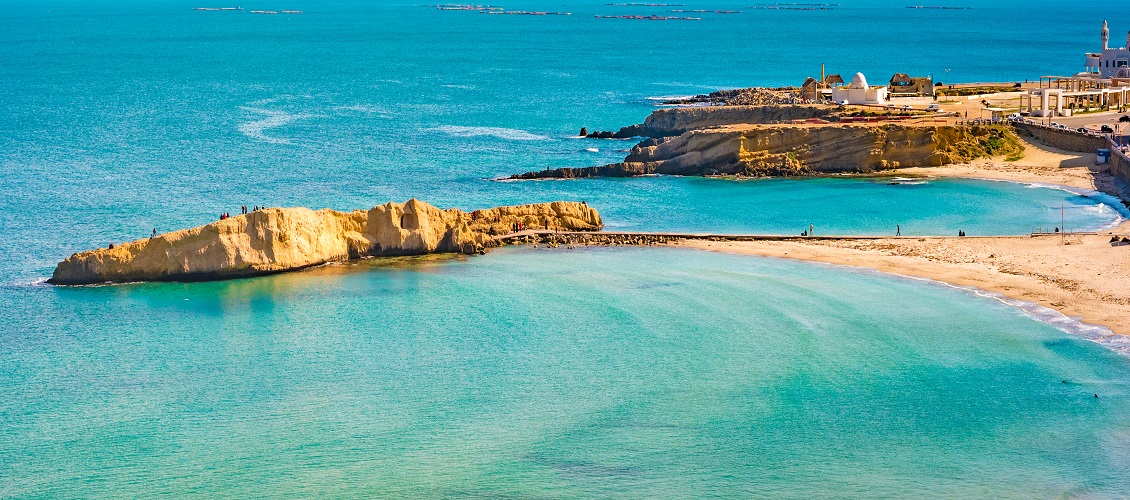 Djerba
Djerba, also known as 'the island of a thousand palm trees,' is nestled just off the southern coast of Tunisia, framed by soft sands and the rippling Mediterranean Sea. This harmonious island offers a dreamy atmosphere with the same charm and richness as mainland Tunisia, along with an enchanting whitewashed coast perfect for sunbathing – and with views as vividly blue as this, you'll probably want to make a day of it.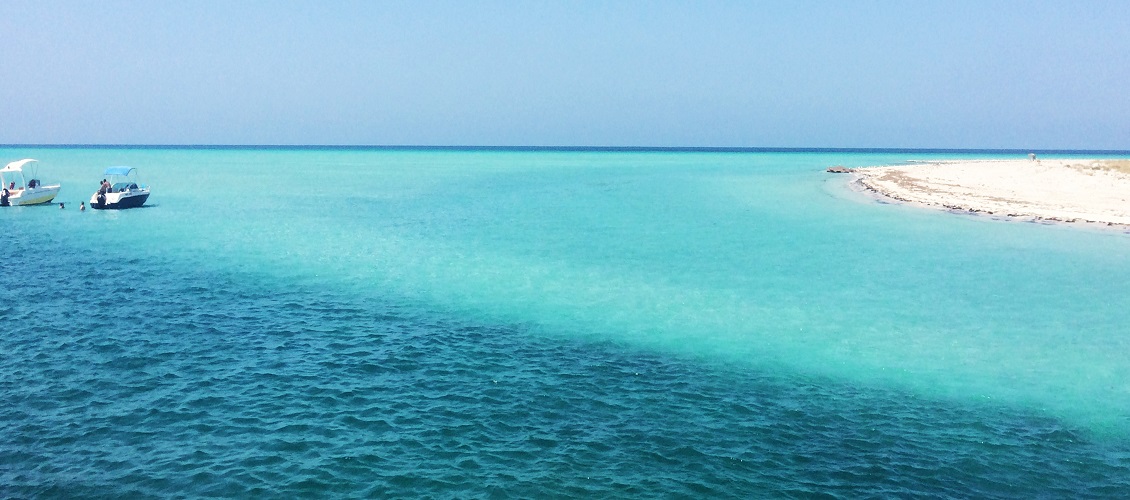 Ready to hit the beach? Check out Turkey and Tunisia for some of the best.