A few weeks ago, my family and I jetted off from chilly Manchester and just over four hours later landed in a sunny Crete where the temperature was just under a toasty 30°C.  
After a quick transfer of around half an hour we pulled up to our hotel, the 4* Silva Beach in Hersonissos and knew we'd love it from the get go. The hotel was situated on the outskirts of the town but that didn't mean the surrounding area was quiet. The street was lined with small shops, bars and restaurants and on the other side of the hotel was the beach. Perfect.
The hotel grounds are laid out like a small Cretian village and there are two pools (one freshwater and one saltwater), a buffet-style restaurant, two a-la-carte restaurants and three bars. As well as this, light entertainment was provided throughout the day and during the evening – we also made good use of the ping-pong table.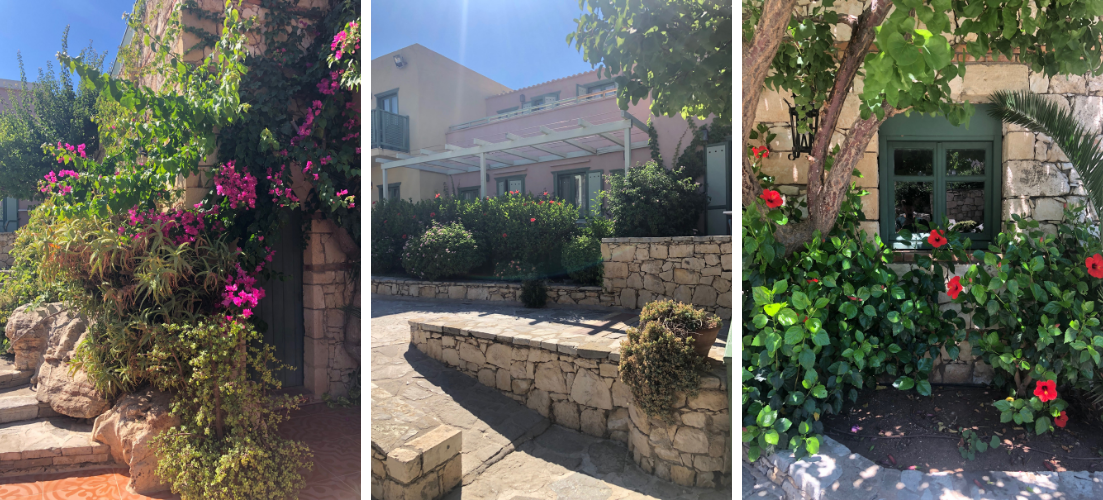 While away, we were lucky enough to be invited for lunch at the 5* Abaton Island Resort & Spa's Buddha Bar. Situated between the pool and the beach, the bar offers spectacular views and comes with its very own DJ booth – music while you eat = bliss.   
The set menu we were treated to included fresh sushi, tartare tacos and a delicious shrimp curry. Once we'd finished our lunch, we were shown to the beach and spent the rest of the afternoon topping our tans up.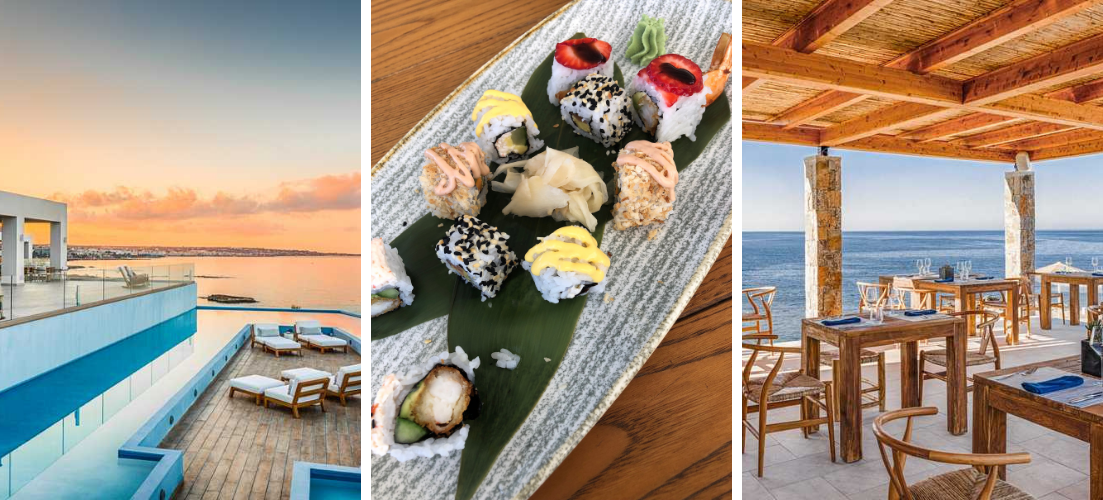 After reading The Island by Victoria Hilsop, a trip to the island of Spinalonga was a must for our time in Crete. We found a great deal for just €30. Our trip started at 8:30am as we were picked up from our hotel and taken to the town of Agios Nikolaos. After a quick wonder round, we boarded our boat and headed to Spinalonga for a guided tour of the former leper colony.
A few hours later, we were taken to the small island of Kolokytha where we swam in the clear waters and enjoyed a BBQ lunch on our boat.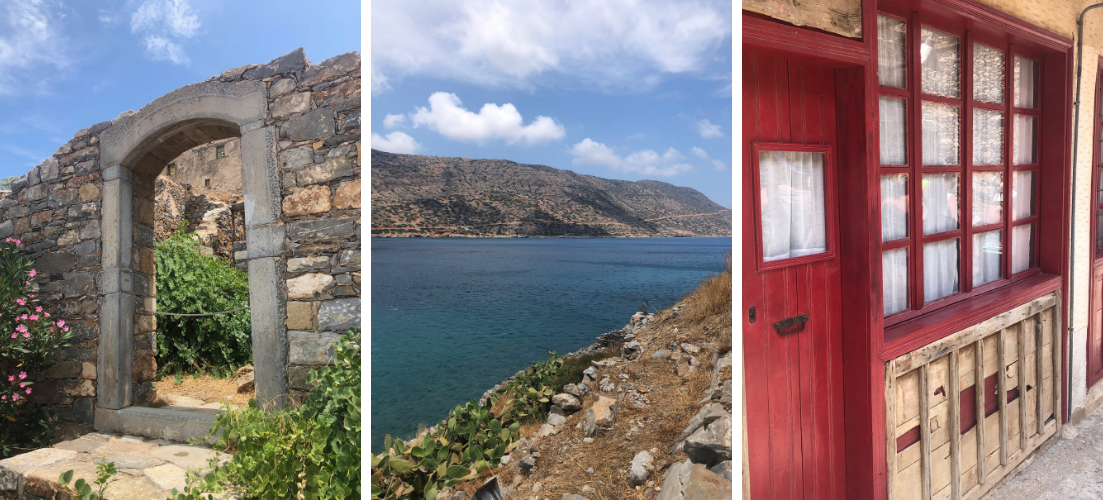 On our penultimate day, we were invited to the 5* Vasia Boulevard to enjoy some food in the hotel's a la carte restaurant. After meeting the owner George, we were seated in the restaurant – which offered great views of the beach – and treated to an amazing three course meal including feta pastries, seafood pasta and panna cotta.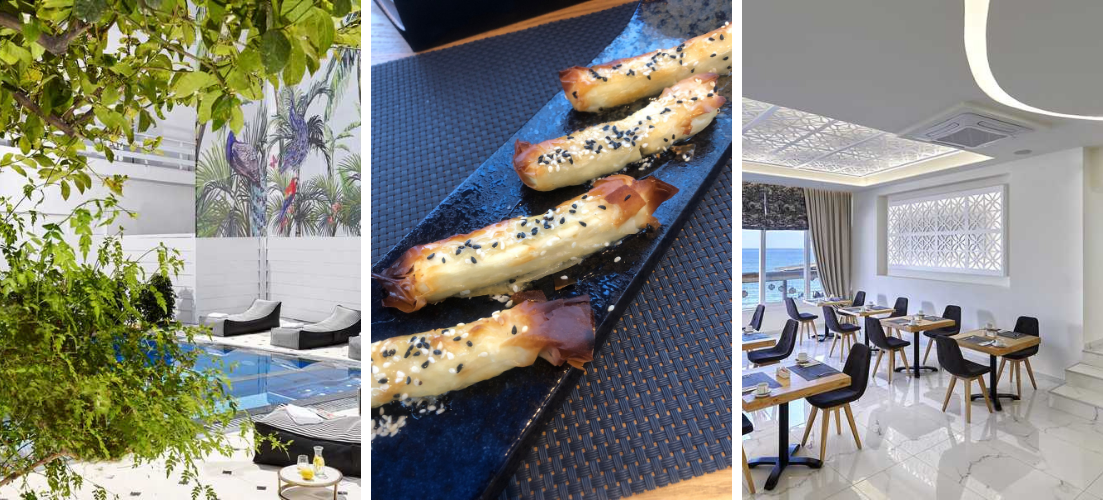 We absolutely loved our time in Crete and each of the hotels we visited were so welcoming and friendly so we will 100% be heading back to this lovely Greek island very soon.