Earn some brownie points and plan a Mother's Day Getaway to somewhere sunny this year.
Or if you're a mum with littler ones, book a Mother's Day break for the family and keep some of those yummy brownies to yourself.
But where to go?
We've previously recommended Barcelona, Majorca and Italy… but now it's Spain's turn: the popular "Coast of the Sun", or Costa Del Sol as you and I know it, is a great shout.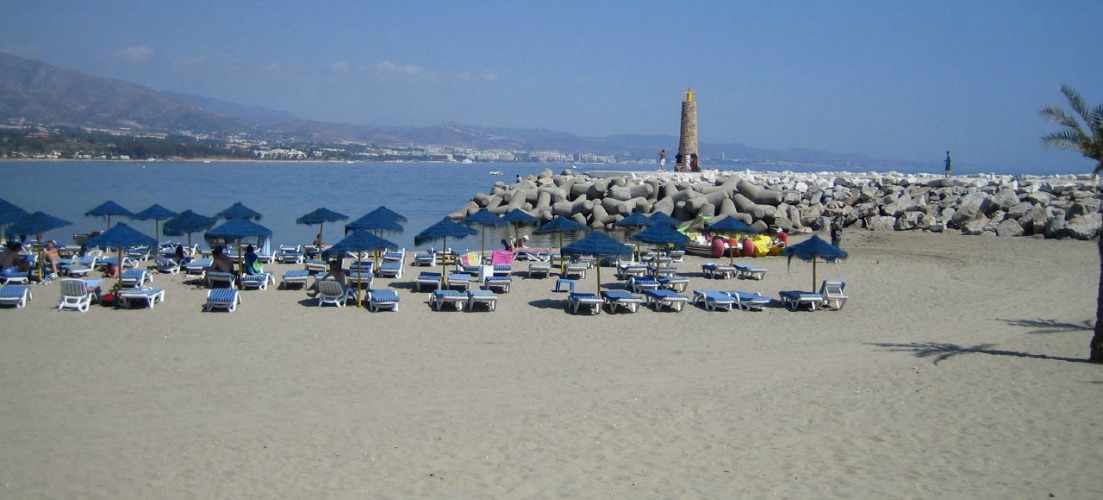 Mother's Day Getaway in Marbella
You're welcome to adhere to the age old adage of "no carbs before Marbs", or the more liberal "it's fine all of the time".
Either way, getting involved in the amazing fare is a must whilst away. Marbella has some excellent gastronomy. If you fancied visiting the famous Marbella Club Hotel or Puente Romano Beach Resort for an evening, you could feast on sumptuous Thai food or fresh seafood overlooking the beach.
Glamorous nightlife, busy restaurants and bars make for a great girly holiday for a maturer mother-daughter duo. Or have a crack at Flamenco Dancing at "loco" – the nearby dance school.
It's not all about dancing on the tables though – there are plenty of beaches to enjoy too, whether you're sat back with a good book or recovering from a late night.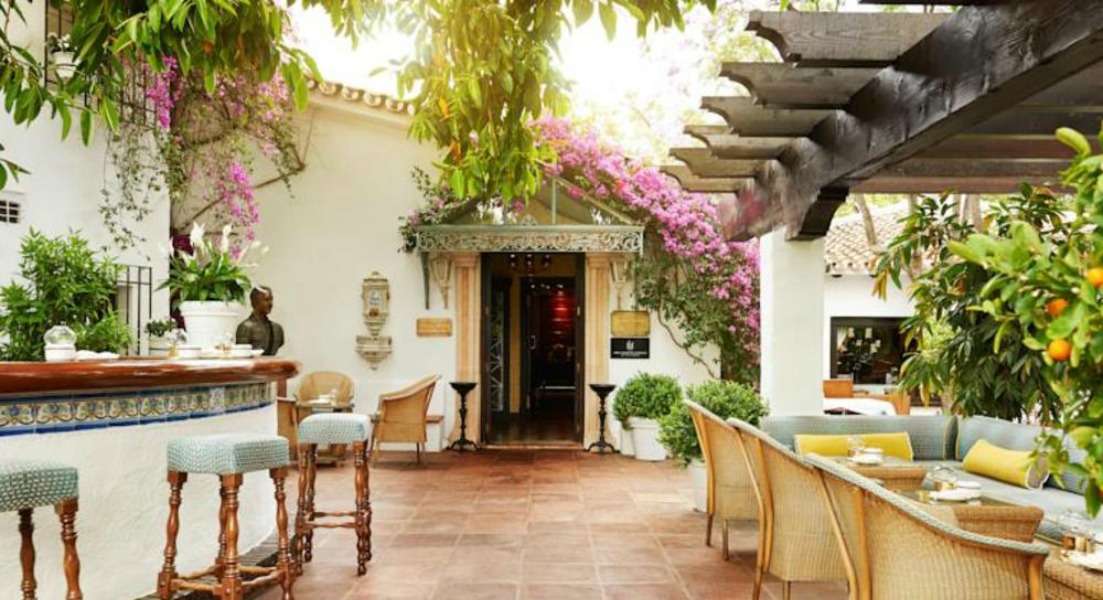 Rural escapades…
Away from Marbella, the Costa Del Sol has some stunning countryside to explore in various ways.
Why not surprise mum with a morning of horse riding through the scenic Andalucian countryside, stopping off for a picnic or traditional tapas on the way?
Or, for some gentle exercise, you could go for a bike ride round the traditional white buildings and villages of Montecorto, dropping in to little tapas bars for a bite to eat.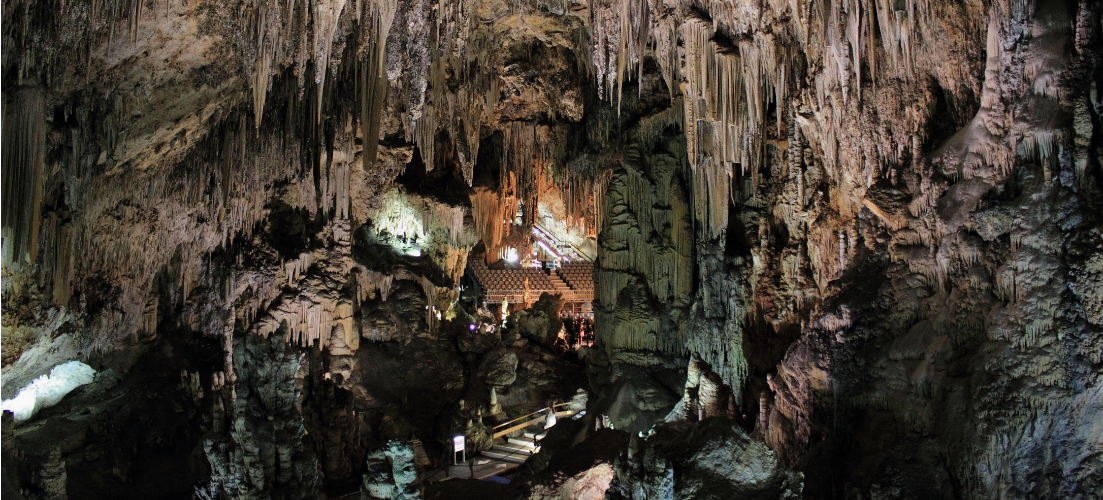 What are the other options?
Benalmadina isn't shouted about often enough. The Castillo de Colomares is a great spot definitely a spot you should visit. Benalmadina Pueblo, an original village, has a plethora of architectural styles and an archaeological museum with artefacts dating back to the Bronze Age.
The Balcon De Europa in Nerja is a great place to stop for a moment, take a deep breath and enjoy the stunning views over the coast of Costa Del Sol. You can also visit the Nerja caves – a popular attraction for the whole family.
If you want to bag yourself a bargain for a short break over Mother's Day, Costa Del Sol is the place to be!