Word on the beach told us that TV presenter and Strictly runner-up, Helen Skelton, loves a jolly – especially to the Canaries. So, we decided to wrap this one up with a big beachy bow so she could enjoy some downtime with the kids (and loads of sun) – on us. From lazy pool days to scouting out the best food at the buffet (spoiler: it's pasta), here's an inside look at what Helen got up to on her holibobs with the fam.
Playa Blanca
We absolutely love Lanzarote – especially Playa Blanca, because it's got some of the best beaches. And my lot love a beach. They love digging out their buckets, spades, snorkels and anything else they can find. Heading somewhere to get a bit sandy is always on our holiday to-do list. Keeps them quiet too, but don't tell them I said that! There's loads to do in the area for families, and it helps that it's sunny pretty much all year, so we don't even have to check the weather before we book!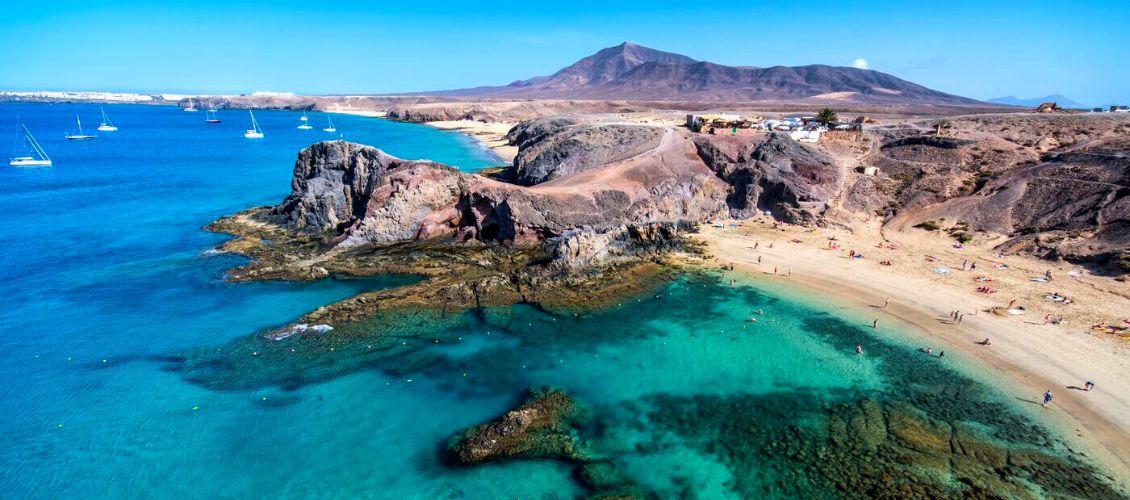 A family stay at THB Royal
Me and the kids had an absolute blast at THB Royal. We've been a few times before, so we've got all the inside know-how, from the best beach spots to the biggest waterslides and the tastiest pasta. We spent our days just lazing 'round the pool mostly – which, by the way, is flipping HUGE – and the kids had a bit of a kick-about with some of the sports on offer, too. We're all massive foodies in the family, so loading up on the best of what the buffet had to offer was a must. The pizzeria went down a treat, and we couldn't NOT stop by the food truck for a crepe. I mean, come on. To top it all off, the beach is only a 10-minute walk away, so we headed down there when we fancied seeing who could make the biggest sandcastle. The kids even brought there snorkels along!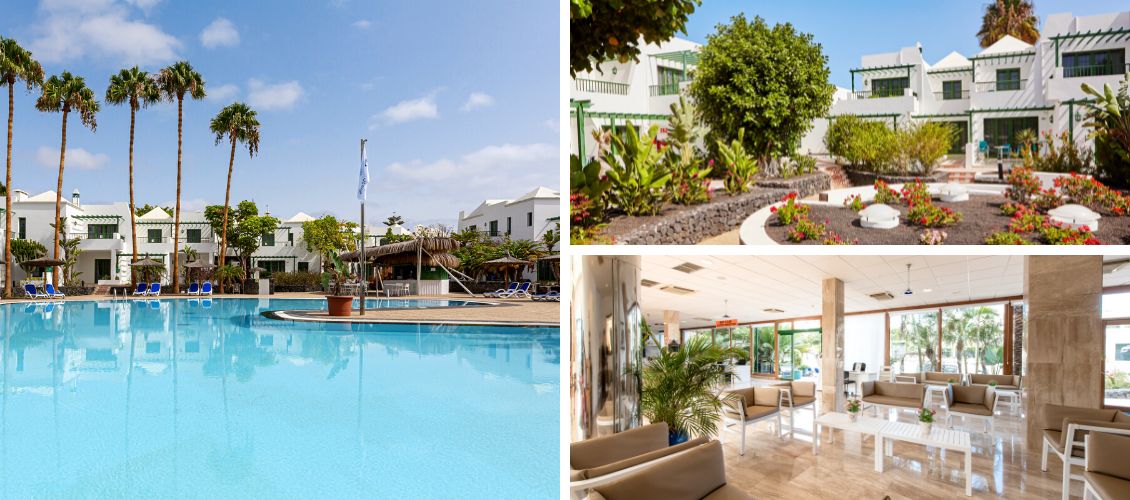 A day at THB Tropical Island
We were lucky enough to pop down to THB Tropical Island for a quick visit – it's only 10 minutes away from THB Royal, so it was super easy to get to. This place was packed out with facilities for the kids – from huge pools to splash parks, a playground and even a football camp. We loved our visit – it definitely got a thumbs up from the little ones. There's still a spa on site for quieter moments too, and an adults-only premium zone with Bali beds which I might just have to check out for myself next time… Sorry, kids!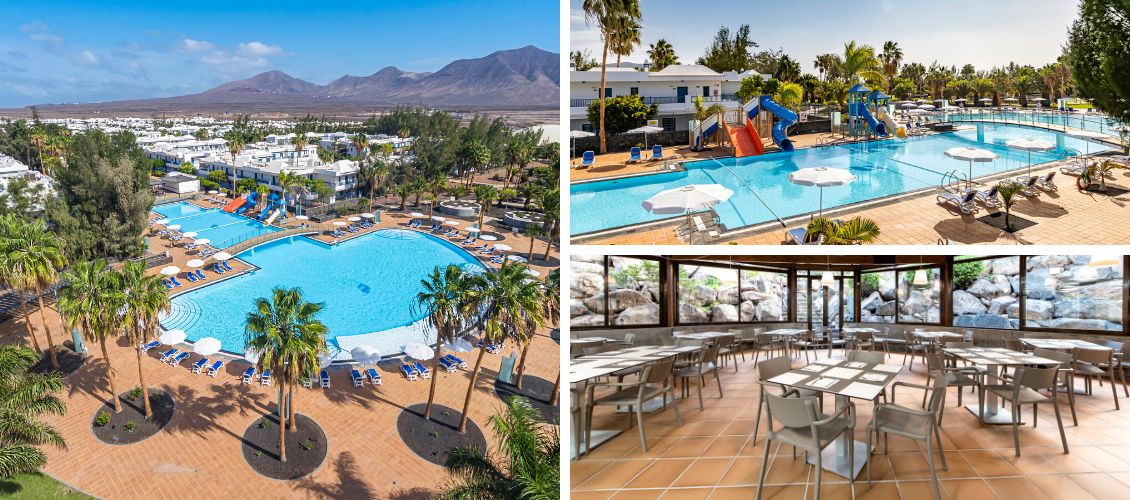 HUGE thanks to On the Beach for pulling out all the stops to make our family holiday one to remember. Turns out, a bit of sun is just what we needed!
And if after all that, you fancy bagging yourself a great-value jolly, check out our More Beach For Your Buck hotels which guarantee to give you…well, more beach for your buck.