From January to December, we've chosen some top honeymoon destinations by month for you to choose from!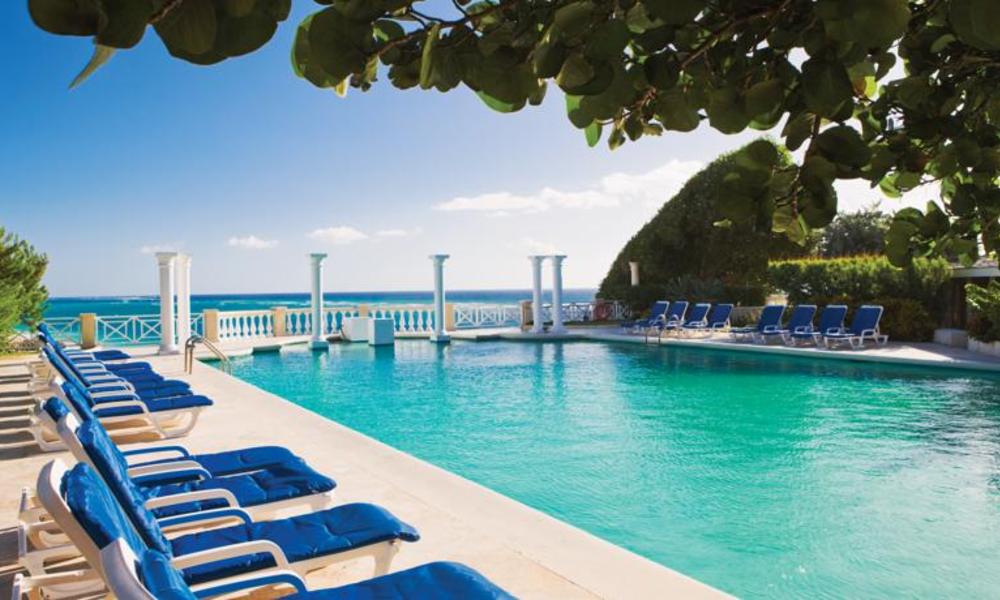 January: Caribbean
Winter in the Caribbean is warm and dry, with no risk of hurricanes. Head to Barbados and pretend you're in a tropical Great Britain, with more British customs and flavour than any other Caribbean island – including driving on the left hand side! Walk hand in hand along the incredibly romantic Bathsheba Beach, the very same beach Queen Elizabeth II strolled down many years ago.
Stay: 5* The Crane Resort & Residences
February: Mexico
Mexico has been a favourite of honeymooners for decades. It has everything you could wish for from a romantic getaway: white sand beaches and luxurious hotels in a tropical paradise. For romantic seclusion mixed with a little excitement and some serious sizzle, the 5* Fiesta Americana Condesa Cancun sets you beside a dazzling white beach in the heart of Mexican culture: Cancun.
Stay: 5* Fiesta Americana Condesa Cancun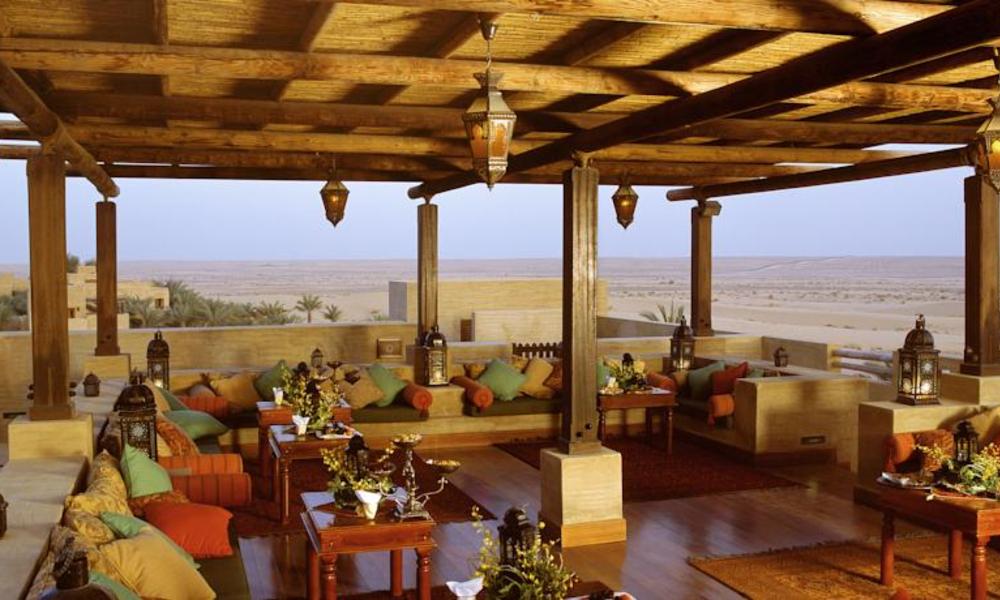 March: Dubai
When the soft smells of perfume and spice souks fill your lungs, you know you're in Dubai. Arguably the most luxurious city in the world, Dubai honeymoons are perfect for hedonists, from the sparkling hotels to the gourmet restaurants, from the glittering man made beaches to the internationally renowned nightclubs. But Dubai is not all man-made luxury; a desert safari will take you far from the glitterati to romantic seclusion. Just you, your lover… and your camel!
Stay: 5* Bab Al Shams Desert Resort & Spa
April: Florida
Florida is a great place to have your fairy-tale honeymoon, whether you want to roll around on a secluded beach or relive your childhoods together at Walt Disney World! Stay at the 4* Hawks Cay Resort to be a short distance from Key West – the city centre, or the charming smaller town nearby.
Stay: 4* Hawks Cay Resort
May: Malta
Whether you've been to Malta before or not, a honeymoon in Malta will be like nothing you've ever experienced. One of Malta's unique selling points is that you can have several holidays in one, and it's only a few hours' flight away. Relax together and be pampered, venture underwater and experience the silence and beauty of a hidden waterworld.
Stay: 5* Westin Dragonara Resort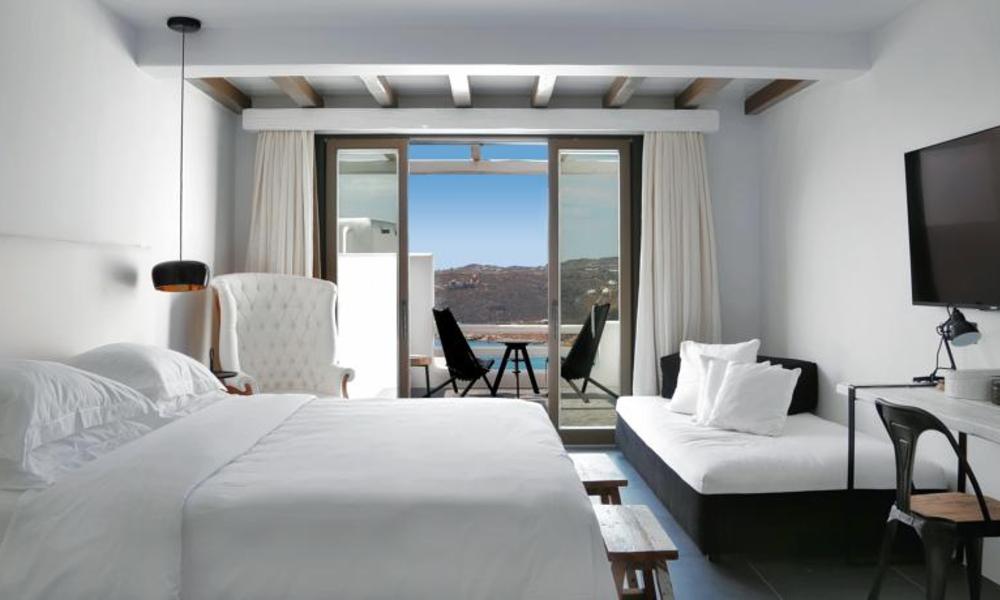 June: Greek Islands
The Greek islands are at their hottest in July and August, but June is the best time to miss the crowds, particularly families on holiday. The Greek islands, in particular Corfu, Mykonos or Santorini, offer the most idyllic location for a honeymoon at a fraction of the cost of a Caribbean honeymoon. Relax in a luxury hotel or a secluded villa, surrounded by stunning scenery, breathtaking sunsets and wonderful seclusion.
Stay: 5* Myconian Avaton Resort
July: Italy
To quote a friend who recently went to Italy, you cannot fail to be moved by the incredible scenery. It's almost like being on the moon, but with beaches. If you don't want to travel for hours and hours to get to your honeymoon hotspot, go short haul and make the most of a year round perfect climate, and enough secluded coastline for some very intimate newlywed encounters!
Stay: 4* Grand Hotel Ambasciatori
September: Turkey
Temperatures in Turkey start to fall around September; happily, the same goes for the crowds. Turkey's miles and miles of stunning beaches, the wonderful cuisine, and the plethora of hotels to choose from make it a pretty perfect honeymoon package
Stay: 5* Limak Lara Hotel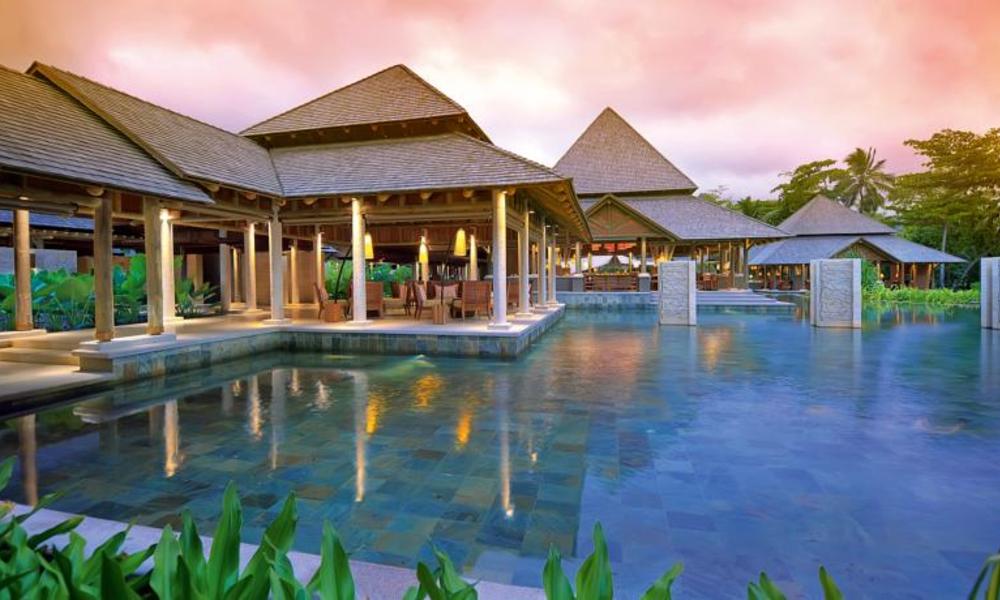 October: Seychelles
As Britain starts to get cold, take off to the tropical warmth of the Seychelles, where it's warm and dry with very low humidity. Home to luxurious beachside hotels, bleached white sand and turquoise waters, it delivers the most perfect honeymoons time and time again. Whatever you want from your honeymoon, from romantic seclusion with gourmet dining to an activity filled holiday with scuba diving and jetskiing, the Seychelles has it all.
Stay: 5* Constance Ephelia
November: Goa
Goa is enchanting. A honeymooner's dream. Its beaches stretch on forever, the food is out of this world, the people are charming. Watch the sun set on a deserted beach as you sup coconut water straight from the shell. Accommodation ranges from tempting, castaway-esque beachfront huts to luxurious sprawling resorts. Wherever you stay, you won't leave without being firmly under Goa's spell.
Stay: 5* Resort Rio Hotel
December: Thailand
Honeymoons in Thailand's quieter spots provide the perfect respite from Bangkok's bustling streets. Phuket offers a huge choice of hotels and resorts, but the Sri Panwa Phuket is one of the very best, with terraces offering absolutely incredible views across azure waters, and fantastic staff at hand to tend to your every single need. A favourite of honeymooners for years, it's a perfect place to start your newlywed lives together.
Stay: 5* Sri Panwa Phuket