Barcelona Airport is the gateway for thousands of British tourists every year, as so many people head to the Costa Brava and Costa Dorada on Spain's Eastern coast. However, Barcelona itself has an awful lot to offer too. If you ever find yourself with a day to spare either side of your beach break, or even just a few hours before the airport calls, then how about taking a trip down to one of these special spots.
The Mercat de la Boqueria is without doubt one of the most amazing food markets in the world and there is no better way to absorb the local tastes, culture and language of Barcelona than paying it a visit. Its history dates all the way back to the thirteenth century and the market still acts as a social hub today. It's open from 8.00am – 8.30pm, Monday – Saturday, and will definitely have something to satisfy the whole family's tastes!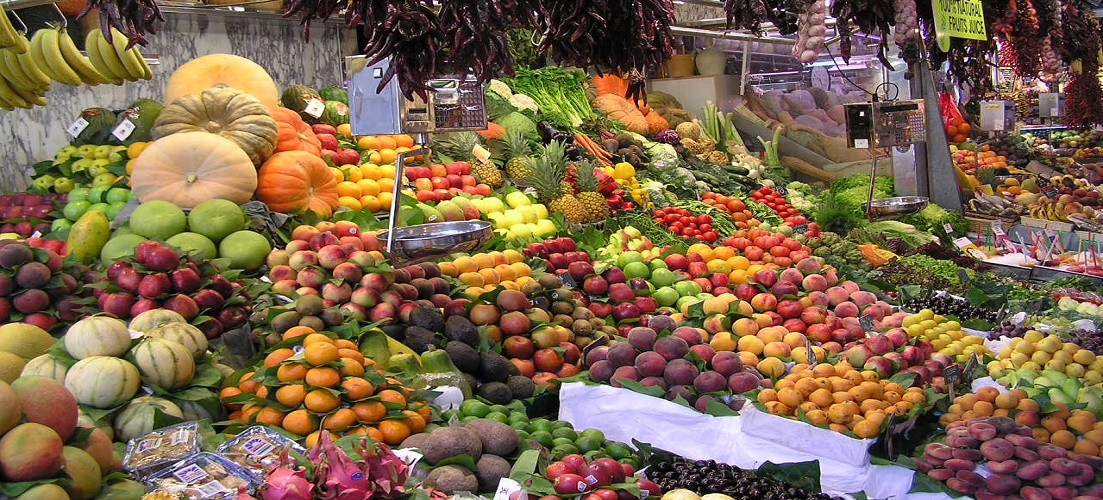 Another Barcelona landmark is the truly spectacular Sagrada Família. Designed by Antoní Gaudi in the late nineteenth century, the church is amazingly still yet to be completed – and it may be 2030 before it is. Take our word for it though, this will probably be the most stunning building site you ever visit. There's plenty more of Gaudi's work in Barca for those wanting to see some more…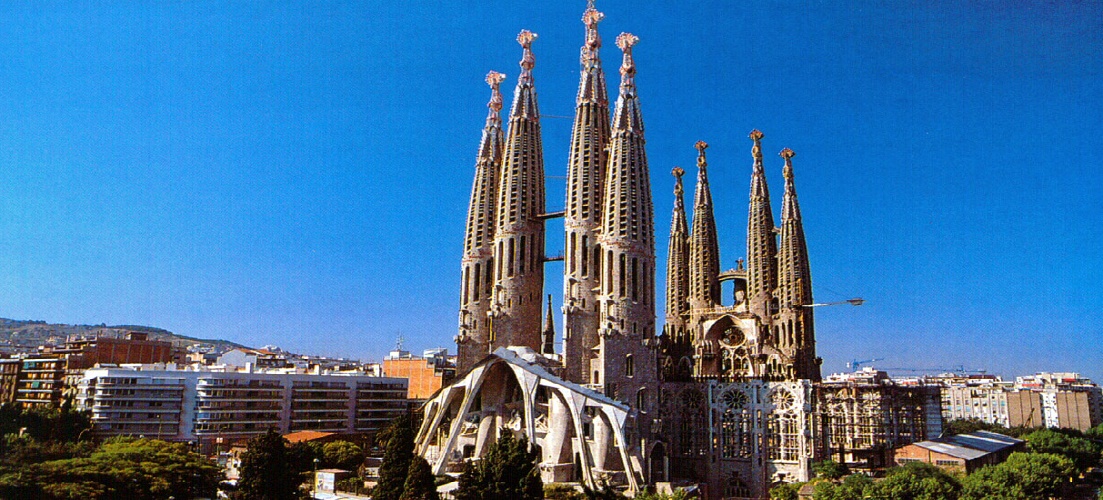 And our final tip would be something to keep the kids entertained! No city is complete without a great zoo, and Barcelona has just that! Situated right in the centre of the city, it could be the perfect spot to spend those last few hours before heading home. We have heard the dolphin shows are particular special!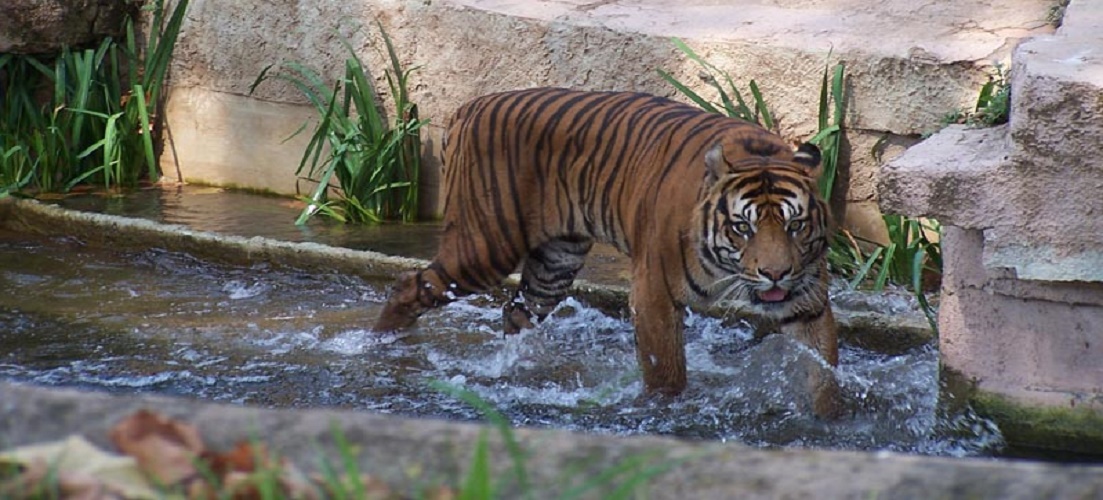 Click here to check out all the amazing Spanish holidays On The Beach has to offer!