The island of Malta is one of the most unique places I have ever visited due to its culture, architecture and people. There are three Maltese islands: Malta itself, Gozo and Comino, which can all be easily visited by using the regular ferry service for about €5.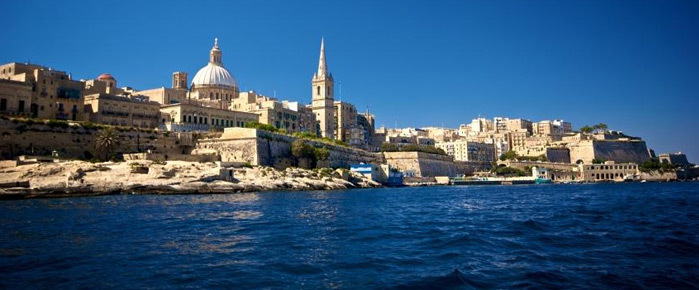 Malta is brimming with history and international influence, which is evident as you take a stroll around the streets. The island has been captured and freed several times and as a result of that it has a unique blend of Italian, Turkish, Spanish and British culture.
Malta's cobbled streets give it a picturesque and medieval feel. It's here you will find some quaint little restaurants serving a fusion of Italian and Spanish cuisine and of course, the Maltese delicacy, rabbit stew. Be adventurous and give it a try, it could be your favourite dish of the whole holiday!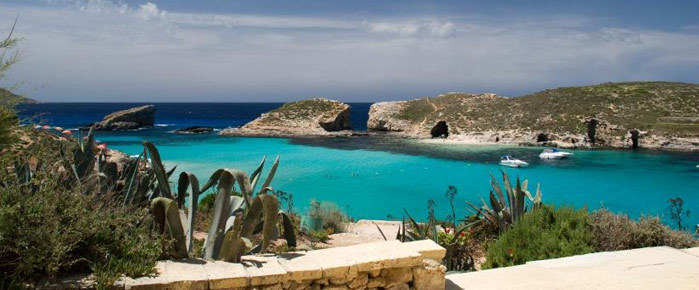 There are loads of activities and things to see in Malta . Diving is very popular in these parts due to the warm temperature of the water and the host of sunken boats that adorn the coastline . Take the bus in to the capital Valletta, which is a world heritage site for the large number of historical buildings found in such a small city. Take a tour to the disused movie sets that were used in films such as Troy and Popeye.
I loved so many aspects of my visit to Malta but I can honestly say the thing that sticks in my head more than all the other great things is how friendly, genuine and welcoming the Maltese people are. Head to On the Beach and make your next holiday one to Malta!