If you're anything like us, you'll be thrilled to know that the brand new series of Love Island is back at the start of June. Judging by last year's series, we'll be cancelling plans left, right and centre to make sure that we don't miss a single episode. And like us, you probably have a long list of questions that just need to be answered. Are the islanders actually not allowed out of the villa? Why do we never see them in the pool?
We've done the research and we're happy to share with you 7 things you didn't know about Love Island…
1) Are islanders allowed to use their phones?
Kind of. The islanders have a phone with a personalised case but they can only be used to communicate with each other and to take photos. All texts then have to go through producers before they are delivered. Producers also communicate with the islanders this way. Guess we won't be seeing our faves on Snapchat anytime soon then…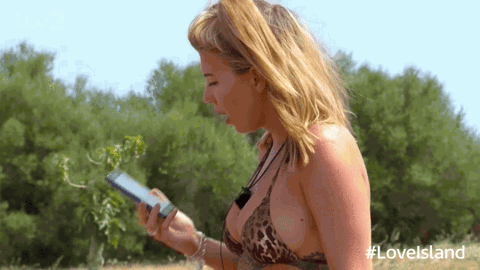 2) How do people get on the show?
Contestants don't always have to apply to get on the show. Almost half of this year's cast, including Chloe, were tracked down on social media and producers have also admitted going to nightclubs to scout out the best villa material.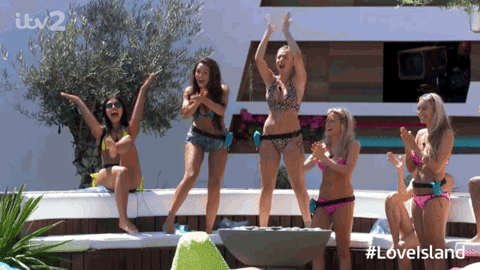 3) Who cooks the food?
Ever wondered why you never see the islanders cooking? Luckily for them, all their meals are prepared for them, with the exception of breakfast which they have to make themselves. Pretty much like an all inclusive holiday then?! Dirty clothes are also washed for the islanders and returned within 2 days.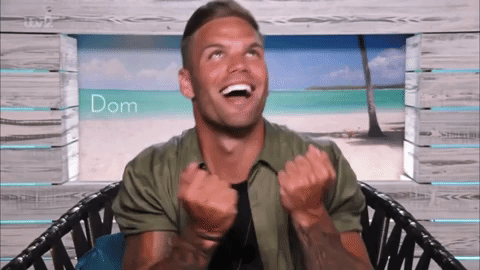 4) How clean is the villa?
The villa has its very own team of cleaners that go in and make sure the place is in tip-top shape – although the bed sheets are only changed once a week. Really.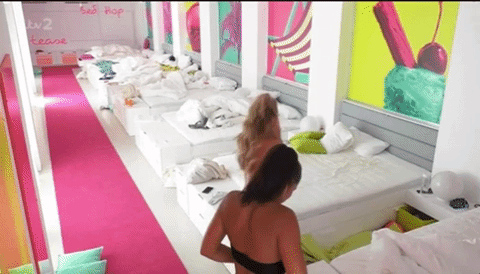 5) How many cameras are there?
There are over 72 cameras in the villa (3 more than last year) and the only room without one is the bathroom. However, producers installed a mic there so we don't miss anything that is said, or done. Sneaky.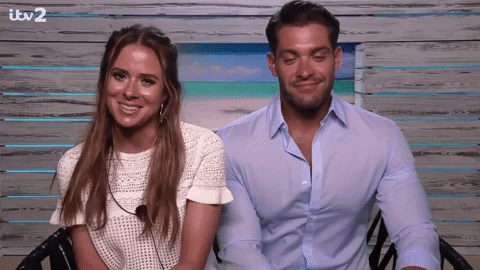 6) Where is the villa located?
Getting serious holiday envy when shots of the villa's exterior are shown? We're not surprised. The show is filmed in the beautiful area of Sant Llorenç des Cardassar in Majorca which is around 15km from Cala Millor and 60km from the capital of Palma.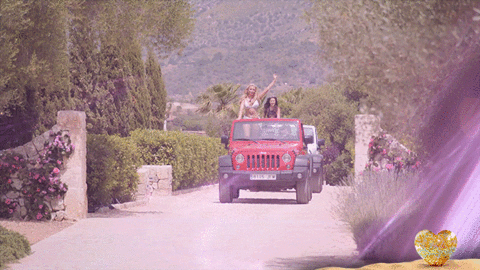 7) What happened to the pool from last year?
Last year, the Love Island pool held the accolade of being the largest pool in the Balearics – impressive, right?! Turns out not so much. The islanders complained that the pool was too cold last year so this year there's a smaller pool which is heated – celebs eh?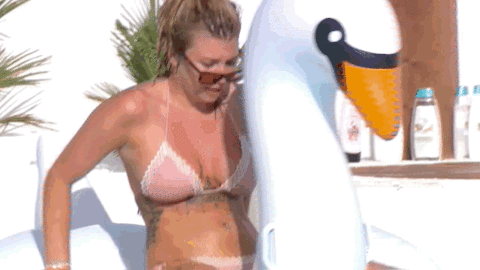 8) What happens to the islanders once they're dumped?
It's completely up to the islander how long they stay in Majorca once being dumped from the show, but most return home pretty soon. The night they leave the villa, the dumped contestant(s) spend the night in another villa before returning back to the UK to enjoy their new found fame and prosperous careers selling protein shakes…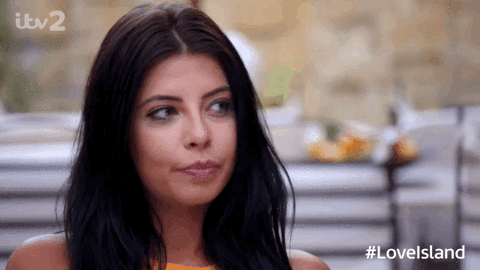 9) I hate Love Island, what do I do?
We don't believe that these people actually exist, but if you're not a fan of Love Island, do not worry. The show is expected to run for another 3 weeks meaning that there's still time to hop on a plane and jet to a beach far, far away where we can guarantee Love Island will not be mentioned*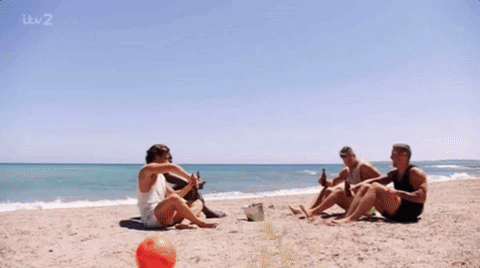 *we cannot guarantee that Love Island will not be mentioned.
Who are you rooting for in this year's Love Island? Let us know on Twitter @OntheBeachUK