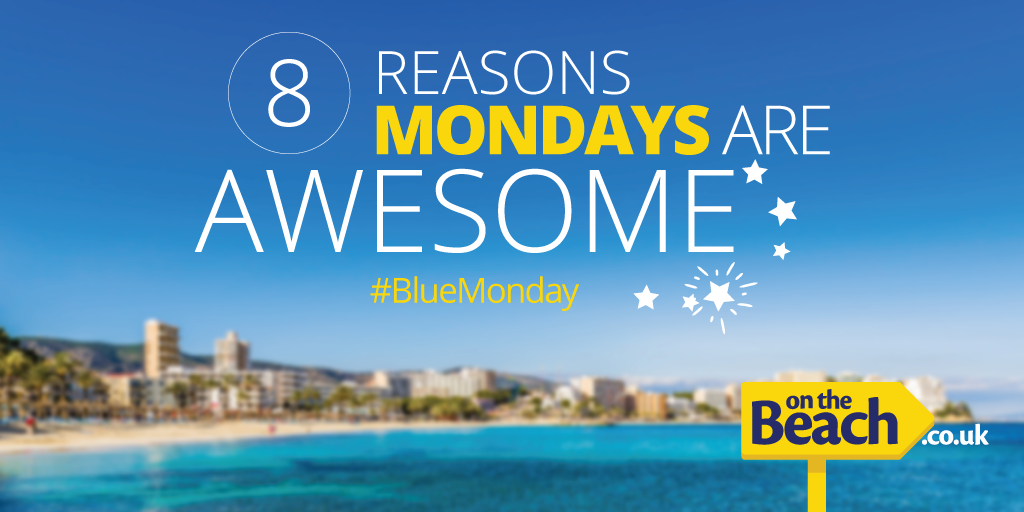 Today may be Blue Monday, but we're determined to show you that Mondays aren't actually that bad. In fact, we have absolute proof (kind of) that Mondays are actually pretty awesome… Here are our top reasons you should celebrate rather than commiserate on #BlueMonday this year.
1. You can book your dream holiday on a Monday
Cutting to the chase here, there is absolutely nothing stopping you from turning that frown upside down right now. In our books, the day you book your holiday is the best day as it means you can start the countdown. Make today the best day.

2. It's the day of the moon and everybody loves the moon
According to our good friend Wikipedia¹, the word "Monday" derives from the Latin "dies lunae" which translates to "day of the moon". This is also true of other languages around the world.

3. There's a band called Happy Mondays
Why would there be a band called Happy Mondays if Mondays weren't happy? It would just be illogical. Therefore, we must conclude that Mondays are awesome.

4. Monday is an anagram of Dynamo
Yep. Mondays are sassy. Start your week off with a bang (not literally, mind).

5. Monday is more likely to have clear roads and less traffic
Think of all those wonderful people who have decided to book this Monday off for a long weekend. God bless those people for freeing up the roads for some commuting cruisin'. Speaking of long weekends, have you thought about a short beach break?

6. Monday is THE day for fresh starts
When were you going to start that diet? Monday. When were you going to quit smoking? Monday. Everyone has faith in Mondays for achieving new goals.

7. Mondays can boost your health and save the environment
If you partake in Meat-Free Mondays every week, you'll do a whole world of good, including: improving your health, saving species' and even saving your own cash.

8. We have a holiday sale on THIS Monday!
Save even more cash this Monday by booking a holiday during our January Sale, which you can do by visiting this page.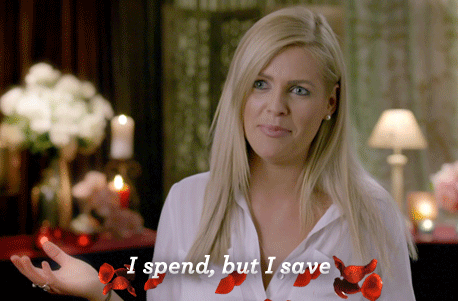 Feeling uplifted?! Let's get you to the beach…
Useful links: