Boarding your plane is an exciting time. Just a few hours to wait and you'll be in the holiday destination of your choice enjoying the sunshine, cocktails and more. But sometimes it's nice to have something to pass the time mid-flight so we've rounded up 7 things to keep you busy on your flight…
Plan An Itinerary
Being spontaneous is great in everyday life but if you're heading away for a limited amount of time, it may be best to plan a couple of excursions or visits to make sure you make the most out of your trip. What would a trip to Barcelona be without visiting Sagrada Familia?!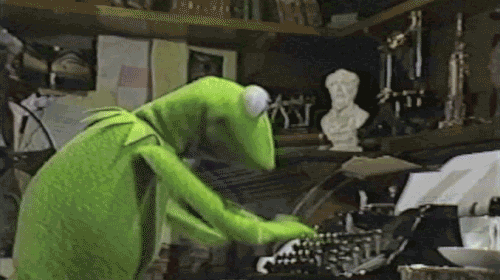 Play A Game
Eye spy may not be the best game to play when 40,000ft in the air, but there are plenty of other options when it comes to games. If you're travelling with the kids, why not ask them to see how many people in hats they can spot? Or how many language they can hear on the plane?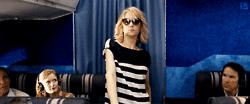 Bring A Book
Whether it's your favourite novel, a celeb goss magazine or even the in-flight brochure, the reading possibilities on a flight are endless. Why not go one step further and invest in a puzzle book – you'll be surprised how fast Suduko can make time fly (no pun intended)…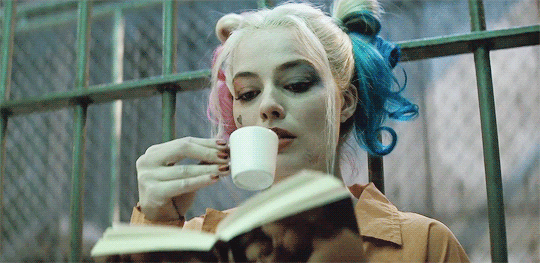 Learn The Lingo
Chances are that a different language is spoken in your dream destination so why not make a memorable first impression by learning some handy phrases. Apps such as DuoLingo are super handy for learning the basics and who knows, you may be a natural…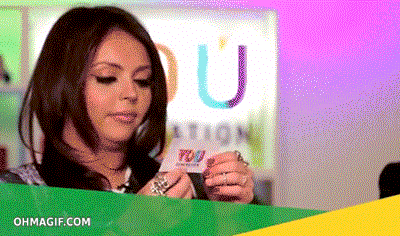 Jazz Up Your Holiday Snaps
If you're anything like us, you're probably wanting to show off your holiday snaps to all your family and friends. Stay ahead of the game and edit your pics on your flight home and as soon as you land, your pics are ready to upload. Winning!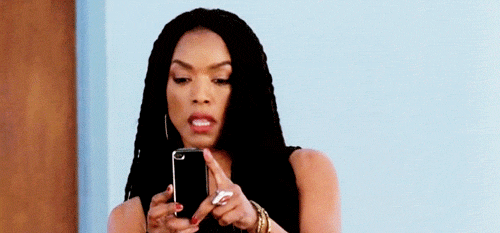 Listen To Your Holiday Playlist
There's always that one song that reminds you of your last holiday isn't there?! (We're talking about you Despacito). Get in the holiday mood early and listen to your favourite holiday bops on your outbound flight. Or, if you're already missing your holiday, a quick listen to your playlist on your inbound flight will sort you right out.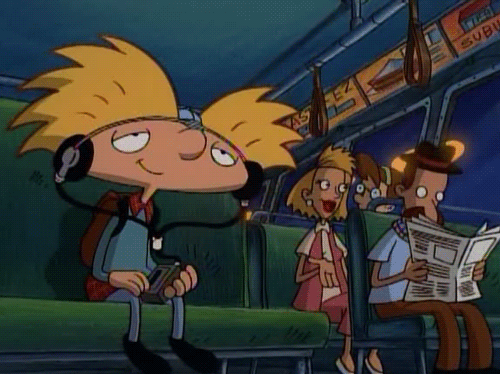 … and if all else fails – sleep
If nothing on our list is doing the trick, maybe taking a nap is the best option. You'll wake up feeling refreshed and ready to take on your holiday. There are also lots of accessories designed to help make your mid-air nap that little bit more comfortable from neck pillows to eye masks…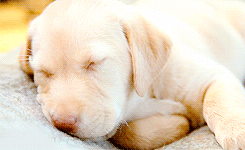 How do you prefer to keep busy when flying?! Let us know…