Holidays are a time for happiness, laughter and all-round smiles. And let's be honest, when the sun comes out, it tends to perk us all up a bit. So we think there's never been a better time to spread some joy. After all, love is what makes the world go round right? Since this year's Random Acts of Kindness Day is quickly approaching, we thought we'd create a list of handy tips to help you spread some sunshine on your 2020 holiday.
Having a few handy basic phrases in your back pocket can always be helpful when it comes to spending time in a new country. Impress the locals with an attempt at simple phrases like 'hello' 'goodbye' and most importantly 'Can I order a glass of wine please'. You might not get the accent spot-on, but we're pretty sure they'll appreciate the efforts.
Eat at a local restaurant
However tempting the familiar sight of our favourite fast food joint can be when we find ourselves in foreign territory, the benefits of choosing a small local resturant can be huge! Opt for a family-run restaurant and there's a high chance you'll be tucking into a carefully-crafted, fresh and mouth-wateringly tasty meal. Many of these hidden little gems serve fresh local ingredients too, so you know your money will benefit the local area for the better.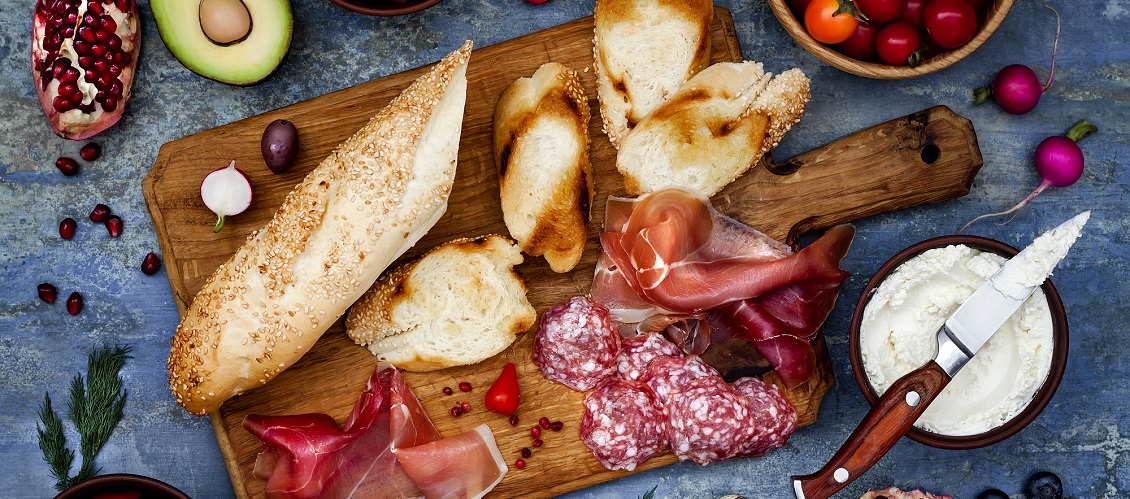 Give a generous tip
Money might not make the world go round, but we all know how much an unsuspected little suspected sum can brighten up even the dullest of days. Make your waiter, waitress or bartenders day by leaving a generous tip with your bill. Put yourself in their shoes and imagine how much it would mean to you, spreading the love like this will only get yourself in the feel-good spirit too.
Shout about it
Visited the best bar on the beachfront? Found the cutest little back-street café? Or tucked into the best cheeseburger in town? Spread the word by leaving a review on TripAdvisor or sharing a post on social media. Not only will it help holiday planners seeking out some inspo for their next getaway, but it will also be a big helping hand to the owners of these places who work so hard to make them great!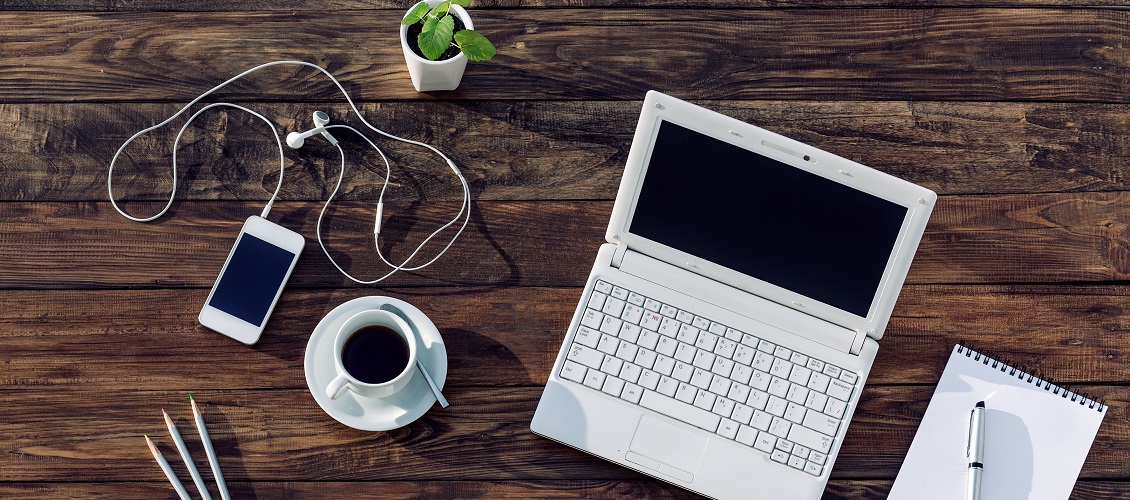 A helping hand
One of the simplest ways to spread some good during your stay is by taking care of your new home for a week or two. The cleaners here work hard to prepare each hotel room, making it nice and comfortable for every guest and sometimes cleaning hundreds of rooms a day. Treat them to a smile as they walk through the door to a tidy surprise (for once). Because let's be honest, we all know how messy a hotel room can start to look towards the end of your holiday!
Show a little appreciation
When we're rushing around our busy day to day lives it can be easy to pay little attention to the person delicately preparing our morning cup of coffee, or the shop assistant helping us with our weekly shop at the supermarket. But whilst you're off on your travels, you can ditch the stress of the daily grind. So strike up a conversation with your waiter or waitress, take the time to ask your bartender how they're doing today or genuinely thank the server dishing up your afternoon ice cream. You never know where the conversation might lead…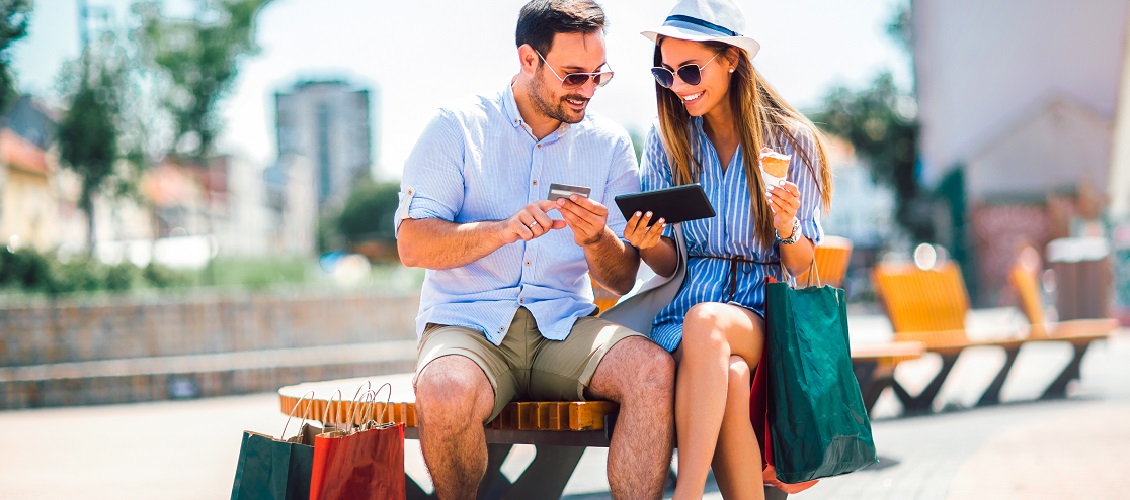 Send a postcard home
It sounds so simple. But even just letting someone know that you are thinking about them can be enough to put a smile on their face. Show your loved ones that they are on your mind by popping a postcard in the post back home. Sometimes it's the littlest gestures that make the biggest difference.
Fancying spreading some joy on your next getaway? Check out our amazing All Inclusive holiday deals!